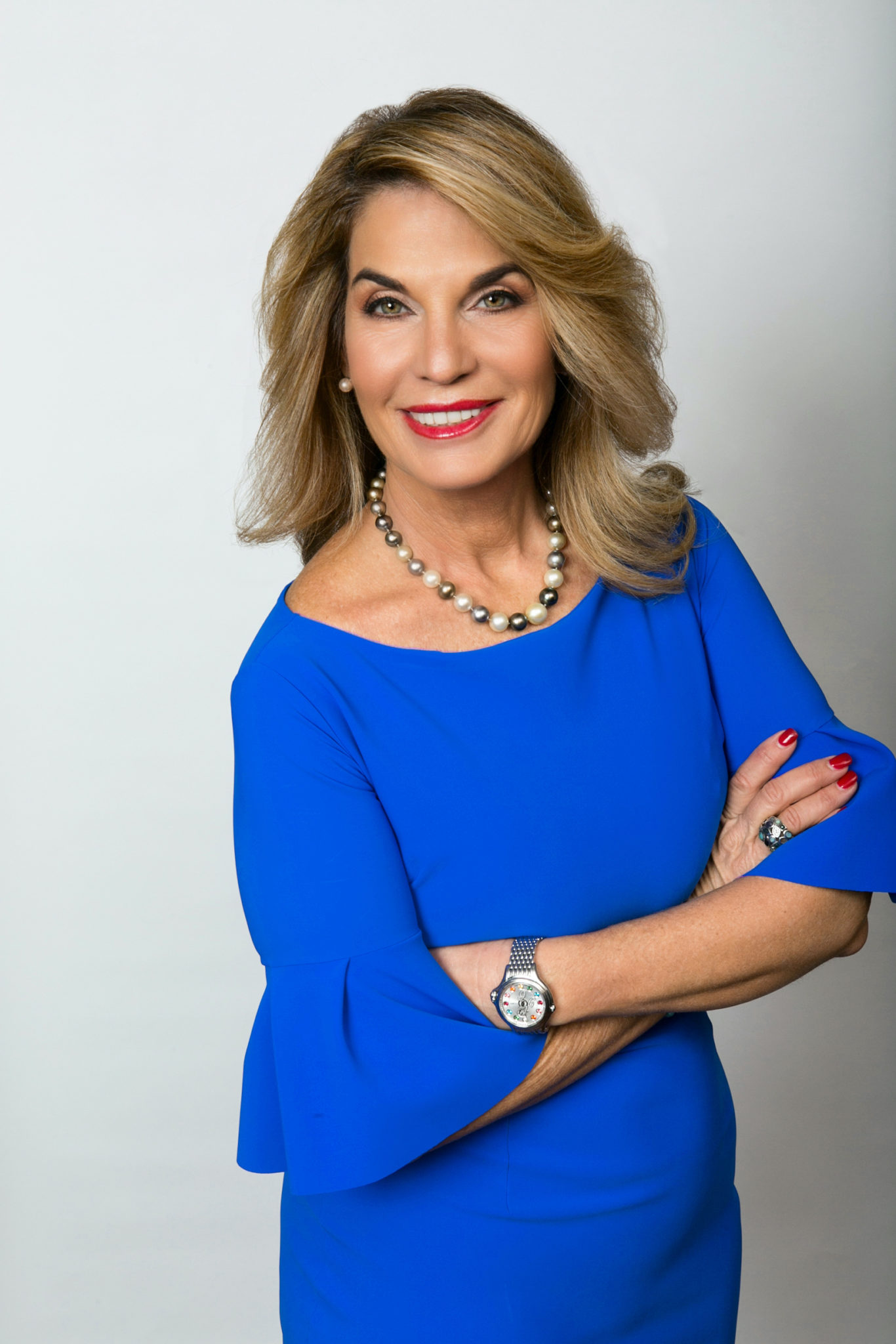 Rachel Sapoznik joins Florida Funders
The president and CEO of Sapoznik Insurance was named to the VC fund and angel investor network's board of directors
Well known for founding Sapoznik Insurance in Miami Beach, Rachel Sapoznik is now set to expand her already wide influence in the state.
The president and CEO was recently appointed to the board of directors of Florida Funders, a hybrid of a venture capital fund and an angel investor network. With over 30 years of corporate wellness and insurance industry experience, Sapoznik will assist the Florida Funders Board in strategic decisions around the organization's future, providing insight into the South Florida market. The new position suits Sapoznik, who has been a market leader and angel investor for decades and offers a unique perspective from the insurance sector.
"As a successful entrepreneur, Rachel can relate to the startup journey and help individuals in our pipeline realize their goals and properly scale their business," said Tom Wallace, managing partner at Florida Funders. "Rachel will be a key asset to our Board and a great resource for our founders, providing a diverse perspective as a successful woman business owner."
Sapoznik's book, A Passion for Wellness: Healthy Employees, Healthy Bottom Line, was on Amazon's best seller list for new releases. She also prioritizes helping the community and has been appointed to the Jackson Health Foundation board of directors and serves on the boards of The Education Fund and JAFCO, both of which are dedicated to improving the lives of children.
"As a Florida native, I have always admired Florida Funders for their work in evolving the state's startup ecosystem," said Sapoznik, whose company was recently acquired by World Insurance Associates. "I encourage other investors and entrepreneurs to join the mission to position Florida as a leader in tech and innovation. I'm looking forward to joining the board and leveraging my experience to advise early-stage technology startups in building innovative solutions in healthcare and education—helping to grow the next generation of entrepreneurs in Florida."
Sapoznik joins the rest of the accomplished Board including: Tom Wallace, Managing Partner; Marc Blumenthal, General Partner; Steve MacDonald, General Partner, Investment Committee Member; Kevin Adamek, General Partner; Marc Sokol, General Partner, Investment Committee Chairman; Terry McCarthy, Board Member; and Lee Arnold, Principal, Board Observer.