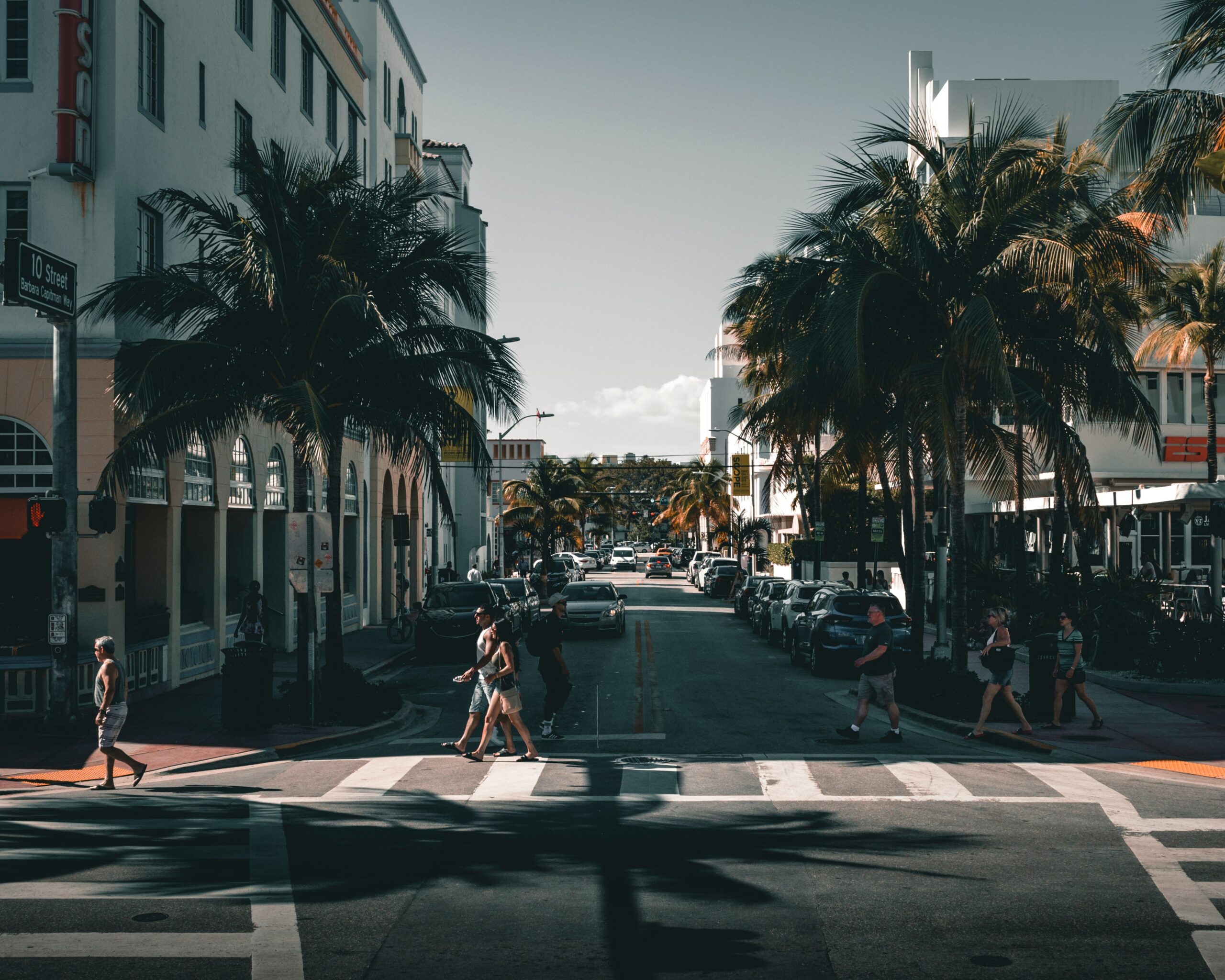 Recent Study Places Miami As Best City for Quick Walkability
Unfortunately, the city's affordability rate didn't come in as favorable
Most South Floridians will tell you that living here without a car and having to rely on mass transportation won't make your life extremely convenient, to say the least. But a new study rated Miami as the best city overall for walking 15 minutes. Citing the area's highest scores for proximity to dining and parks, child care center density, school density and medical access, Miami received high marks for walk and bike convenience.
The term 15-minute city applies to cities with jobs, food, healthcare, schools, green spaces and community area within a 15-minute walk or bike ride of each other. The study was conducted by moveBuddha, a moving comparison site, which used commutability, social and physical health, childcare and education, medical health and safety and affordability to generate the rankings to determine the most likely areas to thrive in the future.
The Magic City came out just ahead of other major metropolitan areas like San Francisco (No. 2) and Boston (No. 4). While the high walkability score may be surprising, Miami's poor ranking in affordability is par for the course for residents, unfortunately.