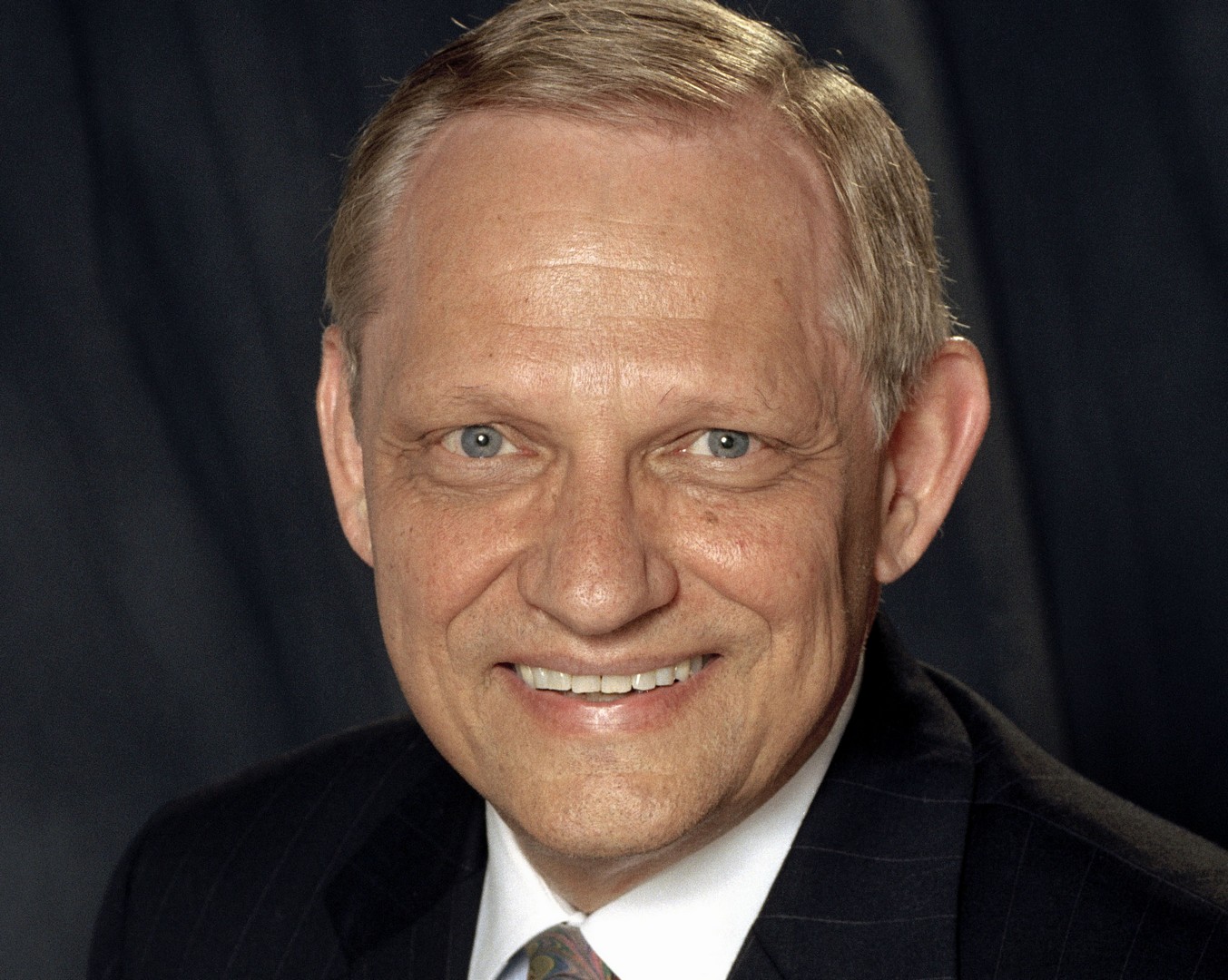 Rejection precedes success
By Gerry Czarnecki
When you first joined a nonprofit board, you most likely realized that many of its functions were very similar to your day job. However, the one major difference is the funding process. Most businesses sell products or services for cash. Nonprofits mostly raise money from donors.
As I wrote last month, fundraising is simply the business of selling a cause to a donor. But that is not always clear to boards. Because most boards have "give or get" criteria, fundraising can often feel more like trying to convince a friend or colleague to make a contribution that simply satisfies your board member obligation; this leaves many board members embarrassed to make "the ask."
Another reason a board member may feel embarrassed about asking may have to do with his or her own ability to contribute. Unless you have significant financial resources, you may have doubts about how much you can give personally. You must get over that anxiety! No matter how much you can give, you must learn to make "the ask" at a level that reflects the potential donor's ability to give. Don't measure it by your ability to match that level of giving. Give what you can. Ask the potential donor for what they can give as well. Remember, you are selling a cause you believe in, not asking for a gift.
A third reason for that sense of embarrassment may be the same as the salesman's greatest fear: the fear of failure and hearing the word "no." When we ask somebody for a contribution, we are putting our faith in the hope that the person will affirm us by saying yes. A "no" response can feel like a rejection of us personally. Rejection is painful, so in order to avoid it, many board members will simply not try.
Salespeople ultimately succeed only when they recognize that not all attempts to close the sale will be effective. They learn to accept failure and rejection as the price for success. As a board member, you must learn the same lesson.
Board members must be prepared to ask – and ask. The fear of rejection and embarrassment must not be stronger than your commitment to the cause. But to be truly successful, you can't just focus on the selling; you must first focus on the process that builds your relationship. That builds to the point when you can actually make "the ask" comfortably without fear or embarrassment. ¿
Gerry Czarnecki is founder and chairman of the nonprofit National Leadership Institute (nationalleadershipinstitute.org), which helps boards of nonprofit organizations become strategic assets to the leadership team. His extensive background as a C-suite executive and CEO is coupled with current board leadership of corporate and nonprofit organizations. He is also chairman and CEO of the Deltennium Group. Contact him at 561.293.3726 or gmc@deltennium.com.
Help for nonprofit leaders
In partnership with the Sanford Institute of Philanthropy, on May 19, the National Leadership Institute will conduct a daylong seminar at JA World in Coconut Creek. Board members and management will learn the right approaches to raising funds. For more information, please contact Raelyn Barlow, president and CEO of the National Leadership Institute, at raelyn@nlionline.org.