William R. Scherer, Jr., the founder of Conrad & Scherer, hired his son, William R. Scherer, III (Bill), and his daughter, Elizabeth Anne Scherer, to become part of the firm's roster, coinciding with the firm's preparations for its upcoming 50th-anniversary celebration.
After successfully operating his firm for nine years, Bill Scherer will join Conrad & Scherer as a Senior Partner. With nearly three decades of legal experience, his proficiency encompasses various areas, including commercial and real estate litigation, employment litigation, personal injury, construction litigation, condominium disputes and entertainment law. Additionally, in 2002, he held the Broward County Traffic Magistrate role. He has a bachelor's degree and a Juris Doctorate from the University of Miami.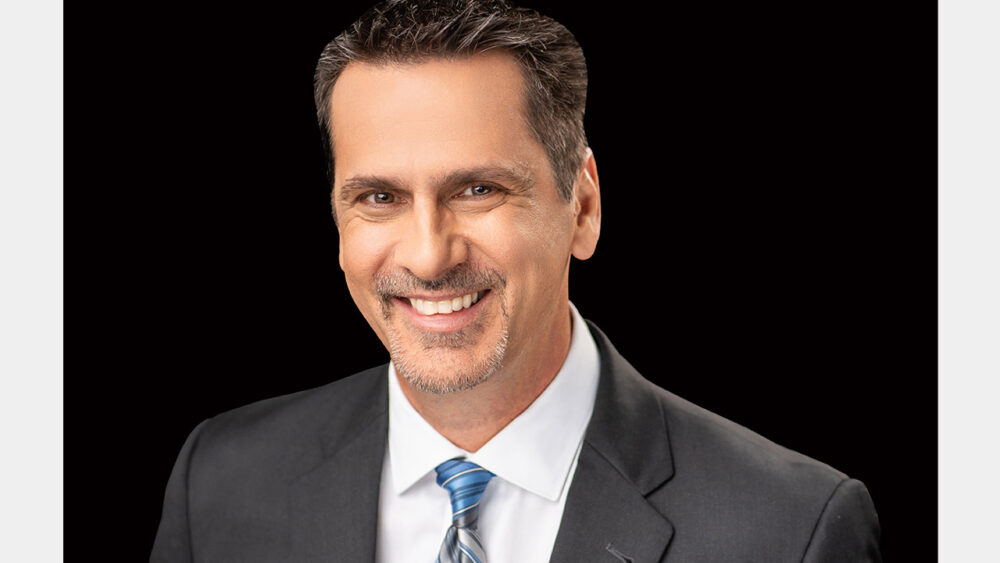 "With his seasoned expertise as a trial lawyer and business owner, Bill is set to help propel the family law firm beyond its 50th anniversary," Scherer, Jr. says.
Former Circuit Judge for the Seventeenth Judicial Circuit Elizabeth Anne Scherer also joins the firm as Partner.
"Supporting my dad's law firm is an exciting honor and privilege for me," she says. "I'm looking forward to working with and learning from the best in the business."
After more than a decade of dedicated service as a Circuit Court Judge, Judge Elizabeth Scherer, renowned for presiding over the Parkland shooting trial, bid farewell to the bench in June 2023. Her judicial journey began with an appointment by Governor Rick Scott in 2013, following a successful tenure as an Assistant State Attorney spanning from 2001 to 2012 under the leadership of Broward State Attorney Michael J. Satz. During her final six years as a prosecutor, Scherer tackled the challenging cases of violent habitual offenders within the Career Criminal Unit. Serving as the first chair in over 75 jury trials, which included charges of murder, arson, carjacking, robbery, and home invasion, she exhibited her exceptional legal prowess. Throughout her illustrious career, Judge Scherer presided over over 100 jury trials, most notably the high-profile Parkland Shooter case.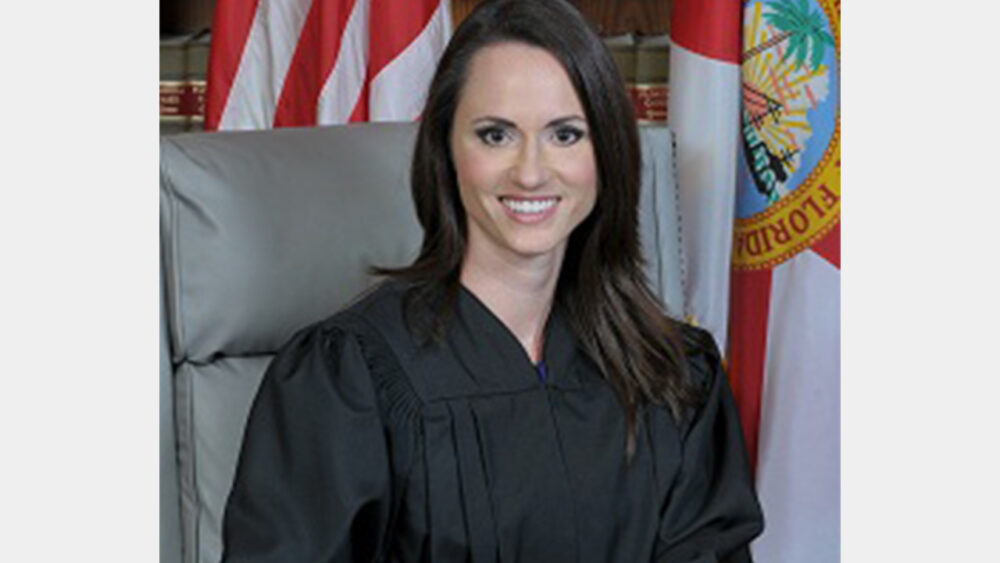 Scherer earned her bachelor's degree from Florida State University and completed her Juris Doctorate at the University of Miami School of Law. Her remarkable achievements were recognized in 2023 when she received the prestigious Alumni Achievement Award from the University of Miami School of Law.
John J. Scherer, the youngest among the siblings, adds to the family's enduring legacy by holding the roles of Executive Partner at the firm and serving as the President/CEO of Gulf Building LLC.
When reminiscing about the firm's rich history, the senior Scherer became a precursor to Conrad & Scherer in 1974. His partner, Rex Conrad, joined a few years later. Throughout the ensuing decades, the firm experienced substantial growth, leading to the establishment of offices in New York and North Carolina and even as far afield as Ecuador.
"There's no more impactful way to celebrate our firm's 50th anniversary than to welcome two more of my children into leadership positions to continue our legacy as trial lawyers," said Scherer. "Words cannot express my excitement and pride about this new chapter."