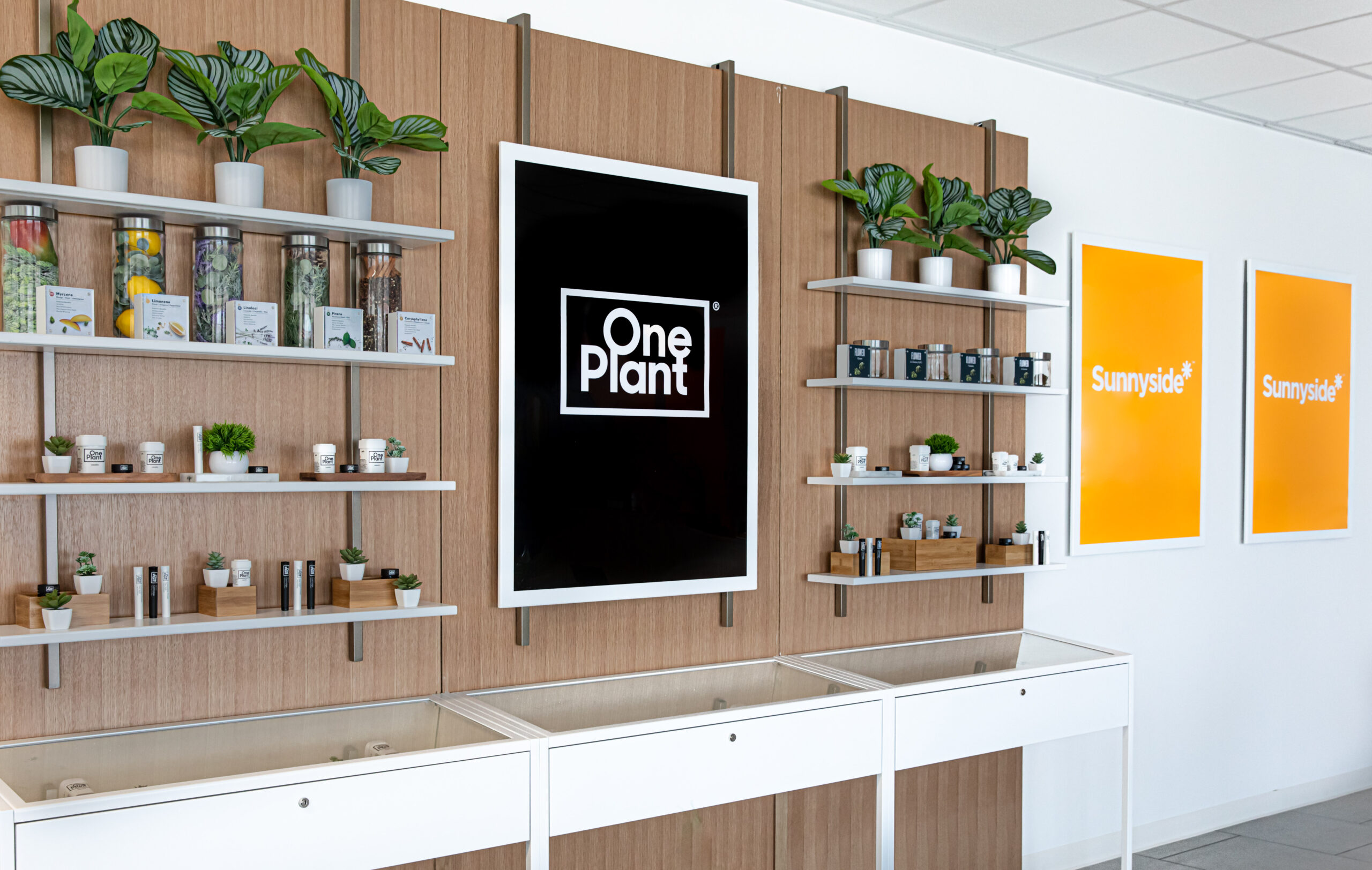 Sunnyside Dispensary Launches Patient Loyalty Program in Florida
The national medical cannabis brand operates stores in Boynton Beach, Fort Lauderdale, North Miami and Oakland Park
Sunnyside recently unveiled its Sunnyside Rewards loyalty programs for medical patients in Florida, available at Sunnyside.shop. Patients who join Sunnyside Rewards will earn one point per $1 spent (post discounts, pre-tax) and can redeem points in any whole dollar amount up to $100 on a single transaction. Points can be redeemed after a patient has accumulated 40 points, equivalent to a $1 reward. Rewards are stackable with most discounts.
"We're excited about the launch of Sunnyside Rewards to demonstrate our commitment to continuing to create a seamless, convenient and value-added shopping experience for every patient in Florida," Cris Rivera says, Florida Regional President at Cresco Labs, which owns and operates 21 Sunnyside stores in Florida. "Sunnyside Rewards is fully integrated into our Sunnyside.shop ecommerce platform to make it easy for our patients to join, earn and redeem points on all branded products and accessories sold in our Florida stores. Patients are eligible to earn points on every purchase with a suite of plus-up events and point multipliers, like double and triple earning days. To encourage our patents to join Sunnyside Rewards, we're offering a 100-point signup bonus available for a limited time at launch."
To celebrate the launch of Sunnyside Rewards, Florida patients are eligible for a 100-point signup bonus available for a limited time. They will also earn double points on all purchases through Dec.18. Sunnyside is also providing a gift with signup in all Florida locations while supplies last.