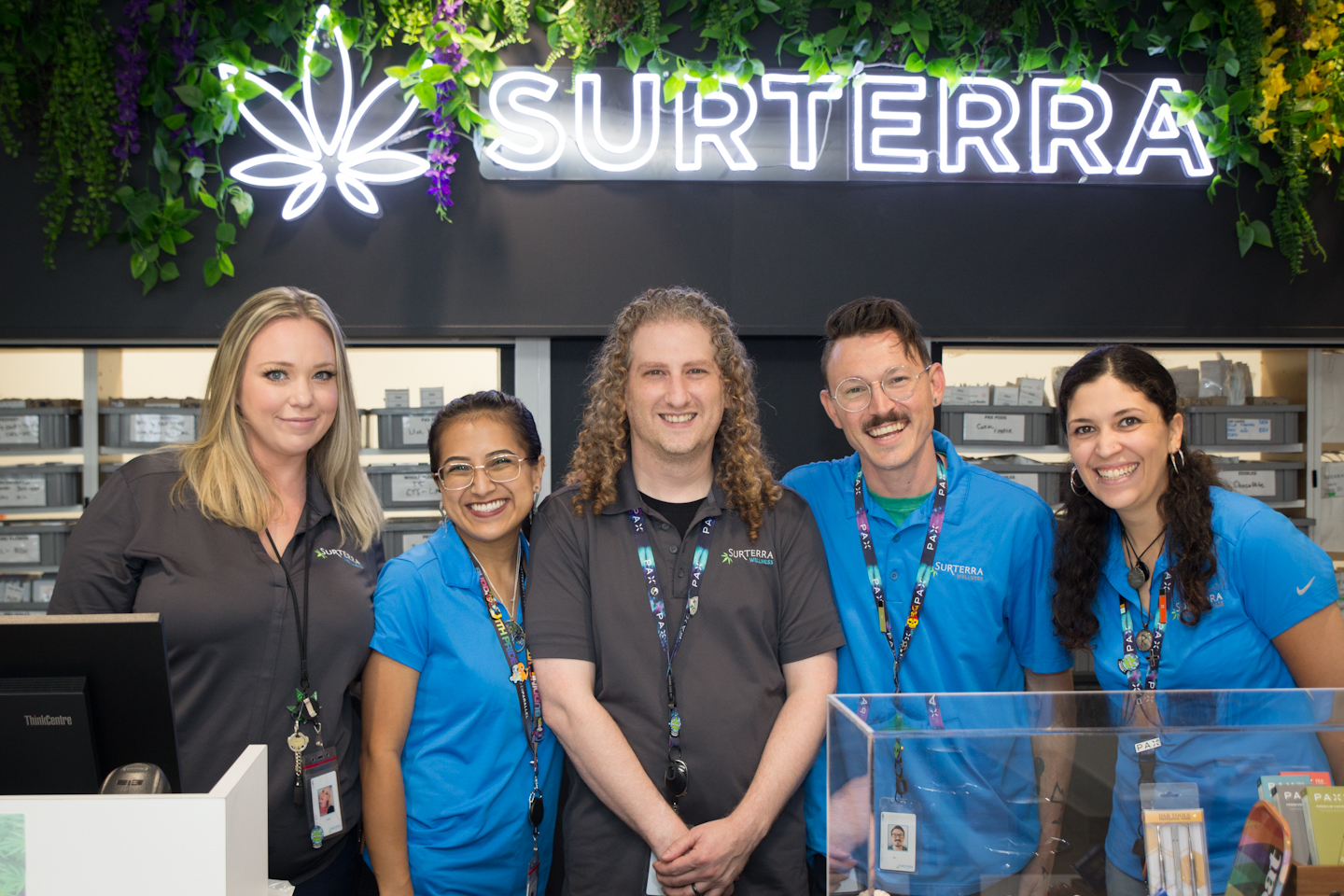 Surterra Wellness Opens in Fort Lauderdale
The medical marijuana treatment center recently celebrated its Grand Opening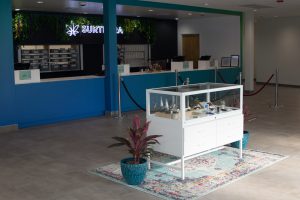 Surterra Wellness recently opened in Fort Lauderdale to provide first-time dispensary visitors and patients with medical conditions with quality medical marijuana products, education and customer service. Surterra Wellness aims to enhance the well-being of all qualified patients. The company is one of the few medical marijuana stores in Florida that does not require patients to have a medical marijuana card to enter the store to help those in need of consulting from a knowledgeable medical marijuana guide. Surterra plans to open more stores in Florida this year to meet the patient demand for medicinal marijuana."We are excited to open our Fort Lauderdale location and expand Surterra's presence among the communities of South Florida," James Whitcomb says, CEO of Parallel, a multi-state medical marijuana operator which owns Surterra. "This new location now allows a wider network of patients to access the many high-quality medical marijuana products that Surterra provides."
The new medicinal marijuana dispensary, located at 1776 E. Sunrise Blvd., is within a mile of Fort Lauderdale beach to help service younger and older patient populations who will benefit from Surterra's products.
"It's a great honor to finally make Surterra's world-class products and services available to patients in the heart of Fort Lauderdale and surrounding communities," Karim Bouaziz says, president of Surterra Wellness. "We look forward to serving all qualified patients, residents and visitors, as well as those who are seeking first-time consultations."
The dispensary's Loyalty Rewards program enables shoppers to save more when they spend, with one point awarded for every $1 spent and at 500 points, members receive a 10% discount, which can be stacked for more savings. Surterra encourages anyone 18 and older to visit its stores and ask questions to learn more about products directly from their highly educated staff.
Surterra's Artist Showcase also seeks local artists to display their work in select stores for two to four months. Selected artists will gain exposure to new audiences in the store and through Surterra's email subscriber lists and popular social media channels.
For more information, visit Surterra.com.