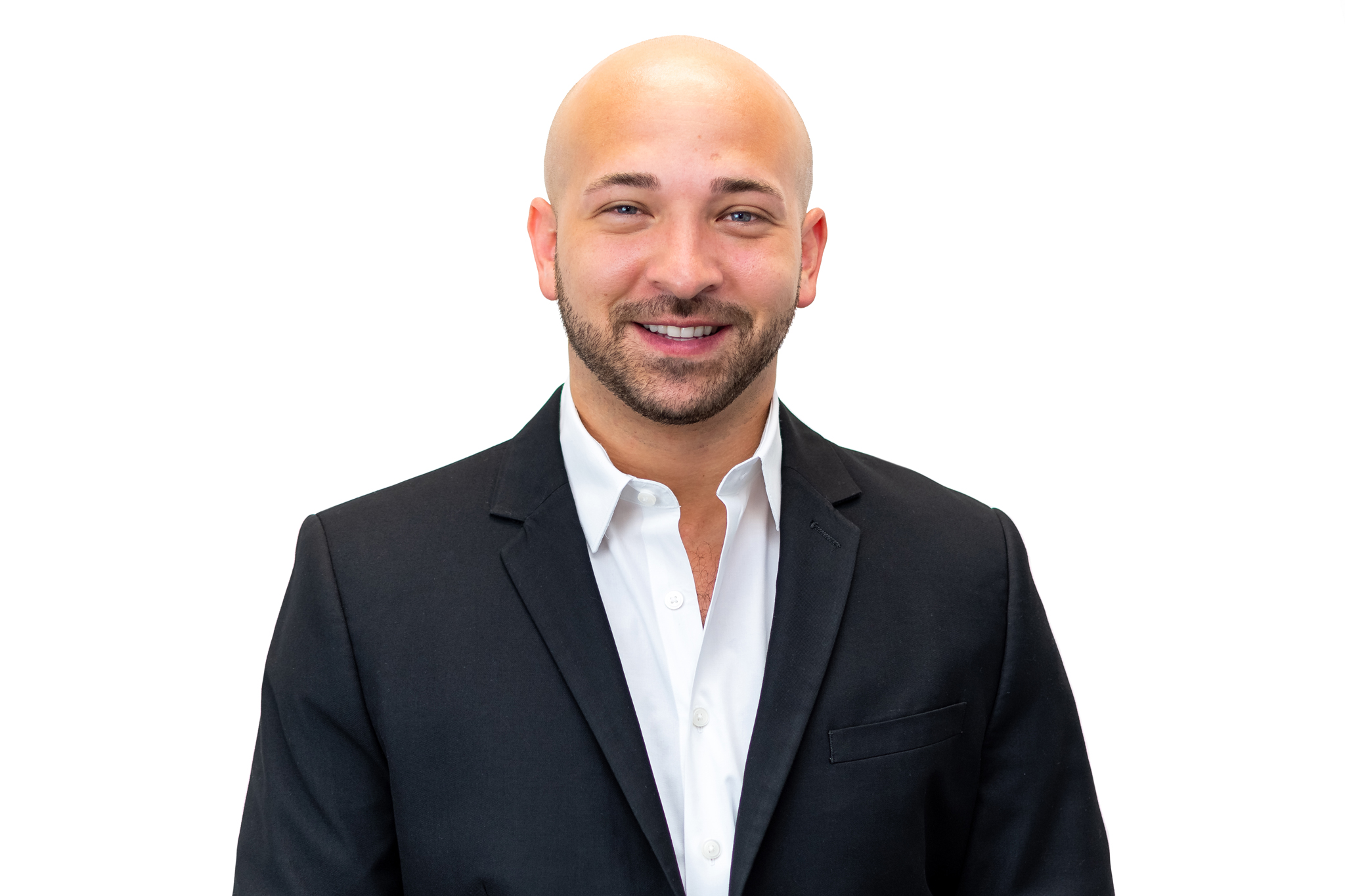 The Up and Comers: Shay Berman
Meet Shay Berman of Digital Resource, an honoree in the marketing and PR category of the 2020 Up and Comer Awards
SFBW's Up & Comer Awards honors young professionals who have achieved excellence in their careers, shown a commitment to their community and demonstrated leadership. To learn more about this year's event, taking place Oct. 14, click here.
Few people have embodied the words "there's always a way" quite like Berman. Following his graduation from Michigan State University, Berman took the knowledge he soaked up while studying with Google executives and founded Digital Resource at the age of 23 in 2014.
Since then, the company has exploded into a full-service digital marketing agency that has spent the past two years on Inc. 500, been named Entrepreneur magazine's 49th most-entrepreneurial company in the country, and been certified a Great Place to Work. Berman takes pride in working with forward-thinking companies on both a local and national level. Businesses such as Stretch Zone, NextEra Energy and Square Grouper can attest to his commitment to creating innovative, results-driven strategies.
Favorite quote: "There's always a way."