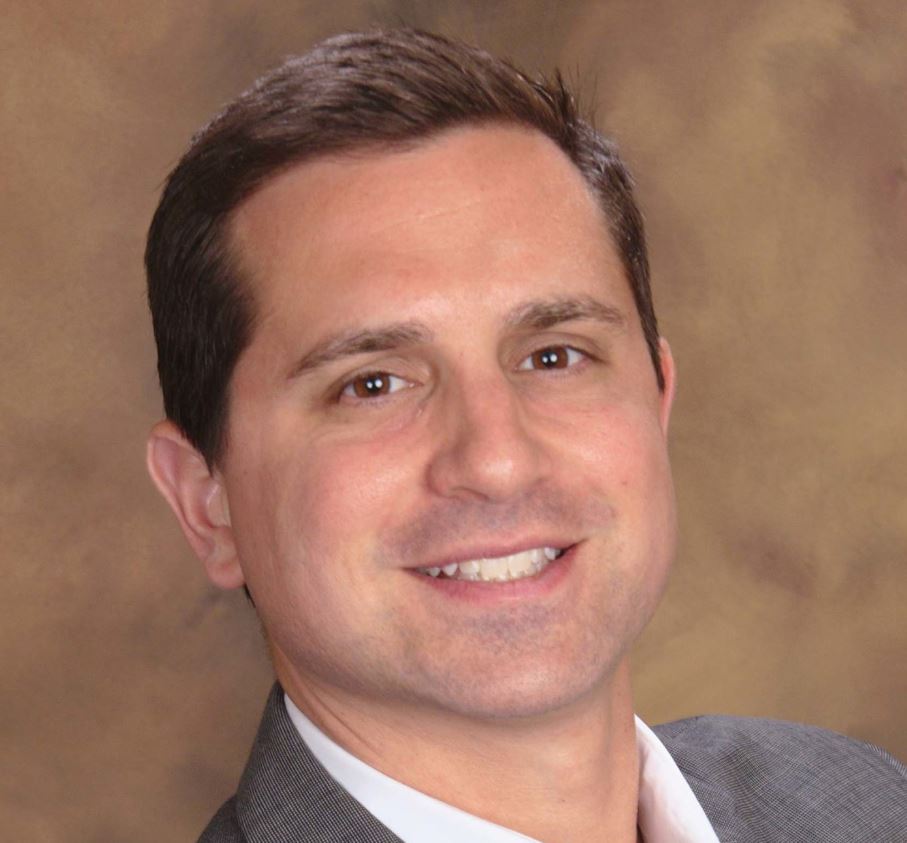 Webinar tells employers how to save on health care costs
South Florida Business & Wealth is presenting a free Virtual Connect webinar at 10 a.m. Thursday on how employers can save on health care costs.
The guests will be Russ Carpel, the CEO and founder of LevelFunded Health, and LevelFunded COO Jermell Williams. LevelFunded Health, which has an office in Weston, is a disruptive force in the health care insurance field. It is a national, tech-enabled commercial health insurance distribution platform focused on level and self-insured benefit programs for middle market employer groups nationwide.
LFH immediately saves mid-market businesses anywhere from $100,000 to $2 million plus per year on health insurance costs and works with over 60 A-rated national insurance carriers.
Since the inception of LFH five years ago, Carpel and his team have grown it from an idea phase to handling multiple-millions in insurance premiums. They have saved clients collectively more than $50 million on commercial health insurance costs.
Prior to founding LFH, Carpel founded and ran ForeverCar.com, a national direct-to-consumer retailer of property and casualty insurance auto insurance, vehicle service and auto warranty contracts.
Williams has over 10 years of experience working in the various facets of the employee benefits industry. He worked with Marsh McLennan Companies, one of the leading premier employee benefits brokerage firms in the nation, and the Principal Financial Group, a Fortune 500 insurance & investment company. He was COO and lead benefits consultant for McKnight & Williams, a Principal Financial Group d/b/a.
The webinar will explain how LevelFunded's disruptive business concept works and the advantages it can offer for businesses. Carpel and Williams will also be asked about the impact of COVID-19 on health insurance and a move by the Trump administration to provide more transparency. Viewers will be invited to ask questions as well.