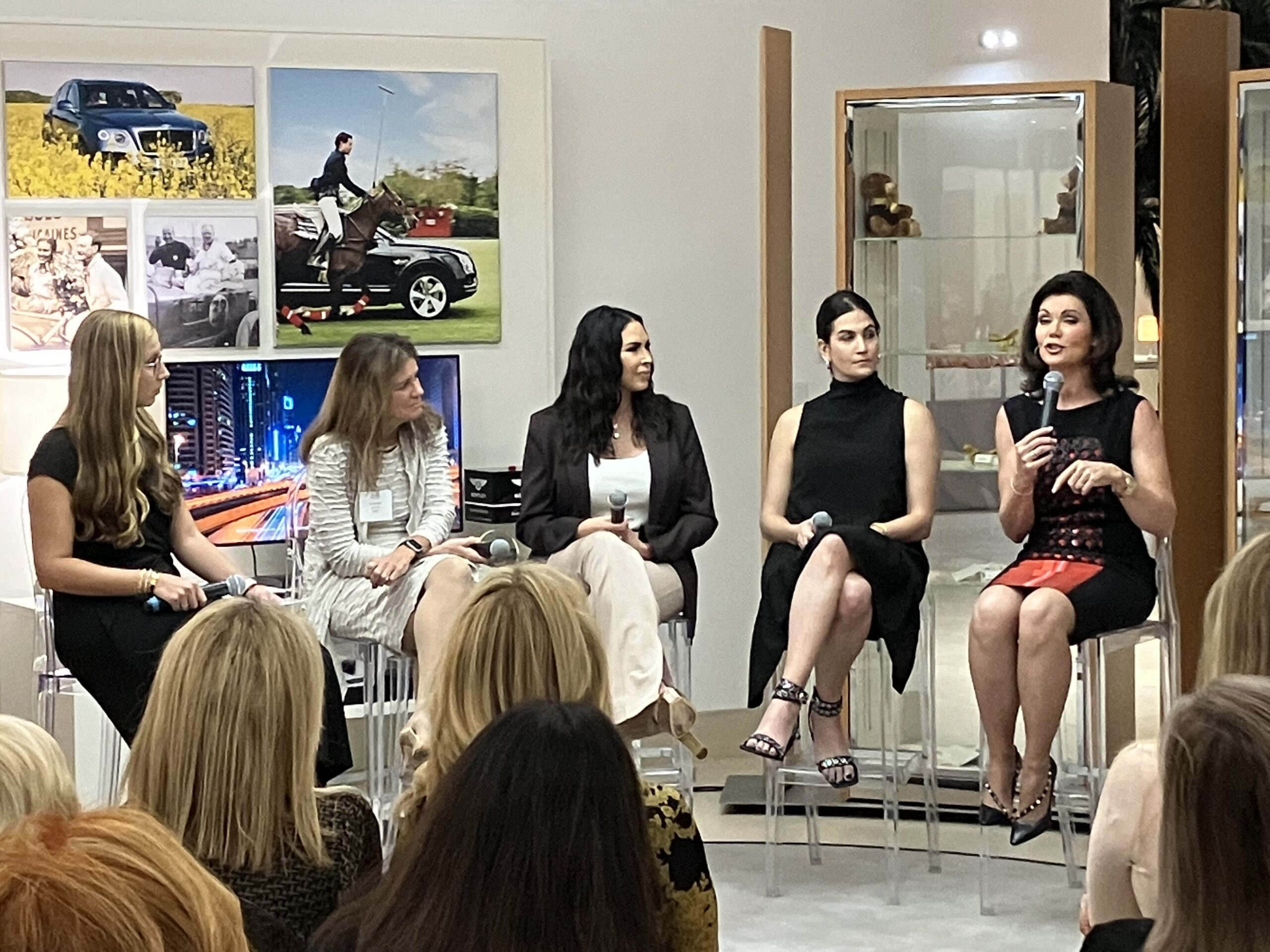 "Women on Purpose": When You've Always Been a Career Badass, What Comes Next?
"One day, I just walked into my boss' office and I said, 'I'm done.'"
Every woman writes her own story. What will the next chapter bring? How will it build on previous chapters—or does the story take an entirely new turn, with different priorities, and different kinds of meaning?
Those were the questions that emerged as some prominent South Florida executives gathered to exchange perspectives among a curated selection of Bentleys and Rolls-Royces at Holman Motorcars in Fort Lauderdale (with catering by The Todds). The discussion—the brainchild of UBS vice president of financial services Darran Blake, who hosted the talk—was at once candid, surprising and inspiring, as the esteemed panelists shared the next steps in their life journeys.
A highlight: "One day, I just walked into my boss' office and I said, 'I'm done. I've done everything in this business I can possibly do. I need some flexibility for my family, and I'm blessed I can walk away.' And he said, 'But you're in the middle of a contract!' I just knew for me it was time, but taking that leap is a big, big step."
—Laurie Jennings
For more Joan Holloway Harris energy, look for more coverage of the UBS-hosted event in an upcoming issue of SFBW.
The moderator: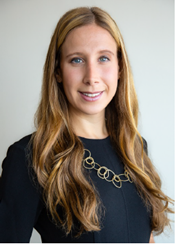 Carey Shuffman
Shuffman serves as the executive director head at UBS's women's segment, a role she's held since 2017. She is responsible for the development and implementation of UBS's strategy to address the unique financial needs of women. In this role, Carey and her team are focused on financial education and research, engagement and creative resources, with the goal of helping women navigate their financial lives. As a subject matter expert on the topic of women and financial well-being, she has been a regular contributor to print and television media, including Barron's, CNBC, Parents magazine, and Marie Claire. She also speaks at large-scale conferences and corporate organizations on the topic of women's financial empowerment and has spoken to audiences at Google, the National Football League (NFL) and The Female Quotient.
The panelists:
Laurie Jennings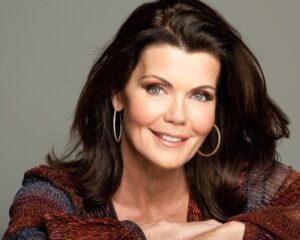 Jennings is a six-time Emmy-award-winning TV news reporter and a member of the prestigious Silver Circle for her distinguished 30-year career in both local and network TV news. Jennings, who has anchored in Cleveland, Boston, Miami and at MSNBC in New York, is a motivational speaker who mentors young women and emcees dozens of major charitable events, including for Chapman Partnership, Voices for Children, United Way, Baptist Hospital and Holtz Children's Hospital. After 15 years leading WPLG's Local 10 News, Jennings is now the president of her own media company, Laurie Jennings LIVE, and the brand ambassador for three South Florida companies in all of their broadcast and digital marketing.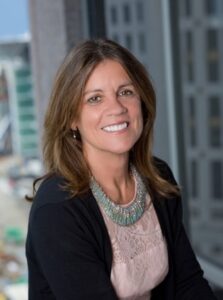 Romaine Seguin
Seguin is the CEO of Good360 in Alexandria, Virginia, where she took the helm in March 2022 to guide the 38-year-old organization to its next phase of growth. The nonprofit helps Fortune 500 companies and other organizations resolve the business challenge of responsibly distributing excess goods for maximum impact. Good360 has distributed more than $12 billion in goods, giving those products new life while aiding people in need, strengthening communities and reducing waste.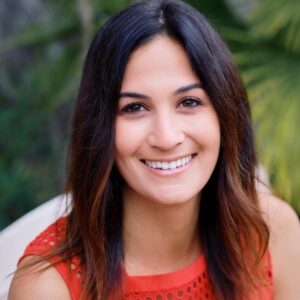 Erin Bronner
Bronner is the director of communications and brand experience for Bentley Motors, a position she has held since November 2022. Her career in the automotive sector spans over 17 years. Bronner is responsible for managing all third-party validation of the brand, which includes experiential programming, social media integration and corporate social responsibility. In this role, she is one of the lead spokespeople for Bentley Motors throughout the Americas, which has been the brand's largest market, selling as much as one-third of annual global volume and contributing more than $1 billion in revenue annually.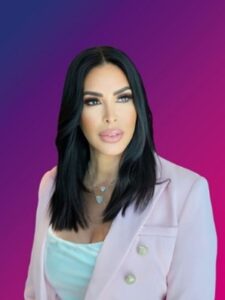 Carolyn Aronson
Aronson is a successful entrepreneur, philanthropist and the founder and CEO of It's A 10 Haircare, one of the only female-owned professional hair care brands in the world. She announced full ownership of the company in 2017. In addition, as of November 2020, Carolyn announced the launch of Be A 10 Cosmetics, where she is also the founder, CEO and owner of the brand. Now a successful, global hair product company with a passionate celebrity and consumer following, It's A 10 Haircare products are sold in more than 25,000 professional independent salons and 15,000 professional salon chains, such as Sally Beauty, Ulta, Cosmoprof, SalonCentric, Regis and more.