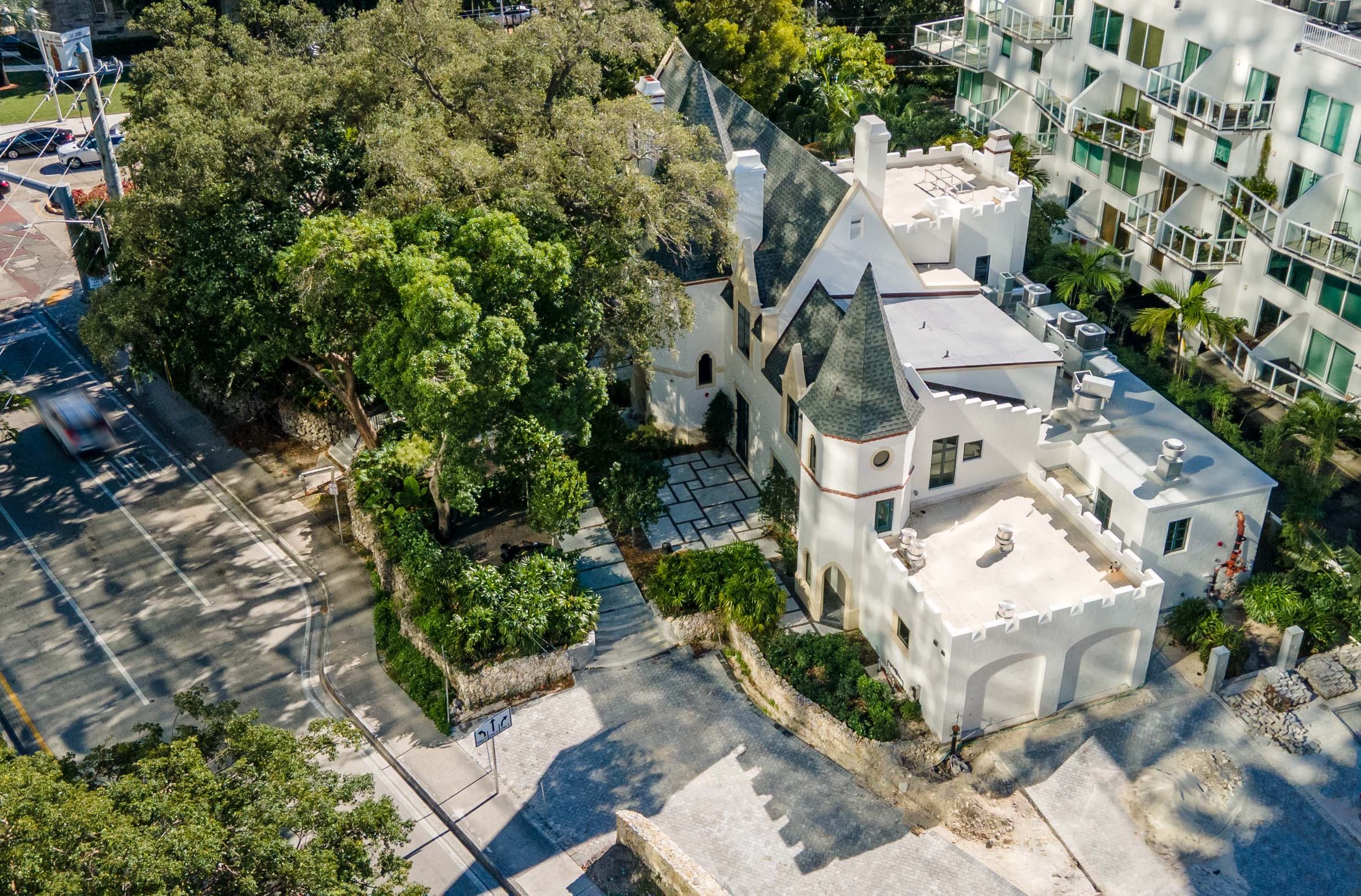 Ytech Acquires Historic Brickell Property
The estate is one of the few remaining historic buildings on Brickell Avenue
Ytech continued its investment in Downtown Miami with the recent acquisition of a historical mansion located at 1500 Brickell Avenue. Ytech is completing a multi-million dollar property restoration and renovation of the mansion, slated for completion by Q1 2023. The property joins Ytech's ownership of other Brickell-area addresses, which includes 1428 Brickell Avenue, 1548 Brickell Avenue, and 75 Broadway, among others.
"The acquisition of 1500 Brickell Avenue underscores our commitment to the area which is the epicenter of growth in Miami," Yamal Yidios says, CEO of Ytech, a Miami-based real estate development firm. "The restoration will bring to life the significance of this historic property, which when complete, will serve as a complement to our luxury residential development efforts in Brickell."
Initially built in 1931, the property, referred to as "Château Petit Douy," was designed to resemble the Priory in Saint Julian, France. Located in what was then known as the Millionaires' Row neighborhood, the home gained its historic designation status in 1983.
Since 2006, Ytech has developed and redeveloped more than 7,000 apartments in 25 submarkets across the Southeast United States, involving over $2 billion in capital. The firm currently has over a $3 billion development pipeline in Brickell area residential projects. Ytech was represented by Stuart Kapp of KappMorrison, LLP in the acquisition.