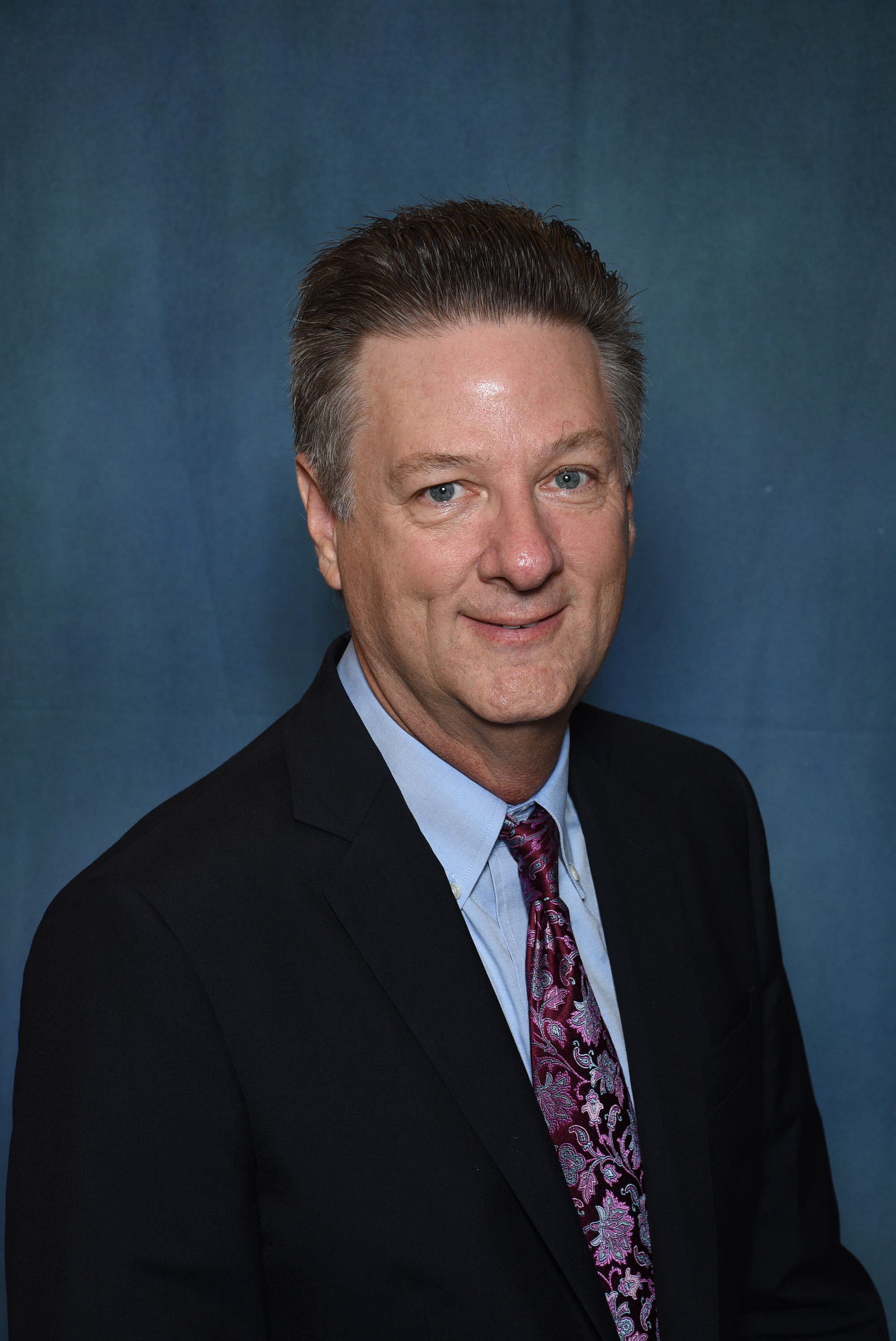 Free Enterprise Plays a Big Role at PBA
Palm Beach Atlantic University in West Palm Beach does not take our many freedoms for granted. Freedom in American Society is required for all undergrad students, no matter their major.
"The main focus of the class is on free enterprise," says Robert Lloyd, dean of PBA's School of Arts and Sciences and also the Loreen Beisswenger Farish Chair for Political Thought, "but more broadly it focuses on the focus of liberty."
Lloyd says students seem to enjoy the course. "It gives them the opportunity to explore and see what free enterprise is all about," he says.
He says the PBA curriculum offers students a dual interest in both the "life of the mind" academics as well as the practical arts that prepare students for today's changing, high-tech world. "Our students are getting really good jobs," he says, adding PBA's downtown West Palm Beach location enables students to train and obtain internships in the surrounding business community.
The new master's degree in global development imparts the principle of free enterprise to developing nations, with students doing field work in Rwanda and with Costa Rican coffee cooperatives. "Free enterprise has lifted hundreds of millions of people out of poverty," he says.