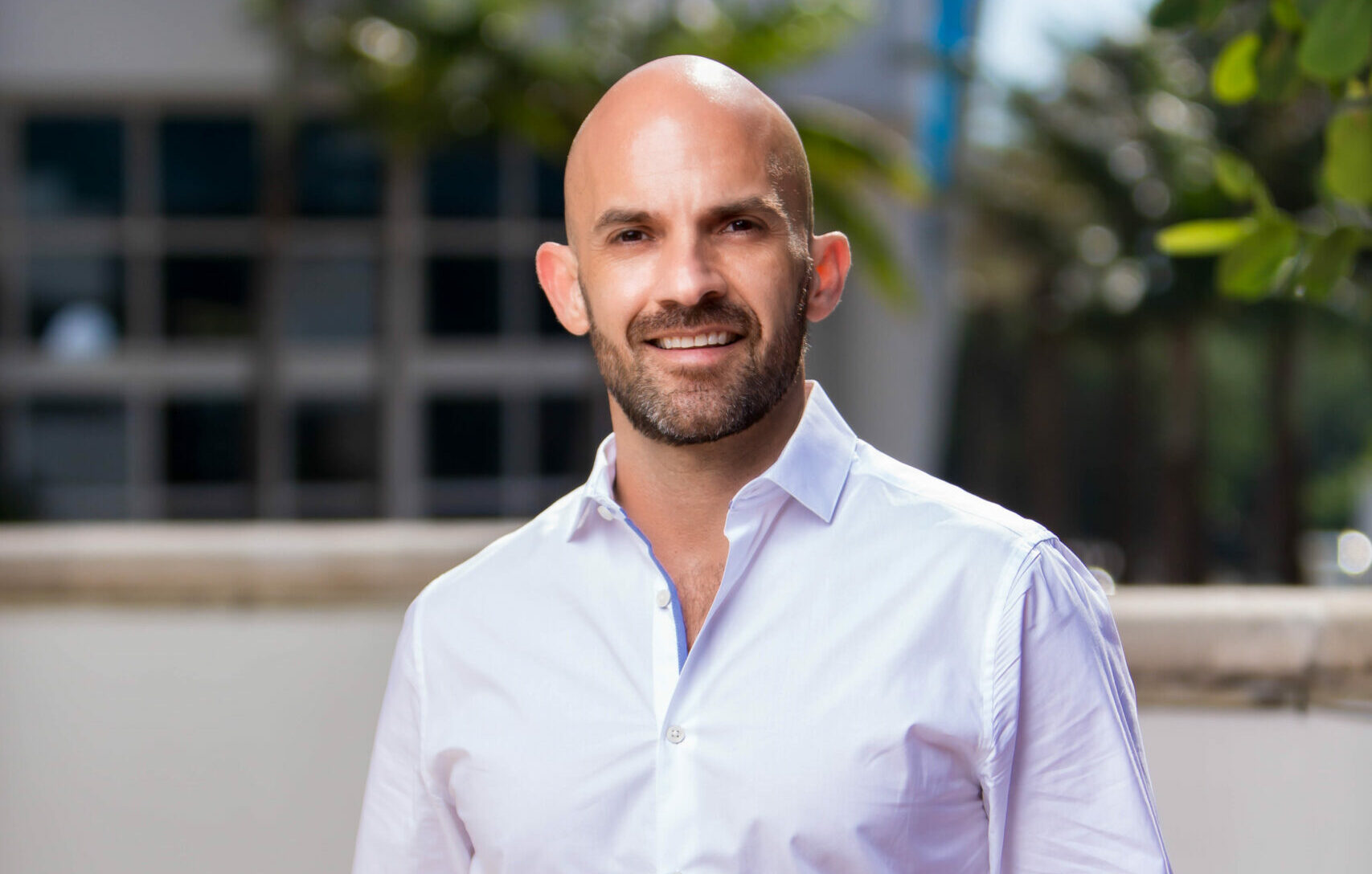 5 Questions: Marco Tine, luxury property specialist, Coldwell Banker
How has the pandemic affected buying habits in your market?
The market back in March of last year was really scary. We didn't know what was happening with Covid 19. But things quickly changed. People wanted to move to Miami (and still do!) because: we are open, the weather is amazing, everything in Florida is spread out with a lot of space, and taxes are low. Properties in Miami are a great value compare with San Francisco, Los Angeles and New York As a result, the market has gone through the roof.
What was the most memorable property you've ever sold?
The property on La Gorce Dr. It was my first big listing with my twin brother Aurelio. It was a big project of his, so it was really special. A spectacular 7,100- square-foot luxury home with impressive finishes.
What do you predict in your market in 2021 and 2022?
The market in 2021 will continue to be strong. Single-family home inventory is very limited, especially luxury homes. Condos appeal to international buyers, among others, and, once people feel safe to travel again, the condo market will boom. Miami is more attractive than ever right now to a lot of people. We are getting an increasing number of tech companies from San Francisco and Silicon Valley. Celebrities and CEOs are moving to the Sunshine State, so 2022 will be amazing. These buyers are bringing to Miami an expansive culture element that will put us in the same league as other top destinations.
What cities and neighborhoods are emerging as great places to live or work?
Of course it depends on the kind of lifestyle you are looking for. I love Miami Beach because I live there. Brickell, Downtown Miami, Edgewater, Midtown and Miami Shores are all becoming hot places to live and work.
How do you match your client with the perfect property for them?
First I ask them where they currently live and why they chose that location. Then I try to understand what they like and dislike about their current lifestyle, and help them to transition to the perfect home here in South Florida.