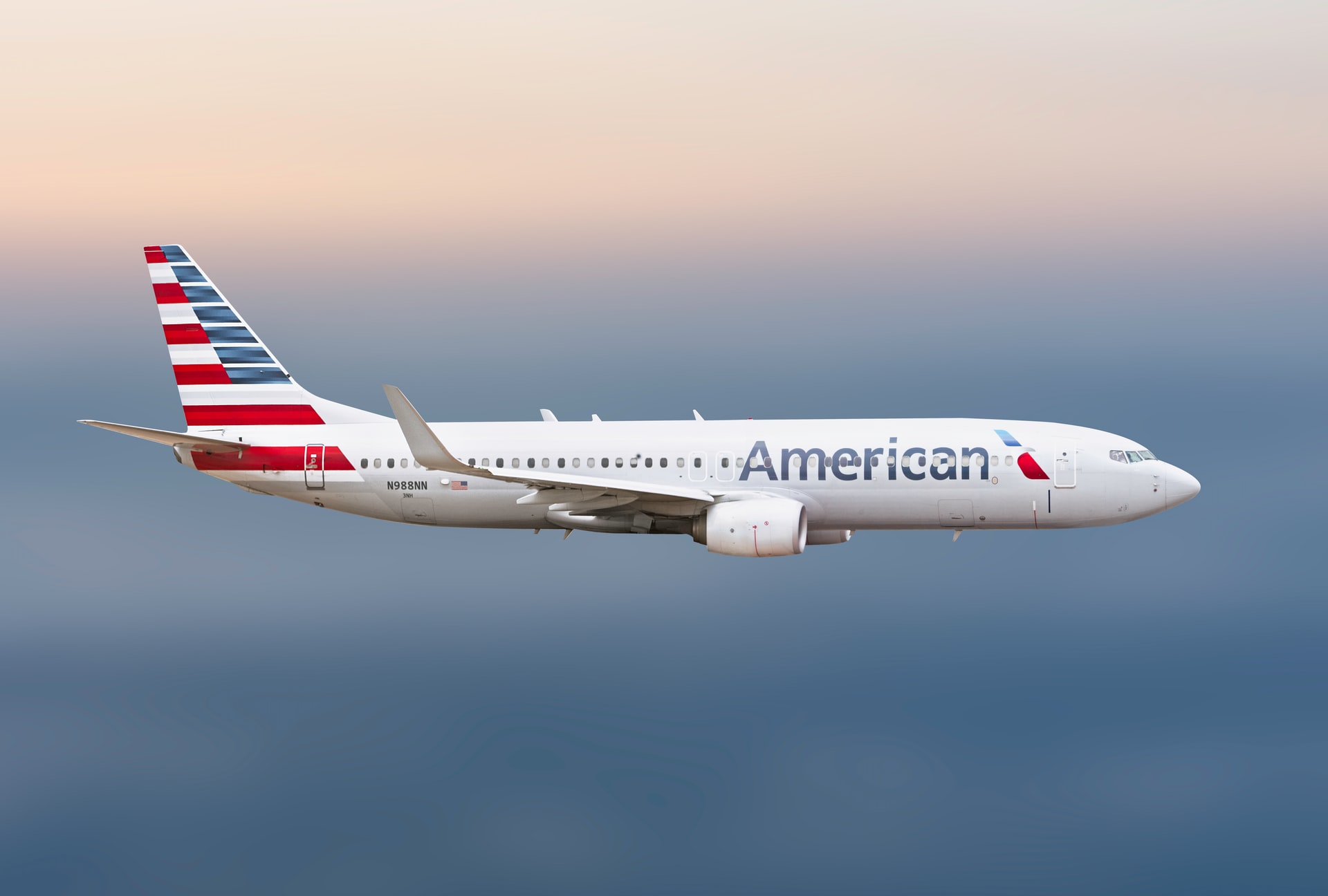 American Airlines and The Points Guy Are Suing Each Other
Miami Beach fixture Brian Kelly is battling the airline for use of frequent fliers' data
"The Points Guy" Brian Kelly, who unloaded his Miami Beach house in 2019 for $2.59 million but still considers Miami his home, is locked in an increasingly contentious intellectual property dispute with American Airlines. Kelly, who founded The Points Guy in 2010, has made millions with his travel points-focused site, which enables users to get the most out of points accumulated on their credit cards and by flying. (Full disclosure: Drew Limsky is a former freelance writer for The Points Guy.)
Now the airline is claiming that The Points Guy has crossed a legal line by accessing travelers' AAdvantage loyalty accounts and expropriating their data.
According to the Philadelphia Inquirer, "The Points Guy launched an app last September billed as a "one-stop shop" where consumers can track all their loyalty rewards for airlines, hotels, and credit cards in one place, helping travelers redeem their earned miles. But American claims the Points Guy uses the airline's intellectual property unlawfully and wants it to stop. Brian Kelly, CEO and founder of the Points Guy, says consumers should have a choice about how to use their data. Matters escalated earlier this month when American sent a cease-and-desist letter asking the Points Guy not to collect data related to its AAdvantage members. The Points Guy, or TPG, then filed a lawsuit against American on Jan. 11 in state court in Delaware, where American is incorporated. American, in turn, sued TPG and its parent company, Red Ventures, Jan. 18 in federal court in Texas, where the airline is headquartered."
Things used to be rosy between Kelly and the airline—two years ago, American featured Kelly in a vodcast on the AA site. Don't expect an encore anytime soon.