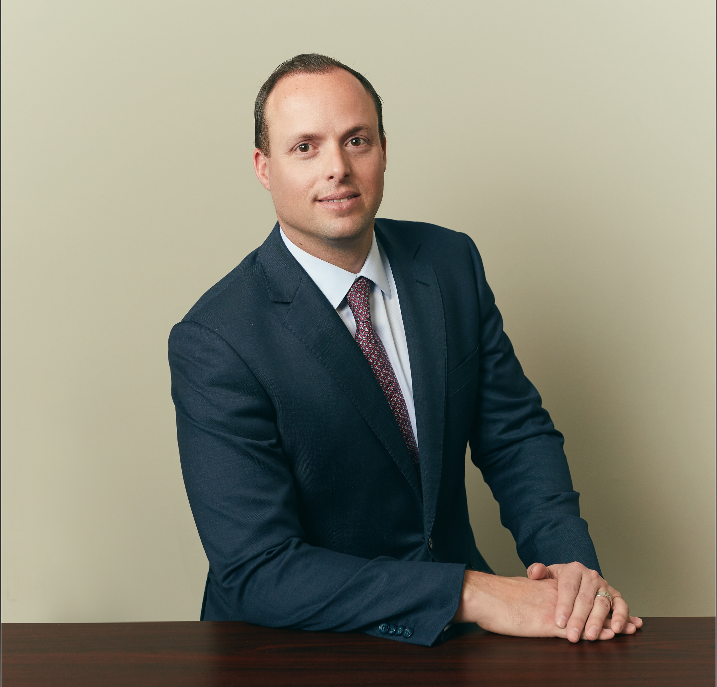 Apogee Awards Honorees: J.C. de Ona
Meet J.C. de Ona of Centennial Bank, an honoree in the Banking category at the 2020 Apogee Awards
J.C. de Ona is Southeast Florida Division President of Centennial Bank, a community bank with more than 165 branches in the U.S. He is responsible for overseeing the continued growth and further expansion of the bank in the tri-county area. He has more than 22 years of industry experience, serving clients in various banking positions.
Fun fact: I have received gold and platinum music album certifications for overseeing the production of several albums in the U.S and France.
What is your favorite South Florida dining destination? Fiola Miami, an exceptional Italian restaurant located in South Miami.
What do you like to do on weekends? Boating, playing softball, and spending time with the family.
How do you unwind from a long day at work? After a long day, I like to relax and spend some quality time with my family.
What is your favorite quote? Dream as if you'll live forever, live as if you'll die today.
From whom, or what, do you draw inspiration? My parents are my biggest inspiration. Growing up, they instilled in me the value of hard work and the belief that you can achieve anything you set your mind to.
What has been the biggest accomplishment of your career? At 38 years old, I was given the distinguished privilege of being named the Miami Market President for Centennial Bank and have since been promoted to Southeast Florida Division President.
What has been the most challenging moment in your career and how did you overcome it? Many times in my career found myself to be in the position of being the younger professional in a new role. I've had to prove myself, time and time again, of being able to succeed in any situation I've been in, excelling to the top, and having those around me not only trust me and believe in me but also want to join me on the path to success.
What advice would you give an up and coming professional? Stick to your core values, work harder than everyone else, and always remain confident in yourself.