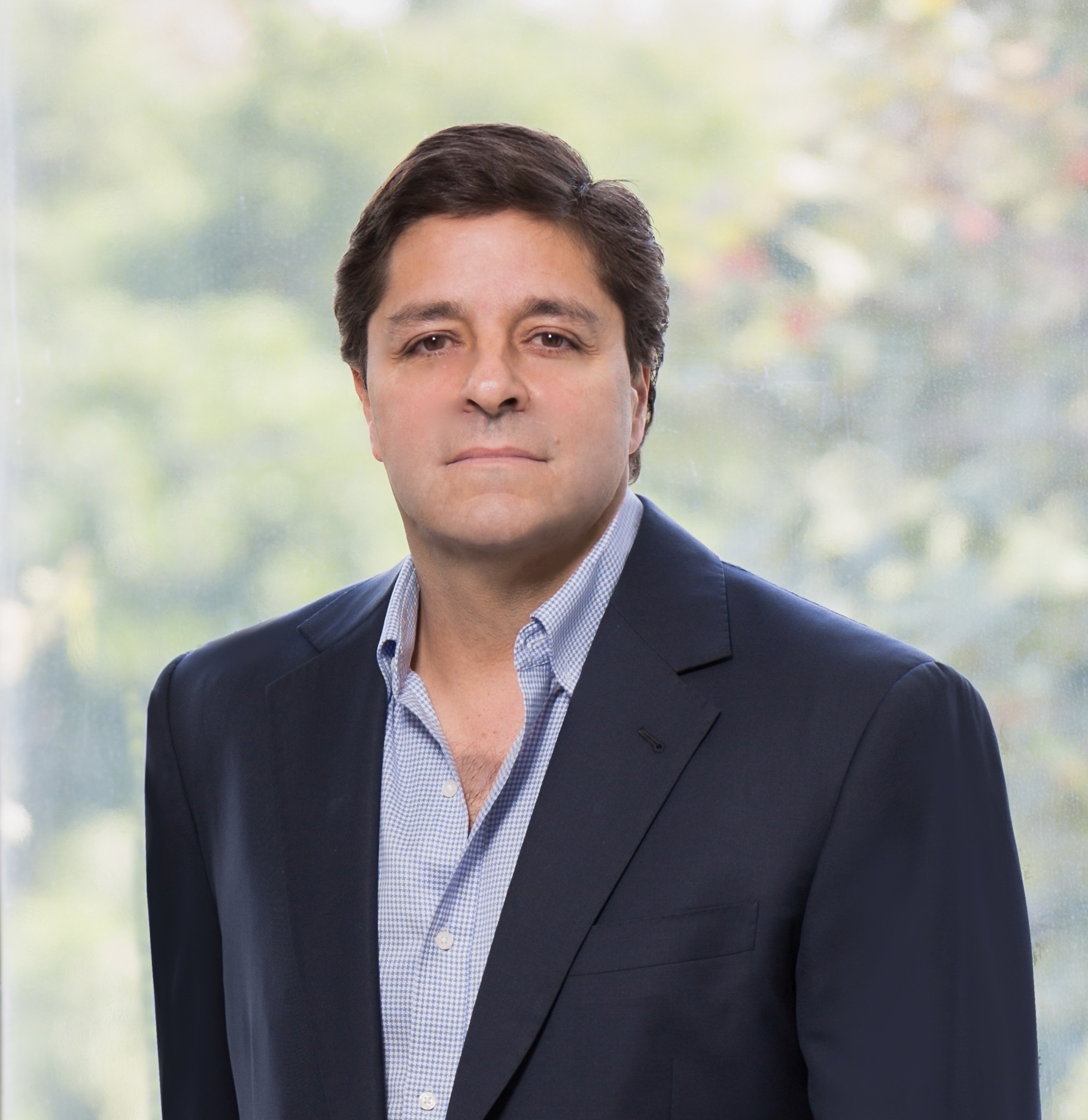 Apogee Awards Honorees: Raimundo Onetto
Meet Raimundo Onetto of Alta Developers, honoree in the Real Estate & Construction category at the 2020 Apogee Awards
Raimundo Onetto, Principal & CEO of Alta Developers, has over 30 years of development experience. An architect by trade, Onetto has been involved in some ofthe most noteworthy additions to the South Florida real estate landscape. His commitment to environmental sustainability and integrity ensures a benchmark of innovative luxury design.
Fun fact: Father of six—ages ranges from 33 to 6 years old. More than 35 years taking kids to school! They keep me young and active!s.
What is your favorite South Florida dining destination? KYU in Wynwood is definitely one of my favorite places in Miami. Always great food and service.
What do you like to do on weekends? The best time is spent with family and friends. Grilling "asados" at my house where I serve my famous slow-cooked short rib pizza with avocado
How do you unwind from a long day at work? After biking for 30 minutes, I relax, playing, and talking with the kids.
What is your favorite quote?"Less is more" by Mies van der Rohe. Keeping things simple is being one of my drivers in my life. It allows you to focus on what matters.
From whom, or what, do you draw inspiration? You can find talent anywhere that gives you a lot of inspiration. You need to have the capacity to observe the creativity of a film, a new piece of architecture, or an art exhibition.
What has been the biggest accomplishment of your career? Coming from Chile as an Architect and young developer to the south Florida market and deliver more than 3500 residential units in the past 20 years.
What has been the most challenging moment in your career and how did you overcome it? The market took a turn in 2008 raving havoc – Buyers and closings started vanishing. We dealt with it head-on and focused on navigating through the storm out to the other side.
What advice would you give an up and coming professional? I always say to young professionals that the only way to accomplish your goals is to be perseverant and love your work. Never give up when you are in front of a big challenge. During your career, you will always have an opportunity that you can take without fear.