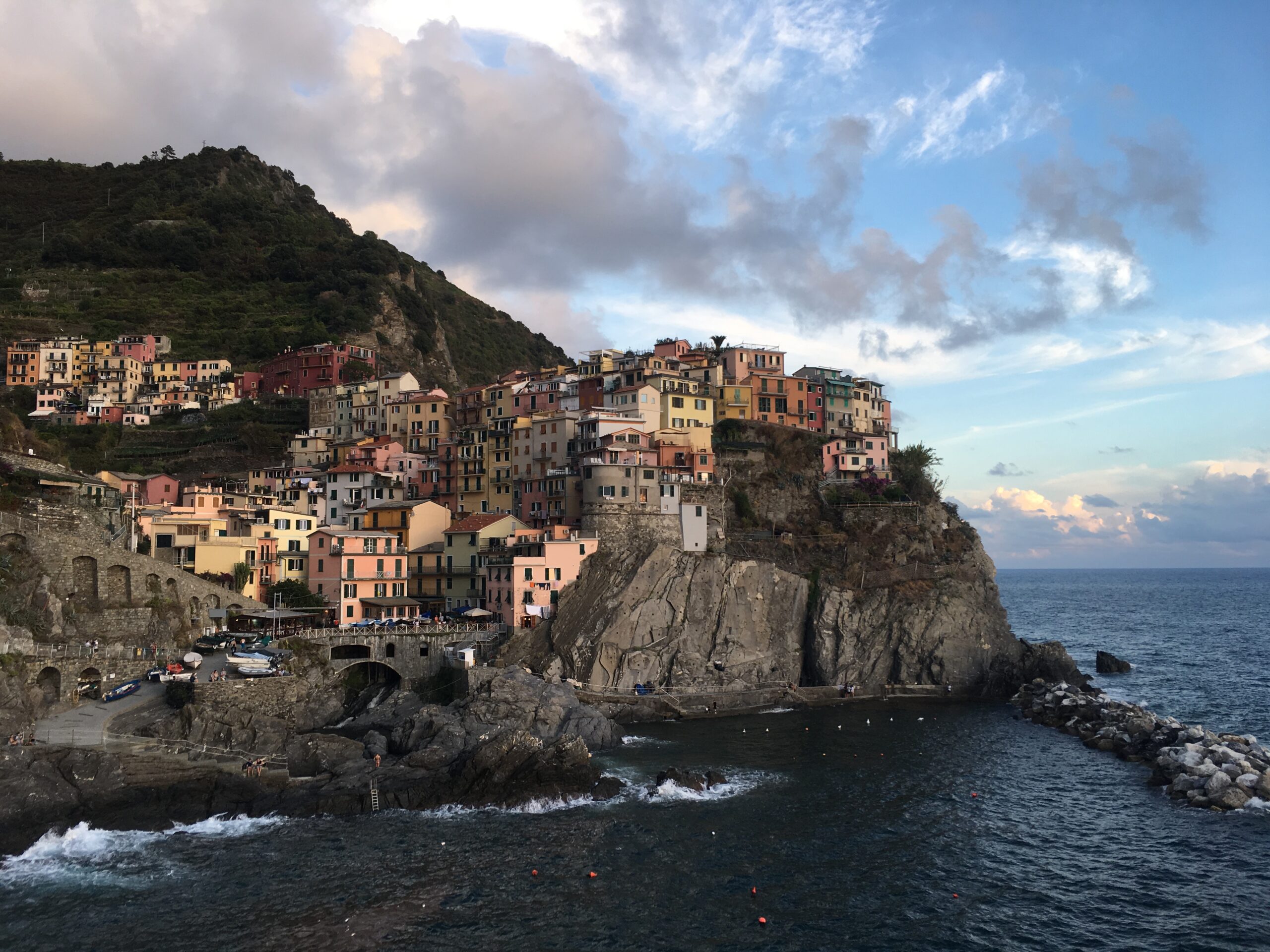 Business Travel Spotlight: Just How Much of a Hassle Is It to Fly to Europe?
SFBW looks at Miami to Milan and back
The short answer: It's not much of a hassle. The anticipation is worse than the reality. This guidance is based on a sample American Airlines trip from Miami to Milan, via JFK in New York, but note that conditions related to covid change frequently.
Fast facts:
Milan is located in Lombardy (it's actually the capital), the region in Italy with the highest number of fully vaccinated people. Lombardy has attained a 77% vaccination rate.
Milan Malpensa is the city's largest airport. Its airport code is MXP.
Hotels will require you to show your vaccination card.
The indoor mask mandate is strictly enforced (except for restaurants). It is possible, even likely, to spend a week in Lombardy (Milan, Lake Como) and nearby coastal Liguria (Portofino, Cinque Terre) and never see it breached.
Step by Step:
Make sure you're fully vaccinated at least two weeks before your trip; take a photo of your vax card and stick that baby right in your passport.
Buy your ticket as usual.
Get a rapid covid test no more than 72 hours before departure. As with all documents, carry a print and an electronic version with you. You know what? It's possible no one will ask to see it, either in the U.S. or Italy.
Fill out a passenger locator form (online), called a dPLF. It's not that tough. You'll have to indicate the first hotel where you'll be staying and your seat on the flight. You'll be asked to show the form at check-in in Miami along with your vaccination card.
Fly from Miami to JFK. You don't have to go through security again! Head right to your gate.
Fly from JFK to Milan. On arrival, have your vaccination card in hand, although a security staffer may only pretend to look at it.
Enjoy Italy!
Within three days of your return flight, get a rapid covid test (bring your passport!) and receive the printed results, sometimes within minutes. The easiest way is to have your hotel concierge make an appointment at a local pharmacy. A concierge who's really on the case—like at Grand Hotel Victoria on Lake Como— may book the test before you even check-in; ask for the concierge's email address. (Make sure you tip that concierge.)
Many people will say, Just get it done at the airport. Right, just what you need on the day you fly out of the country. Hard pass.
At check-in in Milan, just show your Italian covid-negative test and vax card. You are now done with the covid-related part of your trip.
Fly to JFK; connect to fly home to Miami. Not so bad, right?
Photo: The Cinque Terre village of Manarola. The closest international airport is in Milan, Italy (MXP). Photo by Drew Limsky