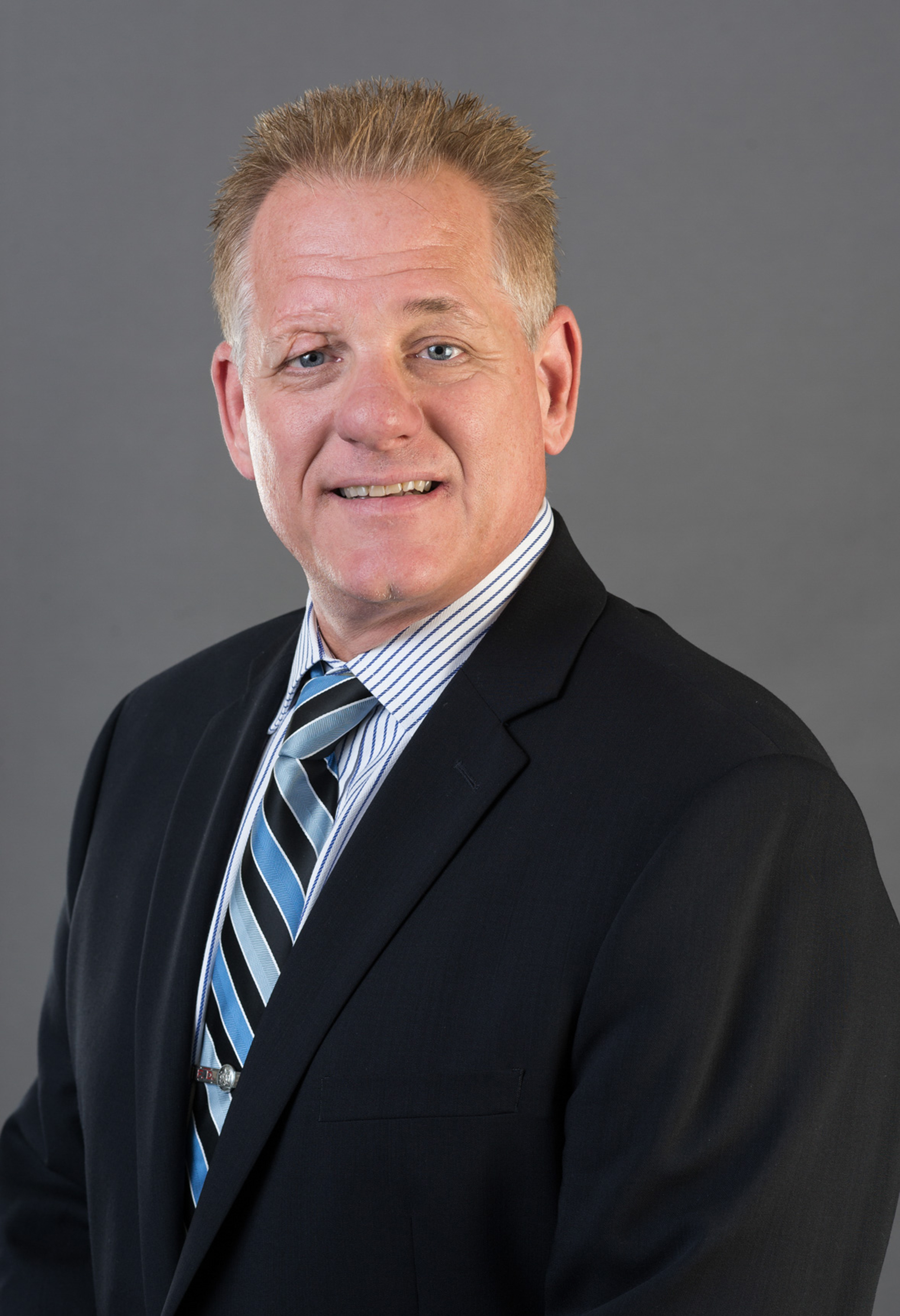 Children's Safety at Home
No one wants to see children home alone, fending for themselves, while both parents are still at work after school lets out. Unfortunately, latch-key kids are a reality.
As one of its many community outreach projects, Memorial Healthcare System has partnered with Broward County Public Schools with its "Home Alone, Safe Alone" awareness program, taught in classrooms by a hospital liaison in cooperation with the National Safety Council.
"We know a lot of children are latch-key children starting in the third grade," says Tim Curtin, administrator for community services for MHS. "Children are taught about answering the door, not using the stove and making sure they lock the door."
The safety program has been around for nearly two decades, presented at public, private and charter schools. "The class is taught by a prevention specialist from MHS that goes to the classroom," Curtin says.