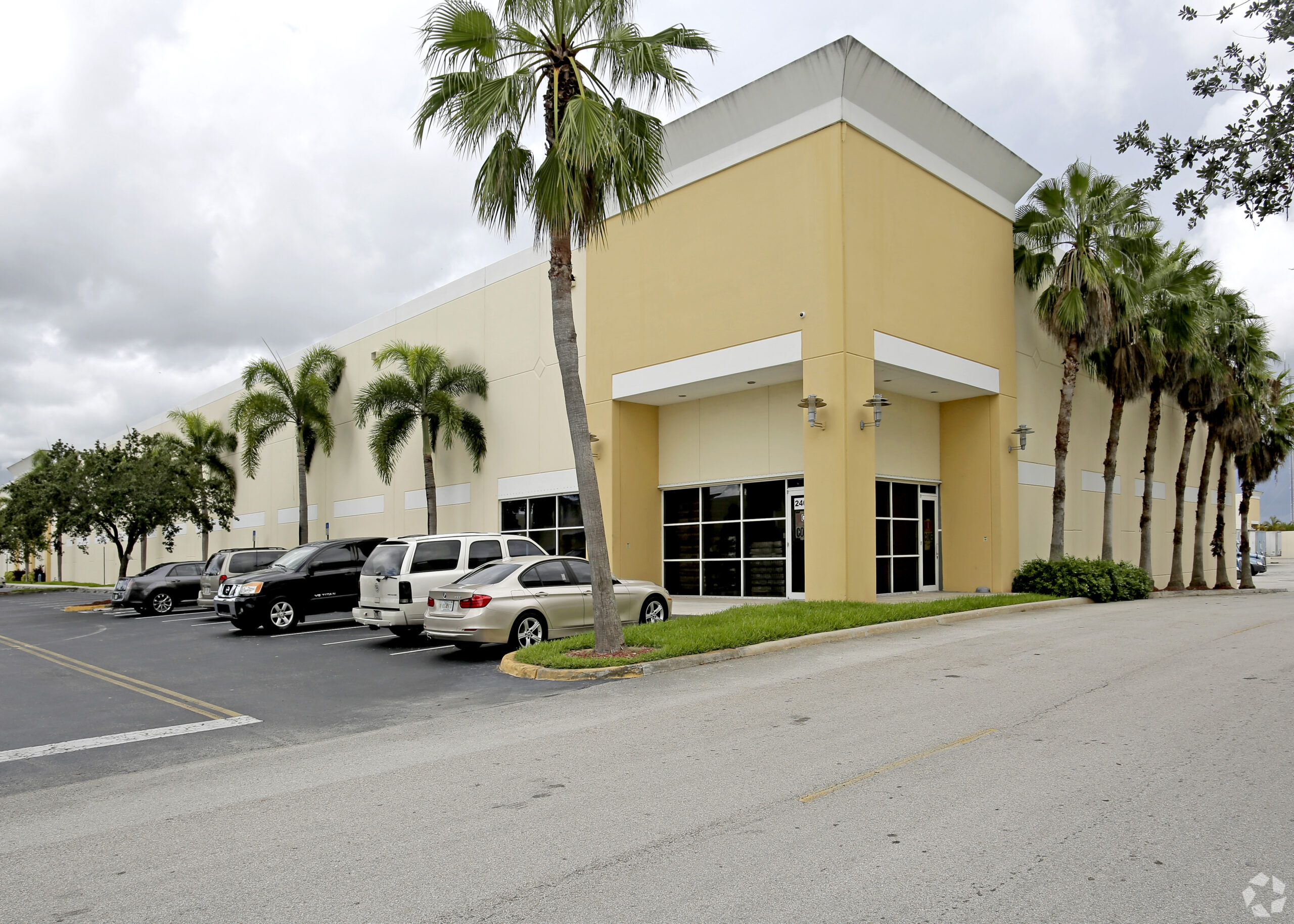 Coca-Cola Beverages to Remain in Pembroke Park After Renewing Lease
The 93,700-square-foot industrial facility is located in Seneca Industrial Park
A 64-month renewal for its lease at Seneca Industrial Park in Pembroke Park will keep Coca-Cola Beverages' warehouse and distribution center in South Florida. Jonathan Kingsley, Executive Managing Director for Colliers Office and Industrial Services, a commercial real estate firm, represented Coca-Cola Beverages during lease negotiations at 2500 SW 32nd Ave.
The renewal was completed earlier in July and is valued at nearly $4 million. Coca-Cola has leased the property, owned by Nuveen, since 2005. Transwestern Senior Vice President Thomas Kresse represented Nuveen in the transaction.
"This renewal signifies the excellent long-term relationship between Coca-Cola and Nuveen," Kingsley says. "We're seeing more tenants and landlords recognizing the value of their long-term relationships in a very competitive industrial market environment."
According to the most recent Colliers market report, Broward County's industrial market ended the third quarter with over 1.5 million square feet of net absorption and a 1.3 million square feet development pipeline. Lower vacancy rates and increased leasing activity could position Broward County for a record-breaking year for net absorption.