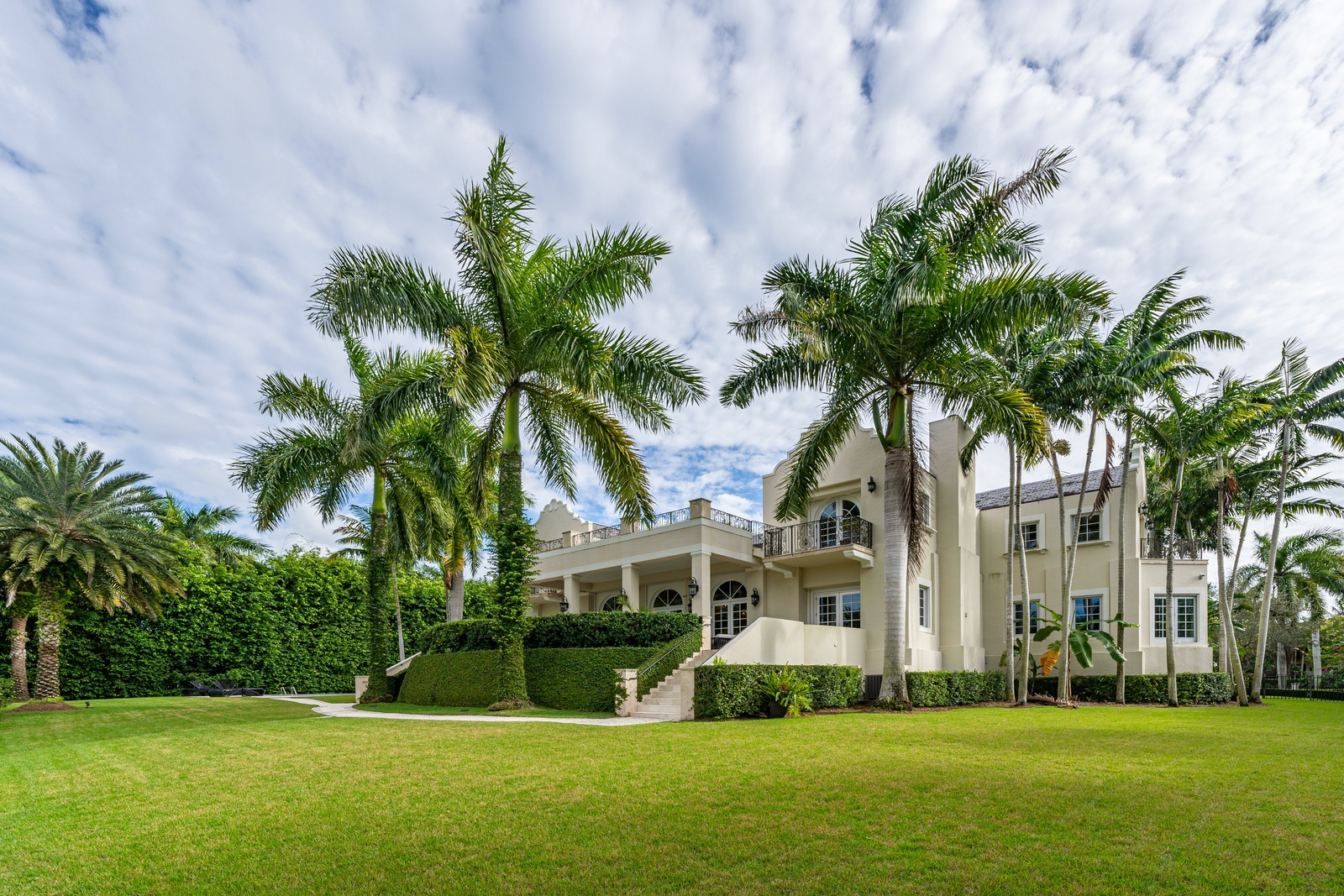 Coldwell Banker Releases Report on Global Luxury Real Estate Market
Data included findings on the Miami real estate market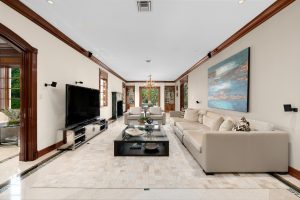 Coldwell Banker recently released its annual "The Report," an extensive analysis on the 2022 global luxury real estate market intended to identify emerging worldwide luxury real estate market trends, market growth opportunities and global wealth.
"The Report provides an incredible in-depth look at not only real estate, but also wealth creation, market trends, buyers wants and desires, and almost anything else you can think of with regards to luxury real estate," Nathan Zeder says, with The Jills Zeder Group, which is affiliated with Coldwell Banker Realty. "Looking at The Report and seeing how wealth creation was at almost an all-time high, coupled with inventory going down in almost every major market with buyer demand accelerating at the same time, it is no surprise that 2021 was an incredible year across the country and how real estate prices had major increases. As we move forward into 2022, the market still has room for growth as we are still dealing with extremely low inventory and a significant lack of foreign buyers, which, for the Miami market, have always been a staple and a good portion of the buyers we work with."
Data from the report revealed that the world's affluent population—those with a net worth of $5 million and up—grew 19.8% in 2021, adding 597,550 individuals for a total population of over 3.6 million people worldwide. Their combined wealth rose 20.4% to over $75 trillion—a significant jump from 2020, which only saw a 2.1% year-over-year increase.
In the U.S., wealth growth rates were even higher in 2021, rising 24.8% in both total population and wealth during the same period, up from 8.1% in 2020. This massive wealth growth and increased number of affluent individuals was a key factor in the historic luxury real estate market expansion. In 2021, sales of luxury single-family homes, defined as the top 10% of any given market, rose 14.5%, while prices increased 20.3% from 2020.
Other key findings revealed included:
International interest in the U.S. real estate market may return with approximately 83% of Coldwell Banker Global Luxury Property Specialists saying they anticipate the return of international buyers to the U.S. market. The U.S. states that attracted the most significant number of foreign homebuyers from April 2020 to March 2021 were California, Arizona, Texas, Florida and New Jersey.
Finding sustainable homes that limit environmental impact and offer protection from natural disasters and extreme temperatures has increased. Residences incorporating environmental wellness into the design can command price premiums of 10% to 25%.
Inventory levels for luxury single-family homes dropped from 19% to 36% year over year in Denver, Boise, Sacramento, San Antonio, Raleigh and Salt Lake City, which caused prices to rise from 19.9% to 37.5%. Manhattan alone saw a 101.7% increase in luxury sales during 2021.
"The Report sheds light on the extraordinary paradigm shift that has occurred within the luxury real estate sector since 2020," Michael Altneu says, Vice President, Coldwell Banker Global Luxury. "Stock market gains, rising home equity, increased savings and the cryptocurrency boom have all contributed to a massive expansion of wealth and the sheer number of affluent individuals across the globe. This—combined with a renewed focus on home for fulfilling a range of needs from security, escape, community, work and wellness – has led to unprecedented demand for bigger and better homes in new locations. As a result, luxury is no longer concentrated in a few major cities; it's everywhere and we'll continue to see the growth of secondary markets for years to come."