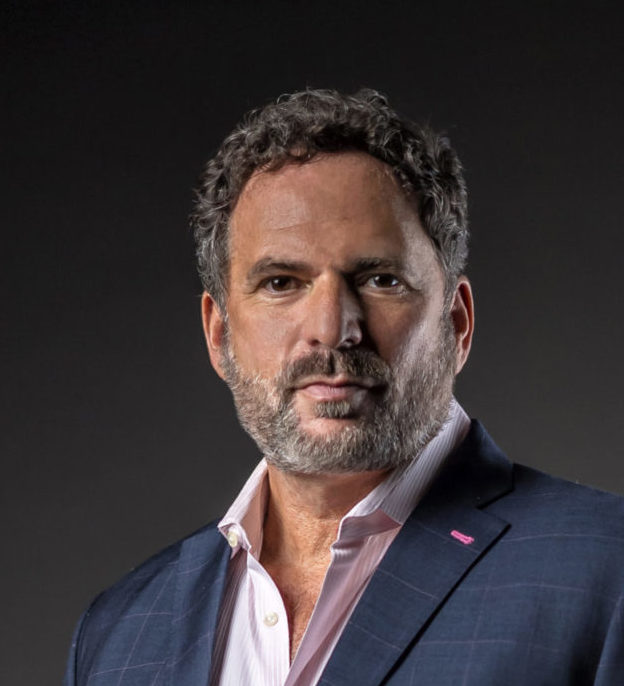 Editor's Letter: Family Business Is Always Personal
In the April issue, we look at the family dynamics of two South Florida businesses
Anyone who has worked on a team has experienced the inevitable, often-awkward and rarely satisfying meeting about "roles and responsibilities." Tenure, job titles, departments—these signifiers don't even offer a hint about who does what and who reports to whom. All that typically gets sorted out in the actual doing—and in those R&R meetings.
I thought about that as I interviewed the principals of two family businesses: Florida East Coast Realty and Fortune International Realty. Though both are in the same industry, the division of labor in each couldn't be more different. Both companies offer lessons about work and family, and about complementary skills sets, interests and talents.
FECR is helmed by three generations of Hollos. In our cover story, "Brotherly Bonds," we focus on the middle generation—Wayne and Jerome—who are bookended by their illustrious father, Tibor, and Wayne's son, Austin. Wayne, who is older, serves as executive vice president of Florida East Coast Realty, while Jerome—Wayne calls him Jerry—is also an executive vice president, as well as chief operating officer and chief legal officer.
I asked each to explain the role of the other.
Wayne on Jerome: "Jerry's strengths are innumerable. He's very, very smart, he's an excellent negotiator. He handles all our contracts; he's our corporate counsel. I wish I had gone to law school so I could understand them. He's our dealmaker."
And Jerome on Wayne: "Wayne's specialty is coming in and handling the financial aspects of the company and dealing with our lenders. It's his strength. There's a certain mindset to deal with banks and lenders on a daily basis, but he's able to it."
They weren't prepped for these particular questions, and what emerges are spontaneous expressions of mutual respect. If anyone steps on the other's toes, there's no indication of it.
Meanwhile, in Agenda, we encounter a scenario outside the boardroom: Fortune International's Ana Cristina Defortuna—the executive vice president is married to the company's CEO and president, Edgardo—as she describes their jet-setting marital adventures (really, movie-worthy) that always seem to result in them landing some supertalented architect or designer to realize Fortune's residential towers. One season they're driving through a Swiss blizzard to meet with Herzog & de Meuron in Basel; in another, their stay at the Four Seasons Georges V prompts the pair to enlist the hotel's interior designer, Pierre-Yves Rochon, to conjure their Key Biscayne home—and their next project. Titles aside, Edgardo calls his wife his closest collaborator; she seems like his muse.
No surprise there: When you're family, you share the same shorthand, and many of the same experiences—at least the key ones. And you celebrate what each member brings to the table.