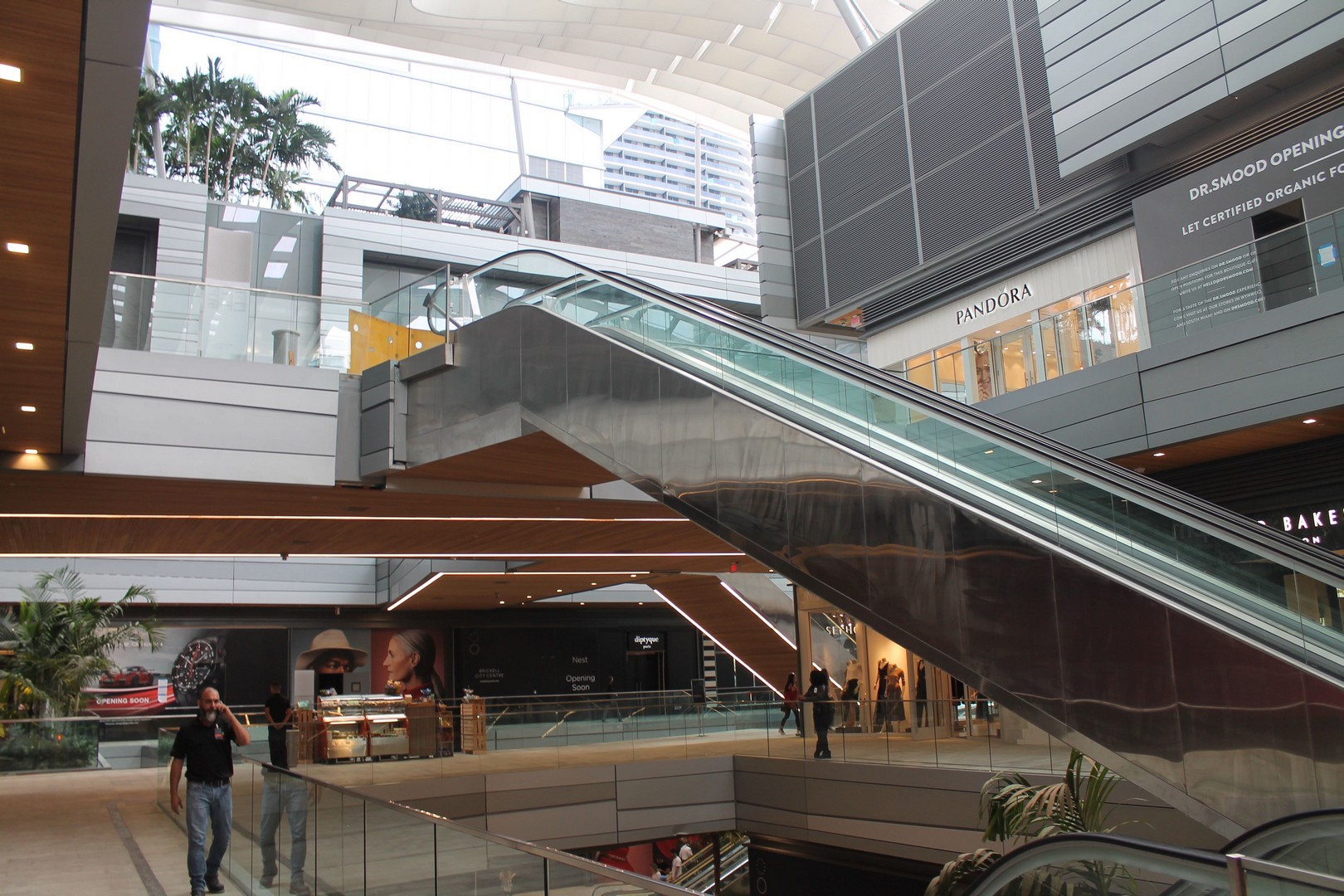 Eliot Spitzer, Jorge Perez, Moishe Mana, Ugo Colombo part of ULI panel
As everybody tries to read the tea leaves about the Miami condo and investment market, the lineup at a November 30 Urban Land Institute panel should be able to give some answers.
A lot of the speakers are familiar to those following trends in South Florida, starting with Jorge Perez, founder, chairman and CEO of Related Group, who was on the cover of the first issue of SFBW two years ago, and Moishe Mana, president of The Mana Group, who has been gobbling up property in downtown Miami and proposing a mega project in Miami's Wynwood neighborhood.
I'm particularly intrigued about whether Mana will start giving more details about his plans to reinvigorate Miami's downtown core, where a lot of historic, architecturally significant buildings have been greatly underutilized. He has spent about $300 million buying property and will be the curator of what emerges.
Former New York Governor Eliot Spitzer is another notable speaker. Spitzer Enterprises and a partner set a record in 2015 with the sale of the Crown Building on New York's Fifth Avenue for a record $4,564 a square foot–$1.78 billion for 390,000 square feet.
Developer Ugo Colombo, founder of CMC Group, is another major South Florida name, while another major national name is Howard M. Lorber, chairman of Douglas Elliman Real Estate. Lorber is also CEO of Vector Group in Miami, which includes the Liggett tobacco operations, a majority stake in Douglas Elliman and a development arm.
Among the topics the the seminar are access to global capital, the rise of Russian and Chinese foreign buyers and domestic Northeast investors, how incoming President Donald Trump will impact real estate from a tax, infrastructure and investment perspective, how communities are integrating workforce and luxury housing inventory to build more sustainable communities, and what's ahead for the residential real estate market.
Other panelists include Reid Boren, managing partner of Two Roads Development; Inigo Ardid, co-president of Key International; Silvia Coltrane, CEO of Transacta Developers; Vladislav Doronin, chairman & CEO of OKO Group; Neil Fairman, president & founder of The Plaza Group; Ziel Feldman, chairman & founder of HFZ Capital Group; and Spencer Levy, Americas head of research at CBRE; and Michael Stern, CEO of JDS Development Group.
The presentation is being held at the East Hotel, which is part of Miami's Brickell City Centre. I've visited there a couple of times recently and it's worth taking some time before or after seminar to check out the hotel and the newly opened retail part of City Centre.
Here's the link to register for the event, which is from 8:30 a.m. until noon.