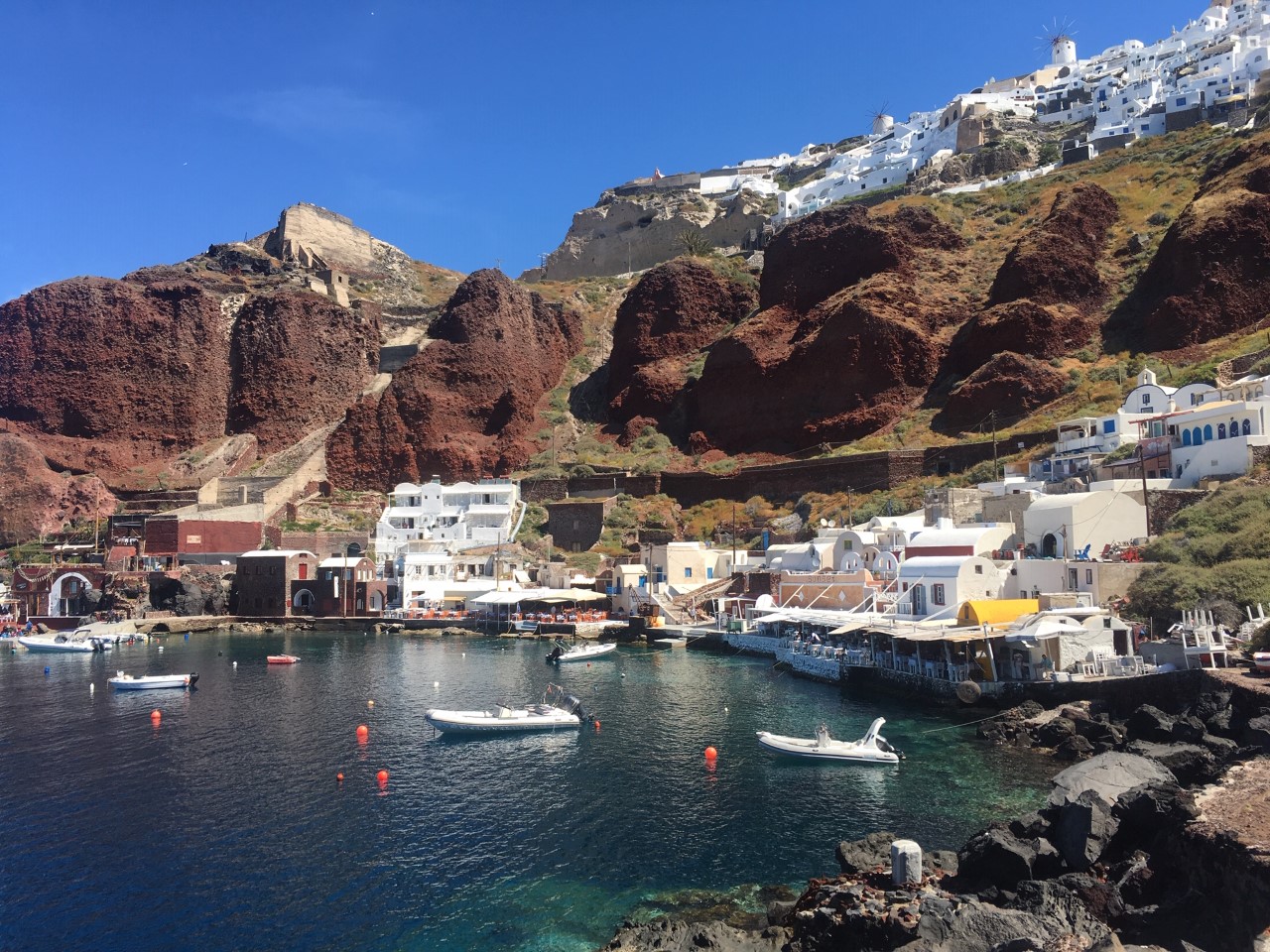 Greece opens to American tourists; France likely next
Proof of vaccination or a PCR test means wider entrance to Europe, finally
With newly vaccinated, typically jet-setting South Floridians anxiously waiting to see when the world—especially Europe—would reopen for travel, it's welcome news that Greece has removed its COVID-19 travel restrictions.
Consider this a "pre-opening," as the official reopening date is May 14, but travelers from the European Union, the United States, Britain, Serbia, Israel and the United Arab Emirates will no longer have to undergo the country's 7-day quarantine. The country, like most European nations, has been closed to Americans since March 2020.
Under the new guidelines, Americans traveling to Greece will have to provide full proof of vaccination or present a PCR test within 72 hours of arrival. While tourists can check into hotels and enjoy the beaches, they must adhere to lockdown rules like any local: that means carting your takeout moussaka and ouzo back to your guest room.
An Orbitz search for roundtrip flights between Miami and Athens, with stops at JFK and Amsterdam, showed airfares starting below $600, which is notably low.
Next up: France, which is expected to lift its restrictions for U.S. travelers in May. "We are working hard to propose a very concrete solution, especially for U.S. citizens who are vaccinated—so with a special pass, I would say," French President Emmanuel Macron said in a TV interview last Sunday.