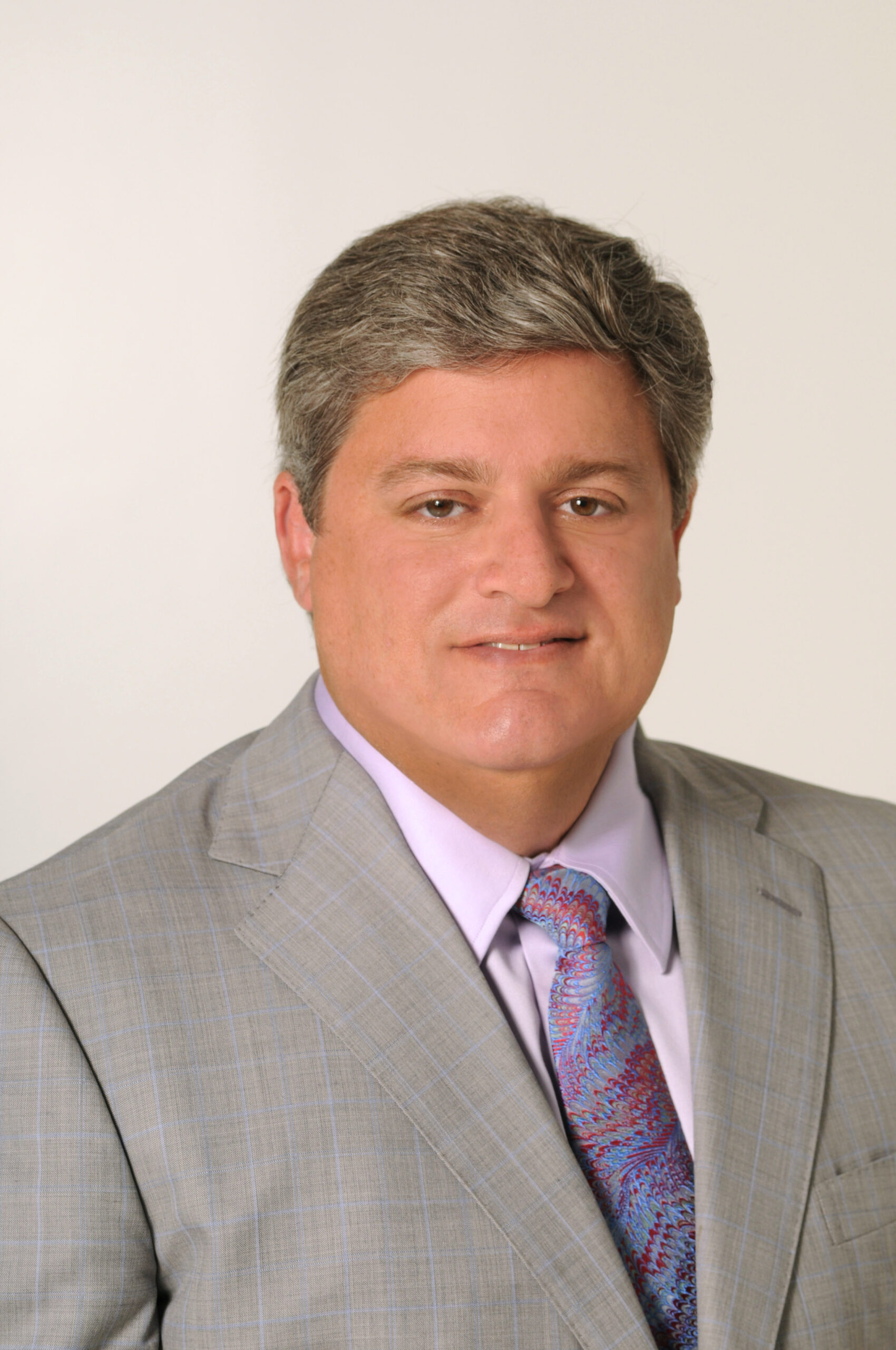 How COVID Made CSI International More Resilient
Longevity, respect and investment in people are the fundamental tenets
When COVID started ravaging many businesses, David Hammond, CEO of CSI International, a nationwide facilities management, janitorial and building operations and maintenance company based in Fort Lauderdale, decided his company would use the crisis as a way to get stronger. He pledged zero layoffs of management and supervisors, invested in executive training and even made sure his employees had toilet paper, tissues and wipes when supplies started to diminish in stores.
"The needs of our clients and our employees were changing constantly," he says. "We had to remain agile, provide flexibility and be patient and creative."
The philosophy of caring for employees, however, began at CSI long before COVID-19 hit. Hammond attributes the CSI decades-long culture of treating every single employee with respect to a turnover rate that is 300% lower than the industry average. Most of his top executives have been with the company for 18 years or more. Many members of the cleaning team have worked for CSI for 15 or more years.
"At CSI, everyone has a name," Hammond says. "We treat people as people, not numbers."
An hourly pay rate that exceeds the minimum wage, generous health benefits and a 401K with matching options are among the many reasons staff stick around for the long-term. Hammond points to quarterly meetings with his management/supervisor team as proof that he "works for them," not the other way around.
Their input translates into resources they request, from the most advanced time and attendance technology to upgraded hand-held devices or the latest and best cleaning equipment.
"If they need it, I will make sure they have it," he says.
During the pandemic, Hammond provided intensive executive coaching to his top executives as well as mid-level managers. He explained that the 10-week program allowed the entire team to "think and operate on the same page."
This investment reflects Hammond's obsession with training at all levels of the company. He made sure more than 7% of all employees passed the esteemed GBAC certification, the industry standard for contagious disease cleaning protocols. CSI team members are also participating in specialized training for their pharmaceutical customers. Monthly safety training covers every detail, from ladder safety to back protection and pathogen cleaning procedures. Workplace issues, such as harassment, are avoided thanks to ongoing training to create a positive and healthy culture for all.
Longevity at CSI also stems from advancement opportunities available to employees at all levels. Hammond explains that almost all of his managers started as cleaners and have come up through the ranks.
This loyalty is especially valuable in today's tight job market, where most companies struggle to find enough workers.
"Our own employees are the best source of new recruits," Hammond says, who added that his site managers also work hard to get involved in their local communities and find candidates at churches, local groups and their personal networks.
Perhaps one of the most creative recruiting programs at CSI operates out of their offices in the Northeast, where the company manages several golf courses. Lawn care openings are often filled by retired military personnel.
"Retired military are among our best workers," he says. "They are dependable and hard-working and enjoy staying busy and receiving supplemental income."
During a crisis like COVID and beyond, Hammond and his team work together to build strength and quality inside the company and for the clients served by CSI International.
CSI International, Inc. is one of the first dozen providers globally and the first in Florida to receive the GBAC STAR™ accreditation from the worldwide cleaning industry association (ISSA). The company employs more than 2,300 associates in office from Fort Lauderdale; Newtown, Pennsylvania; Rockville, Maryland; Worthington, Ohio and Chesapeake, Virginia.