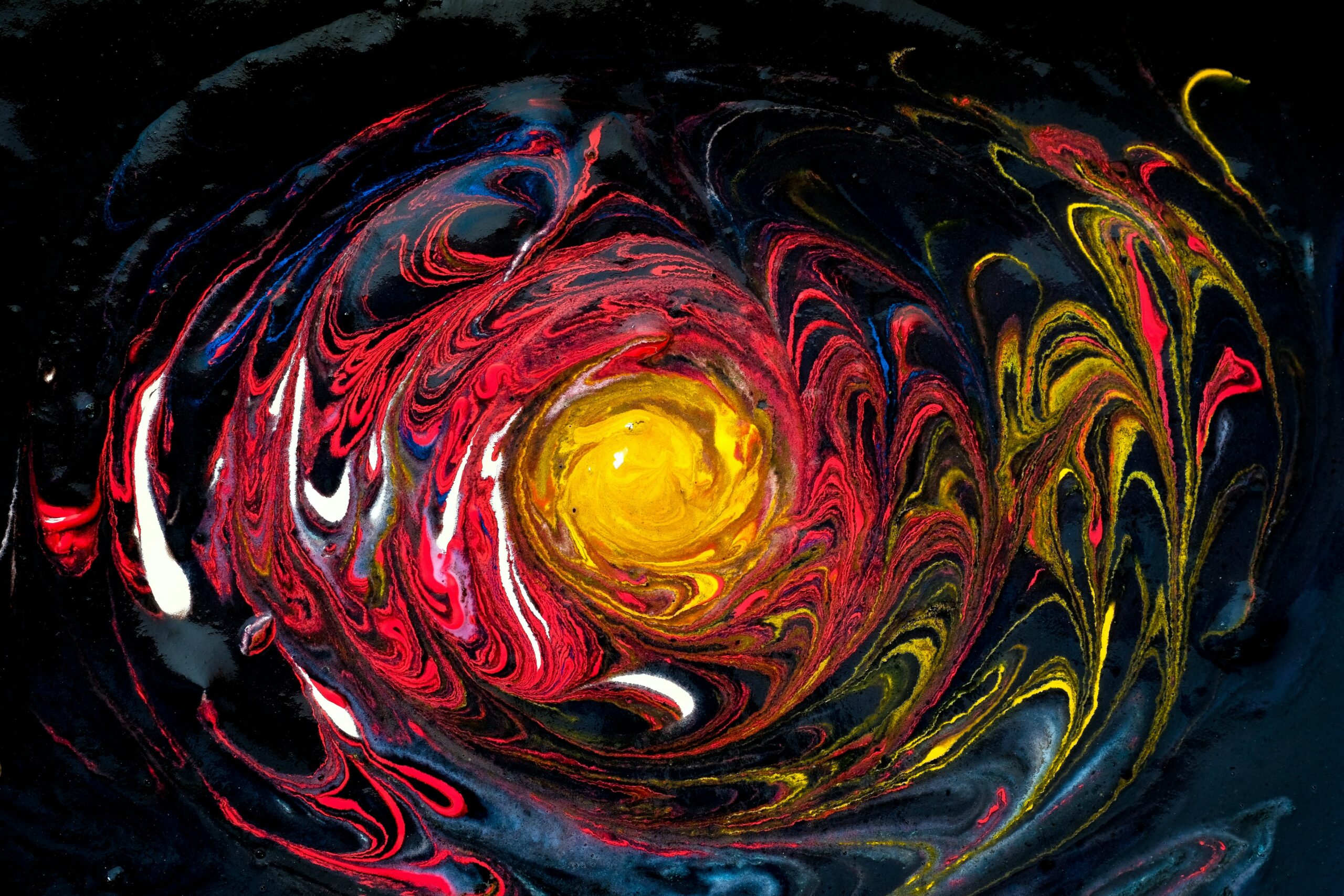 How to Live With a World in Flux
A note from SFBW Editor-in-Chief Drew Limsky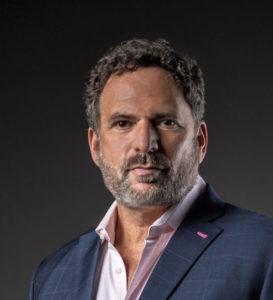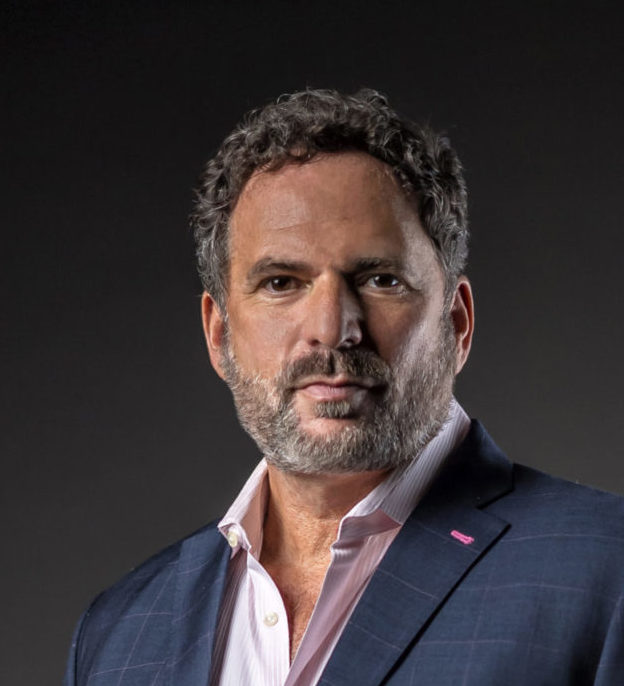 I'm sure that I'm not the only one who feels that they're falling short of expectations in trying to act like we're "back to normal." In some ways, of course, we are. For one thing, we're socializing much in the way we used to. No headcounts, no marking off six feet, no masked smiles, less standoffishness. That means a lot. The euphoria that attends personal contact now reminds us of how much we were starved of it.
But where we've landed after more than a year of anxiety and deprivation is a place of flux, of cyberthreats and climate change threats, of social inequities, of economic and workplace disruption. How innovators are responding to this world is demonstrated by many of the stories in this issue. When you've entered a world in which the best way to protect your business is through cyberinsurance; when that reliable HR motto, "Hire slow, fire fast," is all but irrelevant; when philanthropist MacKenzie Scott feels compelled to give away $2.73 billion to redistribute wealth; and when the bestselling plug-in hybrid is named Jeep Wrangler, you know that things are spinning. There is no "back to normal" wayback machine; what we do have, in many cases, are creative responses and reactions to the new dynamism, and to increasing peril—a remaking of sorts.
Which brings us to our August cover subject, Symeria Hudson, CEO of Chapman Partnership, a Miami nonprofit that advocates for and houses the homeless. I've never met anyone who has so embraced—created—professional change, again and again. When she told me her story, I felt that perhaps the sanest strategy in a world of breakneck change is to make your own change.
After earning her MBA from Harvard Business School, Hudson notched considerable experience in several industries, in top positions in consumer goods, packaging, credit services and finance, becoming attached to marquee companies such as Kraft, Ralston Purina, Household Credit Services and Aon. But Hudson is no dilettante—her tenures at each were substantial, and her subsequent career in health care lasted well more than a decade. Throughout her career, she's proven fearless in making the leap from industry to industry. How did she know she was making the right moves?
"You never know if you're making the right decision," she told SFBW, "but you put your head down and you take the risk and you do it, particularly if you believe that it's going to be something that's going to add value to you and other people."
In a time of flux, that's something real to hold on to, and guide you.