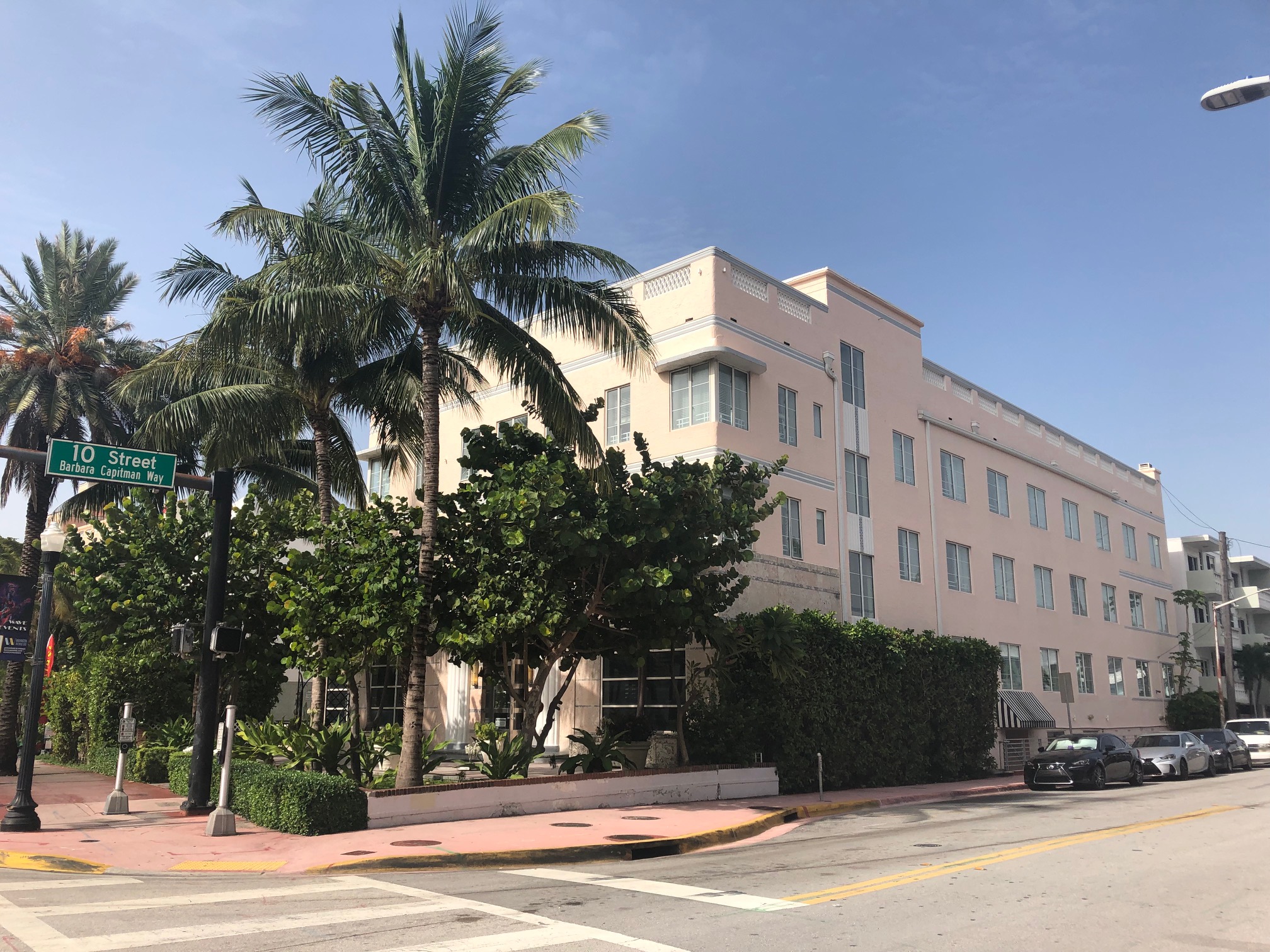 Iconic Miami Beach Hotel Nets Nearly $13 Million in Off-Market Deal
Hotel Astor has been shut down since 2018
With new owners at the helm, Hotel Astor will soon undergo massive renovations to turn the shuttered 42-room, three-story hotel into a vibrant and modern resort.
Located at 956 Washington Avenue in the heart of South Beach, the property sold for $12.75 million. It features a swimming pool and over 4,000 square-foot of restaurant space. The art deco hotel was built in 1936 on a 14,900 square-foot lot and designed by T. Hunter Henderson.
The Susan Gale Group with ONE Sotheby's International Realty represented both sides of the transaction. The seller is 1651 Astor LLC and the buyer is Victory Investments Group, a real estate investment firm that plans to finance the massive renovations.