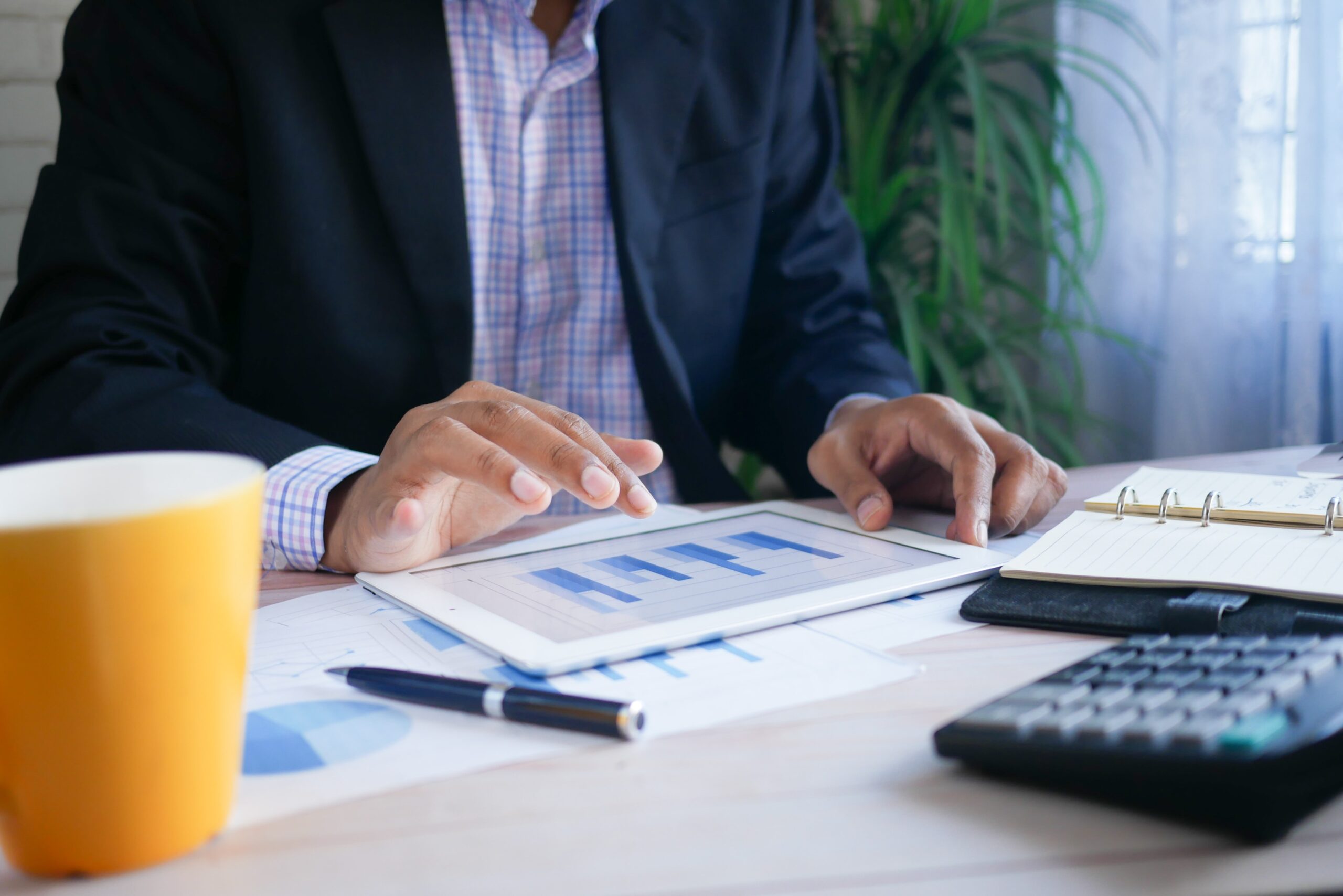 Inflation Actually Fell in Three Areas That Point to a Healthier, Happier Life
While inflation cooled slightly in January for a seventh straight month, it still remains stubbornly high. But new data says it's time to travel.
According to a New York Times report, "Inflation cooled very slightly on an annual basis for a seventh straight month in January, continuing a deceleration that has come as supply chains have healed and prices for goods have moderated, but the details of the report offered reasons for concern.
"Consumer Price Index data released on Tuesday showed that price increases picked up briskly on a monthly basis. That was true across both key measures: the one that includes gas and groceries, and a 'core' index that strips out those products because of their month-to-month volatility to get a better sense of the underlying inflation trend. The price index was up 6.4 percent in January compared with a year earlier. That was a slight slowing from 6.5 percent in December, and down notably from a peak of about 9 percent last summer. But compared with the previous month, prices climbed 0.4 percent after stripping out groceries and fuel—a rapid pace of growth that matched the increase in December.
"The overall report shows that while the Federal Reserve has been receiving positive news on inflation—price increases are no longer relentlessly accelerating, the way they did for much of 2021 and the first half of 2022—it could be a long and bumpy road back to the 2 percent annual inflation gains that used to be normal."
Prices for gas (+2.4%); meat, eggs, poultry and fish (+0.7%); and rents (+0.7%) all rose.
The silver lining: Prices actually fell for doctor visits (-0.1%); fruits and vegetables (-0.5%); and, especially, airline tickets (-2.1%).
So, there's no excuse for living happier and healthier. Go have that checkup. Stock up on zucchini. Book a flight to see your family and friends in New York and pull the trigger on that summer vacation.