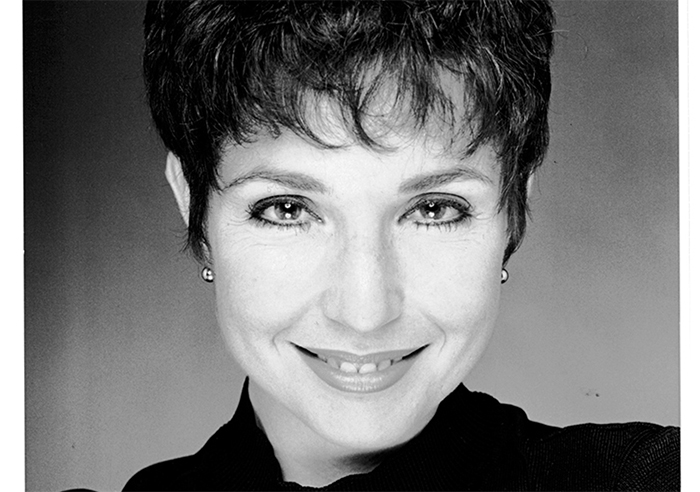 Mindful Millennials
As millennials begin and progress in their careers, we are witnessing a shift in values. If boomers celebrated sex, drugs and rock "n" roll, this generation embraces well-being, purpose, financial security and mindfulness.
Shaped by technology and social media, millennial multitaskers are ultra-connected, struggling with college debt and increased costs of living. Technology may have transformed relationships and collaboration, but omnipresent distraction can also produce dangerous side effects.
Neuroscience has discovered that, not unlike a computer, our brains need to shut down occasionally in order to run optimally, or we continue to seek the next brain chemical dopamine "fix." Millennials are increasingly recognizing the importance of mindfulness and meditation as tools for self-management.
Millennials who saw parents working at jobs they did not like see working with purpose as their path to living a life of meaning. With a shift from materialism to meaning, MBGEnhance, a consulting firm, examined 6,743 mindful millennials and discovered that almost 8 in 10 meditate at least once a month. The biggest reasons for meditating were: "It helps me function better" (98 percent); "It makes me happier" (98 percent); and "It is a vital antidote to the stresses of everyday life" (98 percent).
Among millennials who meditate is Renzo Barredo. In 2010, at age 25, he went into the financial services industry as a way of making a difference in people's lives. Today, this entrepreneur has a successful practice at MassMutual South Florida, which has provided him the flexibility and independence to do what he feels is important: spending time with family, personal time and community involvement (he is on the board of the Florida Initiative for Suicide Prevention; his best friend committed suicide).
"I wasn't dealing well with stress or valuing myself, and I wanted to better manage the volatility of our business," Barredo says. "I knew how dangerous not dealing with stress can be, and I knew I would be happier and more successful with stable mindset. The MMM Workshop (Mindfulness, Meditation and Movement Training) helped me create a better relationship with my thoughts. Now, I meditate daily, taking a moment every morning to be quiet and grateful. Mindfulness has allowed me to notice this amazing world and to take less for granted."
Like many other millennials that I counsel, Barredo says that the practice of meditation has also has helped him put things into perspective. "I am more peaceful and positive and deal with stress better. Present awareness has also allowed me to improve my business and drastically improve my focus and motivation. I think mindfulness is essential for everyone, especially young professionals who have so much pressure to be successful," he says, pausing to add, "I was once in a catastrophe mode. Now, I'm much calmer and more positive. This also keeps me optimistic. People notice a difference in me."
As the practice of present awareness and mindfulness meditation becomes mainstream, millennials understand that happiness and success also include well-being. Regardless of one's age, these timeless practices can improve our lives both professionally and personally.
To find out if you living the millennial mindset, take the Pew Research Center questionnaire at pewresearch.org/quiz/how-millennial-are-you. ?
Millennial Tolerance
The Pew Research Center profiled roughly 50 million millennials and discovered that this generation is more tolerant of a wide range of nontraditional behaviors than adults in other generations. The report stated that 95 percent of millennials believed that stress was an important issue. One-quarter of adults under 30 say they meditate on a weekly basis.
Linda Janasz is a transformational coach, trainer, researcher and Registered Yoga Teacher (RYT 200) and holds a Ph.D. She developed and teaches a program called Mindfulness, Meditation and Movement (MMM) Training that has helped hundreds reduce stress, increase productivity and discover meaning in an unbalanced world. For more information, visit mindmedmove.com.