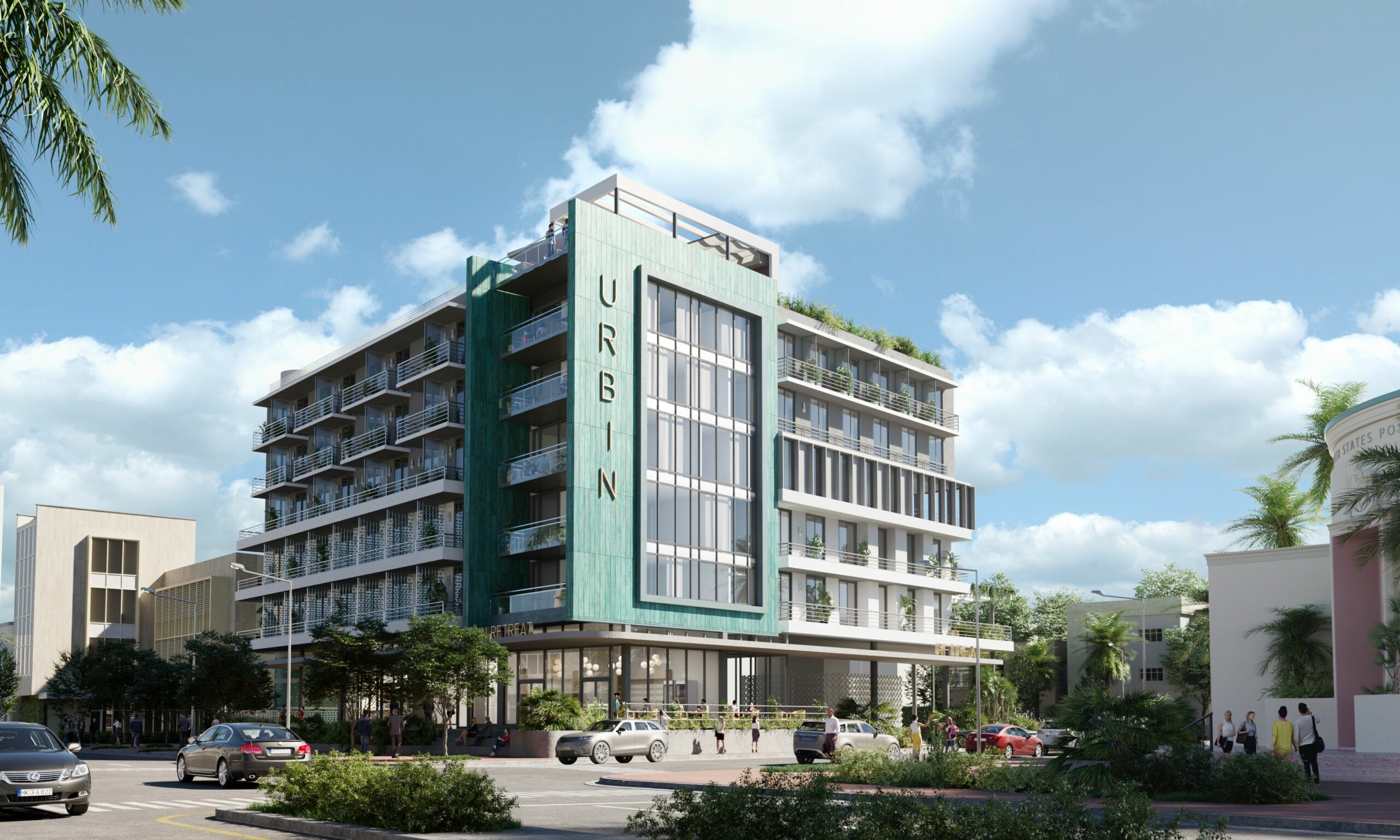 Mixed-Use Condo Sales Launch in Miami Beach and Coconut Grove
The property offers co-working space to accommodate the growing number of remote workers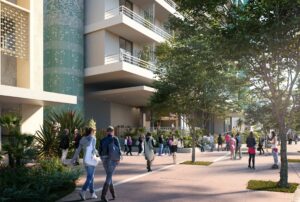 As the desire for remote work intensifies, a Miami-based real estate company plans to ease the difficulties of living and working in integrated spaces. Location Ventures plans to deliver thoughtfully designed and fully connected residential and mixed-use projects with the launch of residential sales for URBIN, a mixed-use brand offering residences for short or long-term rent with all-inclusive co-working spaces, wellness amenity programming, social activities and lifestyle-oriented retail in one central location.
Condo presales for URBIN's first location in Miami Beach have already generated 60% of presales in the first 30 days. Plans to launch presales for the second location in Coconut Grove will soon follow with additional locations in key markets throughout the U.S. also in store.
ONE Sotheby's International Realty is managing the marketing and sales of the properties. Units are priced from $400,000 with diverse floor plans. In Miami Beach, studios will start at 275 square feet and expand to spacious multi-room residences that range from two to four bedrooms at up to 1,334 square feet. In Coconut Grove, residences range from studios at 331 square feet to six bedrooms at 2,352 square feet. Both locations will feature fewer than 100 units to allow for a tailored and more private living experience.
"URBIN celebrates a new way of living by bringing people together through home, work, and wellness in a single setting," says Rishi Kapoor, CEO of Location Ventures. "Through integrating quality design, technology, wellness and social programming, we're hoping to foster community and enable a high quality of life in these city-centric 'urban' neighborhoods."
URBIN will provide owners with exclusive access to a lease-back program with the dual freedom to stay on property for up to 90 nights per year. While away, the residence is professionally managed by the brand and available for rent. The places will offer various layouts and provide a selection of shared spaces per unit, such as a common kitchen, dining and living area. The modern condos are fully furnished and include efficient layouts to maximize space while featuring high-end fixtures and Energy-Star stainless steel appliances and storage space. Service-driven amenities, such as housekeeping, room service, and valet are offered along with on-site food and beverage venues, a wellness center, a rooftop pool deck with green spaces and lounge areas.
URBIN Miami Beach, located at 1260 Washington Ave., is designed by Touzet Studio and will undergo a complete renovation to the existing 33,488-square-foot site and the ground-up development of a 44,000-square-foot building. Its second location is at 3162 Commodore Plaza in Coconut Grove will include the conversion of a nearly 33,000-square foot commercial building, roughly 5,000-square-foot restaurant, a 23,490-square-foot property and ground-up development.