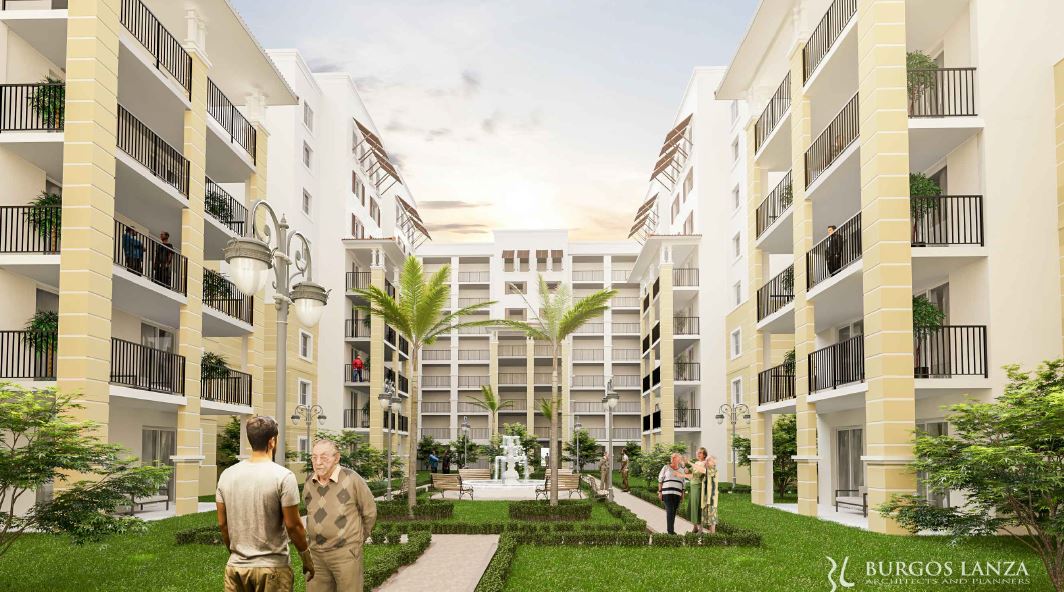 Multimillion-Dollar Loan to Help Build Affordable Senior Housing Community in Miami
The $33 million credit will help develop the community in Sweetwater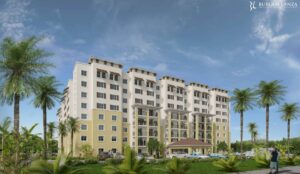 Centennial Bank Southeast Florida recently provided a $33 million loan to CREI Holdings LLC to construct a senior affordable housing development in the Sweetwater community. The loan will allow CREI Holdings to develop an eight-story, 244-unit multifamily apartment community using a five-acre parcel of land at 400 NW 112th Ave and 11239 NW 4th Terrace.
The project began construction in early August with plans to be completed in 18 to 24 months. It will feature one and two-bedroom units ranging from 609 to 874 square feet of living space. The community will occupy over 217,000 square feet of land, previously occupied by Vann Academy, a school/daycare center that closed doors when the pandemic began.
The affordable living facility will share community amenities featuring a pool and tennis courts with Lil Abner Apartments. Residents living at the development will include 40% of the units being reserved for seniors making below the median area income.