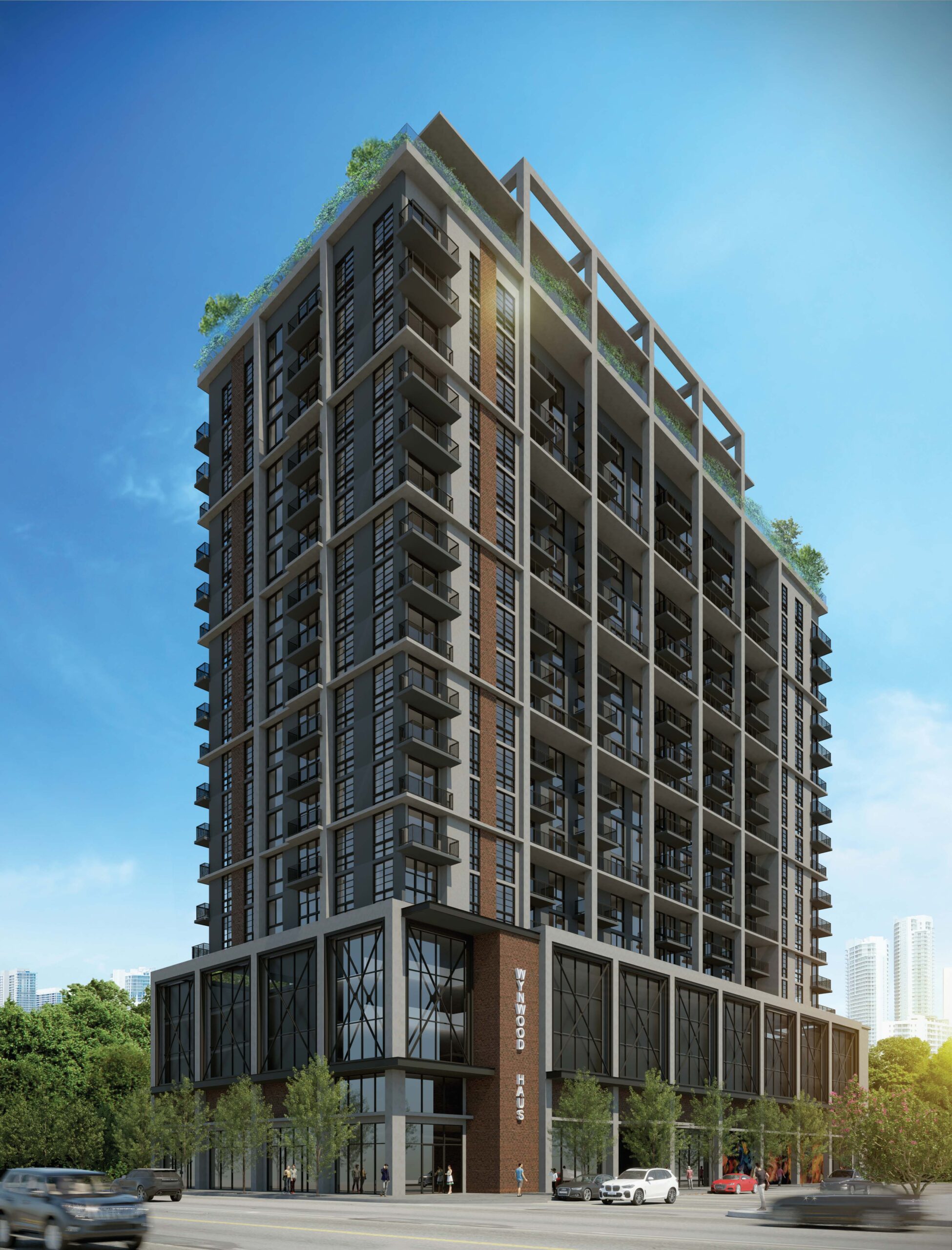 New Construction Project to Bring Rental Units to Wynwood
The 224-unit multifamily property is scheduled to open in 2023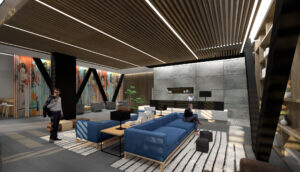 A partnership between three real estate investment firms will soon bring more rental units to the center of Miami's cultural hub. TSG, Lineaire Group and Bridge Investment Group recently began constructing a 224-unit rental complex known as Wynwood Haus at 1765 North Miami Ave.
The 20-story multifamily property project is slated to add rental residences to the area and open during the first quarter of 2023.
"The multifamily market in South Florida is thriving, due in large part to key demand drivers, such as population growth and migration," says Camilo Lopez, managing partner of TSG. "Our development partnership is bullish on the Wynwood submarket and is excited to initiate this first step to bring Wynwood Haus to the neighborhood."
Set at the entrance of Miami's cultural hub, Wynwood Haus will feature studio, one and two-bedroom apartments ranging from 394 to 945 square feet of living space. Amenities and features include floor-to-ceiling windows, oversized balconies, washer and dryer units, wireless-controlled smart thermostat, walk-in closets, rain showers and secure keyless entry.
Being built within walking distance of the School Board Metromover station qualifies the property as a designated transit-oriented development.
For more information, visit Lineairegroup.com/project/wynwood-haus