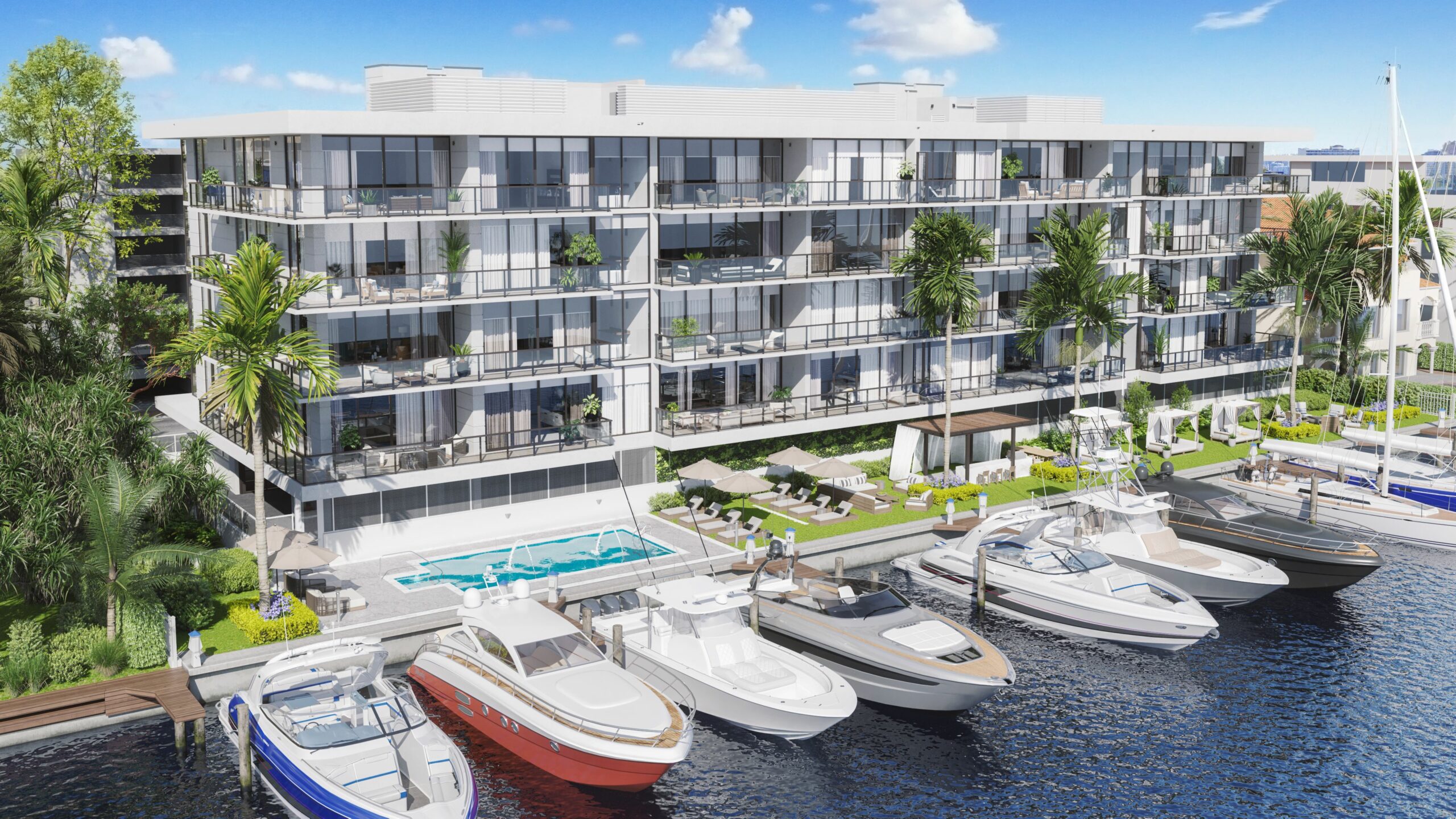 New Luxury Boutique Condominium Development Breaks Ground in Fort Lauderdale
The construction phase is expected to conclude during the third quarter of 2022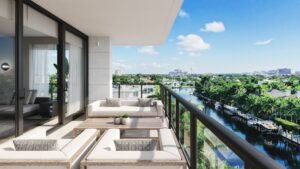 Located along Fort Lauderdale's Intracoastal Waterway, construction recently began on 160 Marina Bay as one of the area's new luxury real estate developments. The 160 Isle of Venice Drive property off Las Olas Boulevard will provide 16 luxury condominiums with east-facing waterfront views and a private marina featuring 14 for-purchase boat slips.
"Groundbreaking is a major construction milestone and we are thrilled to bring 160 Marina Bay to life," says Ronald Krongold, a managing member of Gold Krown, a real estate development firm developing the property. "Fort Lauderdale is a vibrant city that is growing exponentially with a bustling downtown complemented by beautiful beaches. With 160 Marina Bay, we are fusing those two lifestyle aspects by providing connectivity through high-tech features and a private marina for our residents to enjoy waterfront paradise on the Isle of Venice."
The property is being designed by FSMY Architects + Planners and RS3 Designs, with construction slated to finish in late 2022. Units are priced starting from $2.2 million, ranging from 2,875 square feet to 2,918 square feet.
Each residence will include three bedrooms, three bathrooms and one-half bathroom along with expansive outdoor terraces. Units feature 10-foot ceilings with energy-efficient and impact-resistant floor-to-ceiling sliding glass doors and windows. Modern smart technology in each residence will allow residents to remotely control entry locks, lighting, and thermostats or voice command. An in-wall innovative home system connects all smart home devices under one control system with multiple control panels.
"We are elated to work with Gold Krown on sales and marketing at 160 Marina Bay," said Edgardo DeFortuna, President and CEO of Fortune Development Group, which is managing sales for the building. "We have celebrated successes with the developer at Midtown Miami and are eager to continue our relationship at this stunning development. Fort Lauderdale's condo market is hot and 160 Marina Bay will bring brand new inventory with beautifully designed units and top-of-the-line finishes to the area."
For more information, please visit 160marinabay.com.