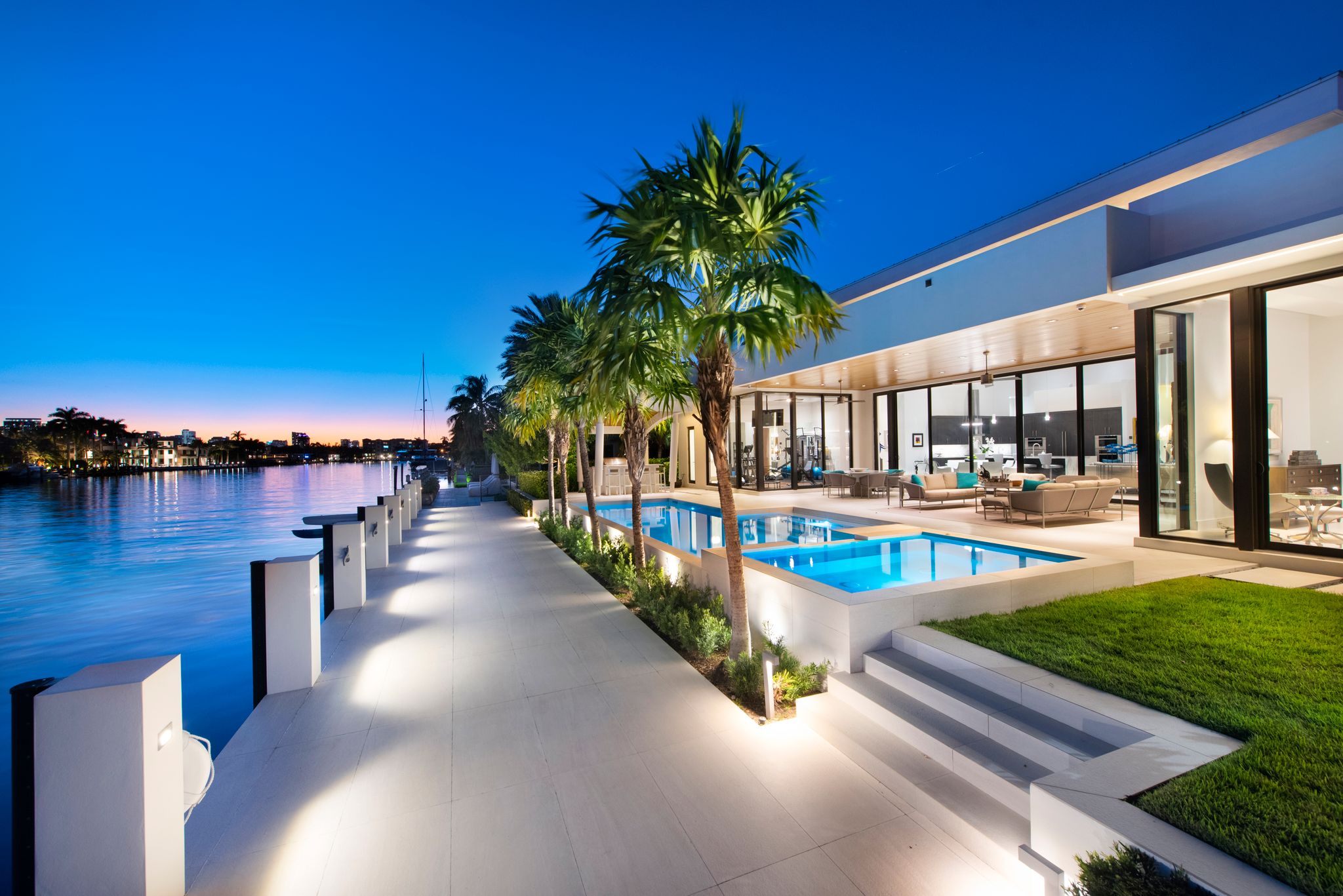 New Yorkers and Californians Pricing Locals Out of Real Estate Market
$2,000 per square foot is still considered "cheap" for California and New York markets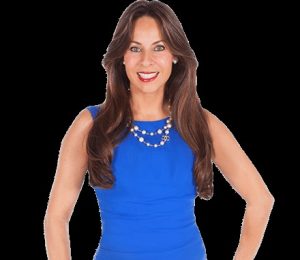 Veteran South Florida real estate agent Susan Rindley says the influx of people to South Florida from California, New York and New Jersey is why locals are having a hard time buying a home in the current real estate market.
"Locals are being priced out," Rindley says. "If you think about the real estate markets in New York and California, the prices here in South Florida are still considered cheap for those buyers. Not only can they offer more in a bidding war, they are coming with cash, so their offers are much more attractive to sellers."
Rindley says all of her recent sales have broken records. She sold a condo in Sunny Isles for $6.65 million at $2,050 per square foot. That's unheard of in South Florida, where the average condo sells for under $500 per square foot. She also recently sold a house off Las Olas Blvd. in Fort Lauderdale for $14,500,000 and a house in Sunrise Key for $7 million at $1,775 per square foot. The average list price of a home in South Florida is about $300 per square foot.
"My out-of-town buyers are from high-tax urban areas like New York, New Jersey, California and Chicago where they are used to paying $2,000 to $5,000 per square foot for a home. They all love South Florida, not only for the weather and tax breaks but are now moving here in droves because of fewer COVID restrictions," Rindley says.
In May alone, Rindley closed $40 million in sales. The market is still strong, but interest from out-of-town buyers has slowed down in recent weeks in South Florida because people are traveling to places like Europe, the Hamptons and Aspen for the summer. Rindley says they will be back by October looking for waterfront homes and yachts. Fort Lauderdale is the yachting capital of the world and the popular Fort Lauderdale International Boat Show is in October again this year.
"My advice is if you're local and looking to buy in the luxury market, do it now, " Rindley says.
Susan Rindley is a luxury real estate agent with ONE Sotheby's International Realty. Susan specializes in waterfront estates and luxury condominiums in Palm Beach, Boca Raton, Fort Lauderdale Beach and South Beach Miami neighborhoods. Susan grew up in South Florida and has lived in Palm Beach, Fort Lauderdale and Miami, so her knowledge of the South Florida market is unparalleled. To learn more, visit www.susanrindley.com.