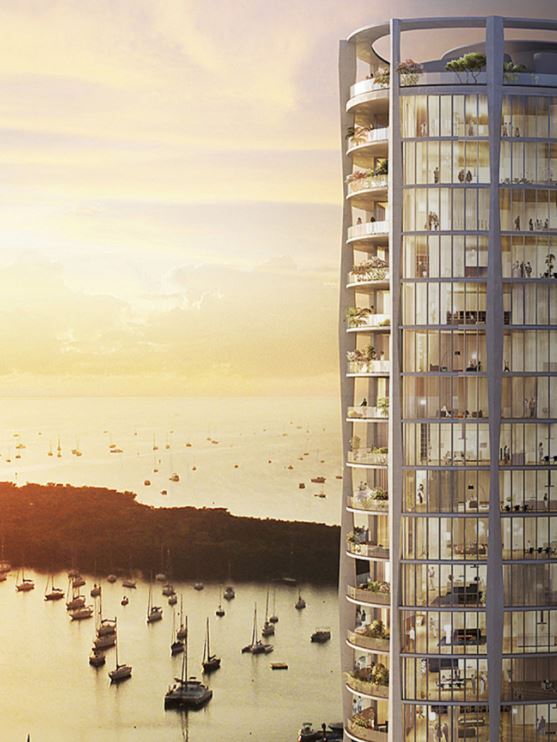 Park Grove Condominiums Sells Last Remaining Unit
The Miami development is owned by Jorge Perez, CEO of The Related Group
The last developer unit of Park Grove Condominiums in Miami was sold for $10 million in an off-market deal. The penthouse features over 7,311 square feet of living space with five bedrooms and 6 ½ bathrooms with multiple balconies, a custom kitchen and bathroom finishes. A private rooftop patio features a pool and spa with stunning views of Biscayne Bay.
Arquitectonica, a local architecture firm and renowned architects Rem Koolhaas and OMA collaborated to design the building. The interior of the residences was also designed by Coconut Grove-based Meyer Davis Studio, Inc.
The average home value in Biscayne Park is $529,693, an 11.1% increase over the last year, according to Zillow.
For more information, visit www.parkgrovecondomiami.com.