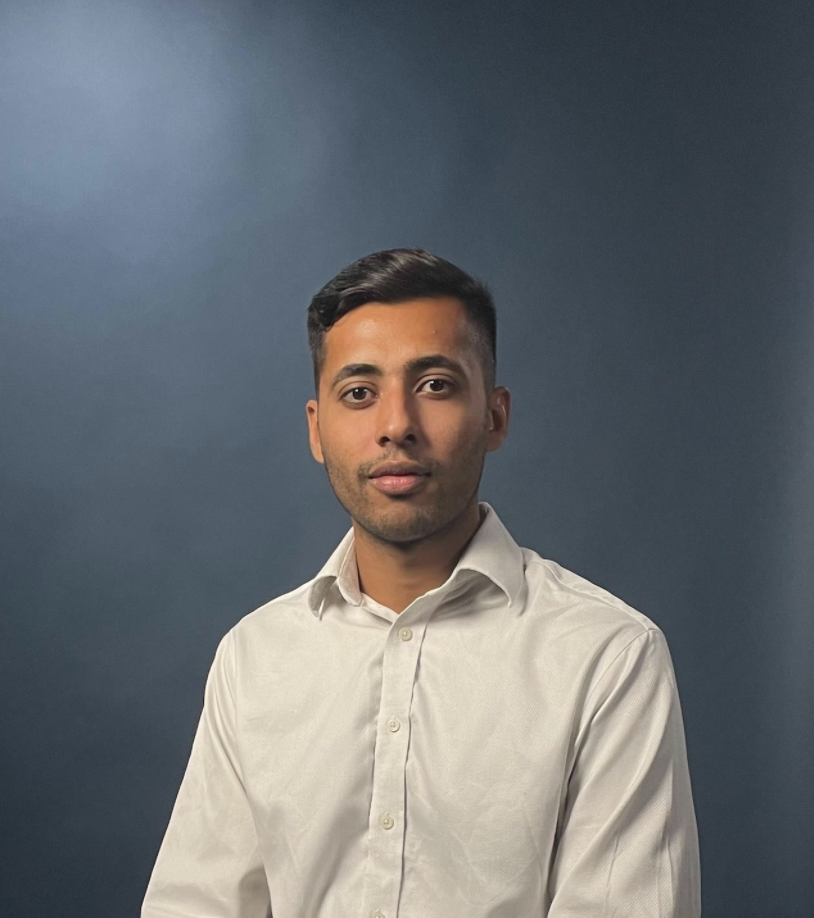 Psychedelics Venture Capital Firm Appoints Two New Advisory Board Members
Iter Investments is based in Fort Lauderdale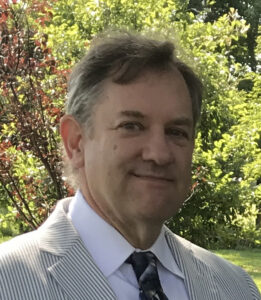 Iter Investments, a venture capital firm that provides capital to businesses involved in the growing psychedelic industry, recently appointed pharmaceutical industry veteran John M.H. Gregg (pictured, left) and medical research council Ph.D. fellow Rayyan Zafar (pictured, top) to its advisory board.
"John's deep expertise in leading biotech companies in central nervous system (CNS) drug development and Rayyan's background in designing and conducting clinical trials for psychedelic medicines will prove to be key assets to Iter Investment's future success and forging the path forward for the psychedelic industry," says Dustin Robinson, co-founder and managing principal of Iter Investments. "We are excited to welcome John and Rayyan to the Iter Investments team."
Gregg brings vast experience in forming and guiding infectious disease companies. His expertise involves clinical development and commercialization of psychiatric drugs, anti-infectives, immunology therapeutics and oncology products, including Solosec (Secnidazole), which received FDA approval in September 2017. He has also served as CEO of specialty infectious disease start-ups such as his current company, BalinBac Therapeutics, focused on developing direct antivirals for COVID-19. He holds a B.A. from the University of Chicago and an M.B.A. from New York University and is a member of the American Society of Microbiology, the American Chemical Society, the American Society of Hematology and the American Association of Pharmaceutical Scientists.
Zafar is a medical research council Ph.D. fellow at the Centre for Psychedelic Research and Neuropsychopharmacology at Imperial College London. He works alongside Professor David Nutt and his team in clinical and brain imaging studies to assess the efficacy of psychedelics and mechanisms of action of these medicines across addiction and psychiatric disorders. He is also an honorary research assistant at DrugScience, the leading international independent committee on the science of drugs, where he publishes policy and peer-reviewed reports on medical cannabis and its use in clinical populations. He has also worked on scientific advisory boards for companies developing drugs in the medical psychedelic and cannabis space.
"Iter Investments is committed to building a multi-disciplinary, world-class team to both diligence our investments and add value to our portfolio companies," says Robert Velarde, co-founder of Iter Investments. "Combining John and Rayyan's background and expertise with our current team's knowledge and skills allows Iter Investments to properly navigate this emerging industry and create value for our portfolio companies and the psychedelic industry at large."
Iter Investment's advisory board assists the company with opportunity identification, diligence and portfolio management.