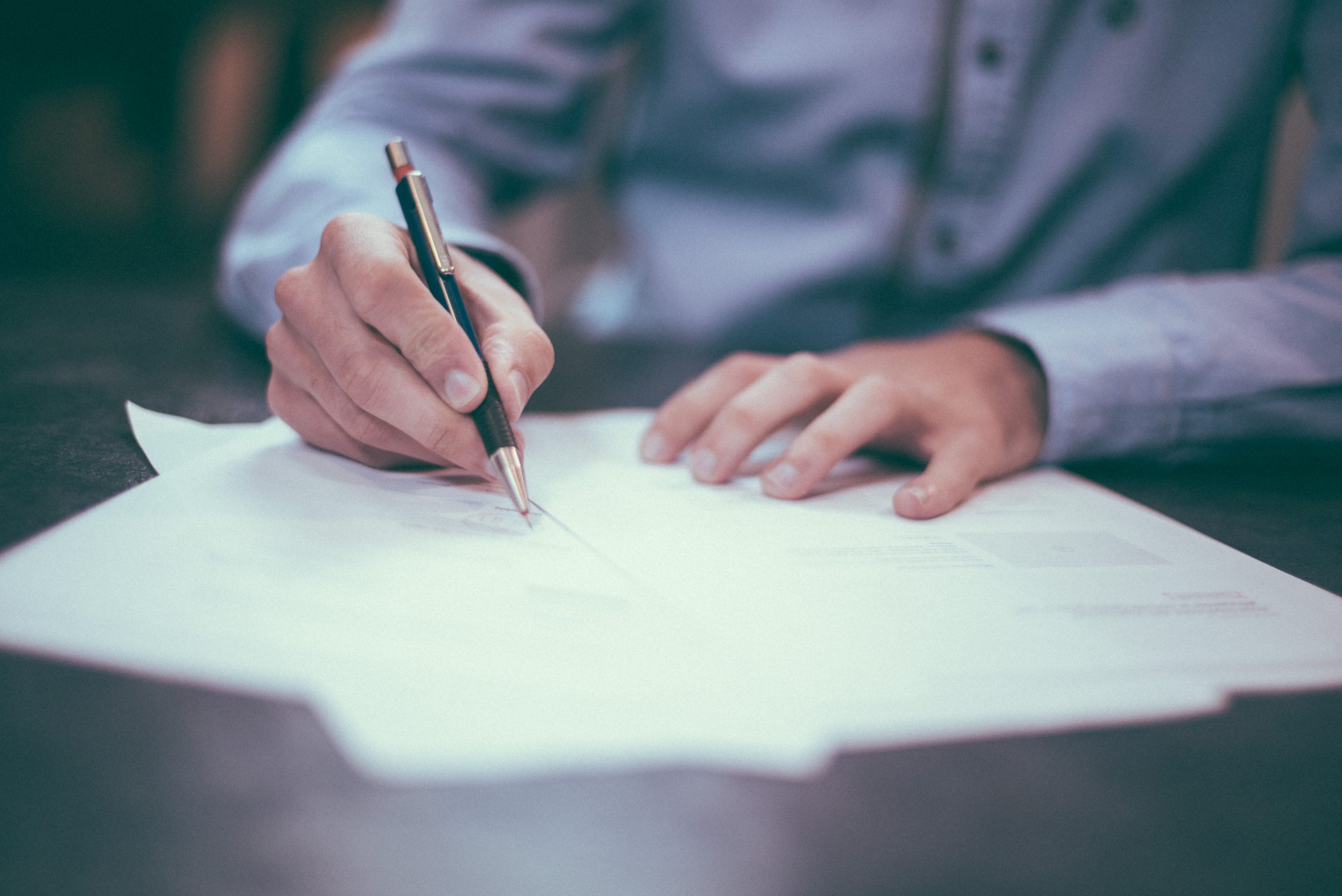 Q&A: Valley Bank Merges With Bank Leumi USA
Details on the recent bank acquisition
Q&A: How a shared relationship-driven approach drove the success of a bank acquisition
Valley Bank completed its acquisition of Bank Leumi USA on April 1, bringing Valley's assets to $50 billion and giving the bank a strong niche in venture-capital banking, as well as even more expertise and resources for corporate and private banking.
Also, Valley gains offices and top-notch team members in key markets such as Los Angeles, Silicon Valley, Chicago, New York City and South Florida.
Both Valley Bank and Bank Leumi USA thrive thanks to their quality relationships – with their clients, their business partners and their own employees – and that shared focus has been a major reason this acquisition has gone so smoothly.
Three local Valley leaders weigh in on how this shared focus on relationships, and how this union benefits South Florida in particular.
Q: What benefits has the Bank Leumi acquisition brought to Valley Bank and its customers?
Jeff Watts, Head of Corporate Banking for Florida and Alabama, Regional President – "Valley Bank is now covering the entire marketplace – retail, residential real estate, home owner associations, business banking, commercial real estate and corporate banking. We have such a powerful opportunity in South Florida to strategically bring a $50 billion balance sheet and combined capabilities to the market, but to do so with a relationship-based approach."
Jeff Klink, Regional President, South & Central Florida – "Bank Leumi ran a very sophisticated and comprehensive corporate banking vertical and had a strong domestic and international private banking team. When combined with Valley's existing and very well-established lending platforms, it significantly increases the scope of what we can offer clients."
Mark Beausoleil, Director of Retail Banking, First Senior Vice President – "The new Valley customers from Bank Leumi now have access to 12 branch locations in the South Florida market. With that comes the wealth of expertise and local market influence those bankers offer."
Q: What impact will the addition of Corporate Banking and International Private Banking bring to the South Florida market in particular?
KLINK – "Anytime you can add experienced and well-connected banking professionals, it is a win for the clients and community. Both the Valley Bank and Bank Leumi team members share a passion for delivering exceptional service to our clients which will positively impact our work throughout the South Florida market."
WATTS – "Valley's history and expertise in business and commercial banking, with the addition of corporate banking will allow us to more fully serve the entire spectrum of Commercial & Industrial (C&I) business from top to bottom. We continue to meet the needs of various industries in South Florida, as well as the growing specialty verticals such as technology that are moving into and expanding in the state."
BEAUSOLEIL – "The addition of private banking – particularly international – and investment that Bank Leumi added builds out a complete team that can look at a customer's entire financial situation."
Q: How does relationship banking benefit both Valley team members and customers?
WATTS – "With this acquisition, the focus has continually been on the service of current and future clients. Our relationship teams are intensely focused on understanding each business owner's unique model and growth strategy to recommend solutions that add value. Legacy Leumi's and Valley's approach is centered on personal relationships.
BEAUSOLEIL – "Valley teams across the organization, from private to retail and commercial, are focused on collaboration and doing what is in the customer's best interest. It's part of our culture and approach for customers. The Bank Leumi team was also dedicated to taking care of their clients, providing that personable approach, which makes the merging of our teams so seamless."
KLINK – "When the acquisition of Bank Leumi was announced, many of our clients reached out about how excited they were. Usually there are questions tied to market impact, but this transaction was viewed in a very positive light by clients who had positive experiences with their banking team."
– Valley National Bank is a Member of the FDIC and Equal Opportunity Lender.