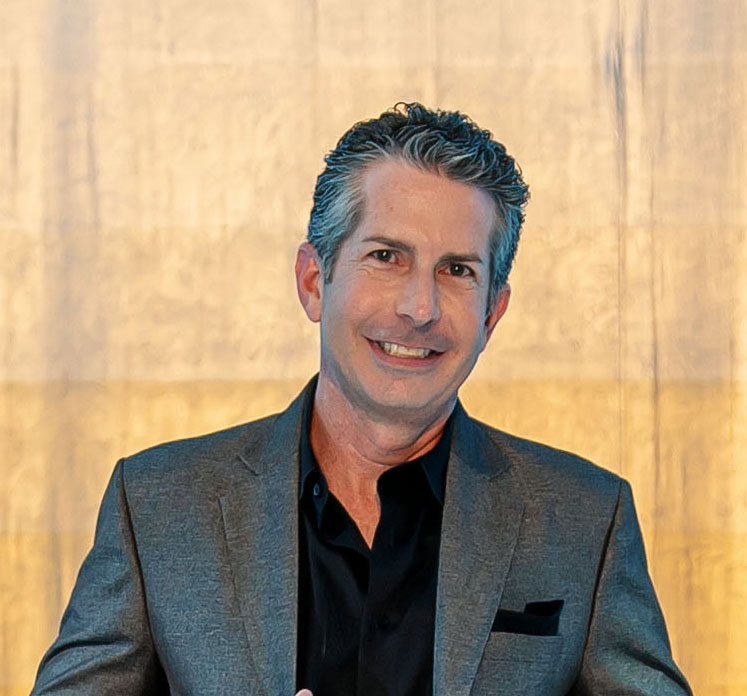 RE/MAX Advance Realty Acquires RE/MAX Unity in Miramar
It is the company's sixth procurement of a local RE/MAX office since 2020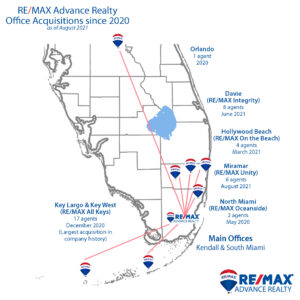 RE/MAX Advance Realty (RMA) recently acquired RE/MAX Unity in Miramar to continue its recent acquisitions trend. The company is South Florida's largest RE/MAX agency with branches in Hollywood Beach, Davie, North Miami, South Miami, Kendall, Key Largo and Key West. RE/MAX Unity's current location at 3350 SW 148 Ave. in Miramar will cease its operations because of the sale, with its six agents joining RMA to increase the company's total number of agents to 190.
RMA's recent propensity for acquisitions began in May 2020, when the company acquired RE/MAX Oceanside in North Miami. In December 2020, RMA acquired All Keys Real Estate, adding offices and agents in Key Largo and Key West and establishing the only RE/MAX office to service the entire Florida Keys. RMA also acquired RE/MAX On The Beach Realty in Hollywood Beach and RE/MAX Integrity in Davie earlier this year.
"We welcome these talented agents to our growing and experienced team and look forward to tapping into their collective expertise of Miramar and the surrounding areas," says Anthony Askowitz (pictured), broker/owner of RMA. "This transaction nicely complements our expansion into Davie earlier this year and further underscores our robust confidence in Broward County's western suburbs and neighborhoods."
For more information, visit AdvanceRealtyMiami.com.