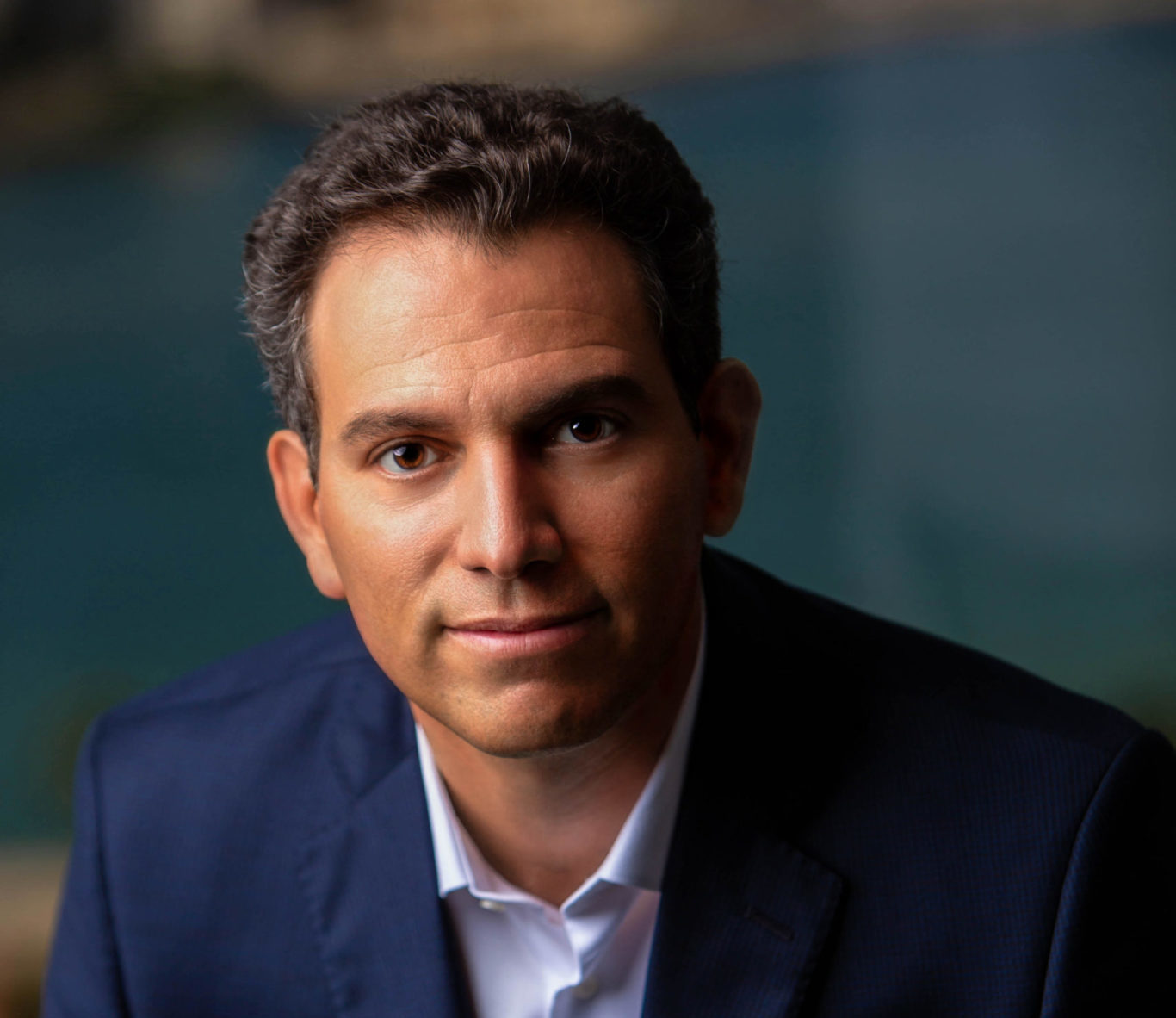 Robert Newman on the personal side of financial planning
As the financial planner explains, you can't separate your strategy from the particulars of your life story and personality.
With 20-plus years as a leader in the financial services industry, Robert Newman currently serves as managing partner of National Planning Corporation (NPC), a third-generation comprehensive financial planning firm founded in South Florida in 1951. Back in the day, Newman's grandfather served as CEO, but coming back to Miami Beach where the young executive was born and raised wasn't necessarily part of some grand plan. Newman, at least for a time, was a Wall Street guy. But witnessing the events of 9/11 changed everything for him. The MBA from the University of Miami talked to SFBW about knowing when it's time to make a bold move—whether for your own mental health or in terms of financial strategy.
One day 19 years ago I was working downtown. I was the business analyst for a consulting firm and I got off at the subway at the Wall Street stop on Sept. 11. I watched what unfolded that day with my own eyes. I was on the ground looking up as the second plane crashed into the building. Four or five months before that, I'd interviewed at a firm in Tower Two on the 77th floor and when you look up where the plane penetrated the building, it was between the 77th and 93rd floors.
That prompted a big change in my life. I decided it was time to be close to my family again. My wife's from here. On Nov. 15, I said to my girlfriend, who is now my wife and mother of my daughters, "I'm moving back home. Let's go." I moved home and learned about what my father and grandfather had done with their careers. So I joined the firm and built my own practice.
If I could tell one story about making a dramatic difference in someone's life, it had to do with a client who'd overextended themselves. Their lifestyle was outpacing what they were earning. They were very successful, making plenty of income, but spending every dollar. We call it lifestyle creep: As they made more money, they continued to spend more money. They were talking to me about retirement, but they were never going to catch up. They had bought way too much house, and financed too much of it. They wanted to know that they could get their finances under control and have less stress in their lives. Living above one's means is fairly common down here in South Florida, with people trying to keep up with everybody else. It's a flashier lifestyle down here—but people also want the best for their families. It's about private schools as well as material possessions.
Living above one's means is fairly common down here in South Florida, with people trying to keep up with everybody else.
These clients ended up selling their home and moving—this is a pretty dramatic thing for a client to do, but you show them the economics of their situation. You provide guidance and coaching and encourage them to be more disciplined. It's about presenting the information in a way they'd never seen before. They had never looked at their entire financial picture on one organized platform. That's what we present to people—enabling them to look at their financial picture—assets, liabilities, cash flow, what their risk management system looks like—from a 30,000-foot view. People tend to look at their situations in a very micro, piecemeal way.
In terms of investing, you can put dollars into certain time horizon categories: There's short-term, mid-term and long-term. You're not necessarily going to expose short-term to the fluctuations of the market. If you're looking to send your kid to college next year, or make a down payment for a house, you're probably not going to stick that in Bitcoin or some risky proposition. If it's long-term—like if you're putting dollars away for the future and leave them alone—you obviously have a lot more runway and you have to stay the course and not react to the market. If it goes up, that makes everybody feel great. But it's on paper. And if it goes down, it's also on paper. But if you're investing long-term, you have to stick to the strategy and what your risk tolerance and risk aversion is. We remind them of those fundamentals and we understand their personalities and what they've shared with us.
Photos by Larry Wood