[vc_row css_animation="" row_type="row" use_row_as_full_screen_section="no" type="full_width" angled_section="no" text_align="left" background_image_as_pattern="without_pattern"][vc_column width="2/3″][vc_column_text]
Nelson Mullins names partners
Nelson Mullins has named seven new partners in South Florida:
ï Commercial real estate lawyer Diane Karst in the Boca Raton office.
ï Kristin Ahr, who focuses on employment litigation and compliance, and commercial litigation, and Rachel Herlache, who focuses on commercial real estate law, are in the West Palm Beach office.
ï Francisco Armada, who handles litigation and business law; Christopher Cavallo, who focuses on white collar defense and government investigations, receiverships, and complex commercial litigation; Melissa Gomberg, who handles complex litigation, and Erin Kolmansberger, who focuses on complex commercial litigation are in the Miami office.
The firm also announced that Michelle F. Tanzer, who joined the Boca Raton office in September, will be co-chair of the firmís hospitality and tourism team.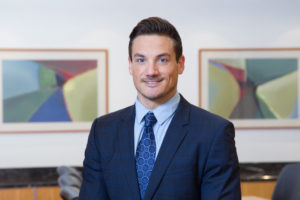 Tax lawyer joins Cole Schotz
Nicholas C. Guerra has joined Cole Schotz as a member of the tax, trusts and estates department and in the firmís Boca Raton office. He earned his bachelorís and law degrees from the University of Florida and masters in law degree in estate planning from the University of Miami School.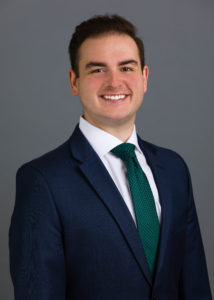 Ward Damon lawyer selected as fellow and board member
Ward Damon lawyer Jason E. Handin, who is based in Palm Beach County, has been selected as a fellow of the Construction Lawyers Society of America and appointed to the board for the Florida Home Builders Association.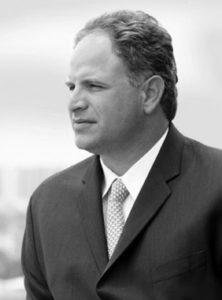 Zumpano gives keynote
President and managing shareholder Joseph I. Zumpano of Zumpano Patricios in Coral Gables gave a keynote speech at Coral Reef Senior High School and was awarded an honorary pin from the schoolís renowned International Baccalaureate program.
[/vc_column_text][/vc_column][vc_column width="1/3″][vc_gallery interval="3″ images="38868,38869,38870,38871,38872,38873,38874,38875″ show_image_description="yes"][/vc_column][/vc_row]