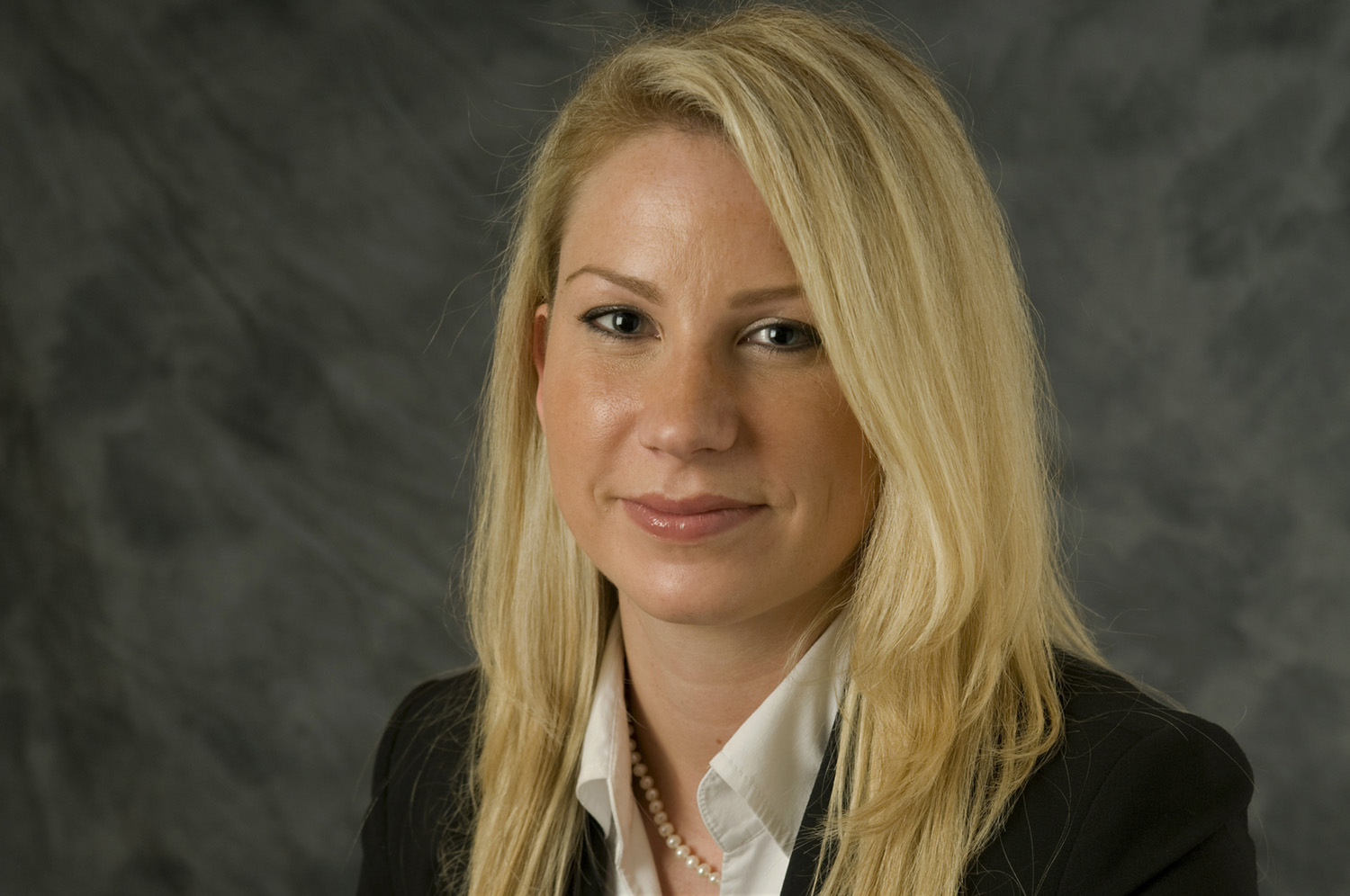 SFLG Briefing
40-year rule overturned
Greenspoon Marder successfully represented MB Doral, doing business as Martini Bar, which was refused a permit by Florida's Division of Alcoholic Beverages & Tobacco to store its alcohol beverage inventory outside Miami-Dade County at large open air events.
The firm initially appealed to the Florida Division of Administrative Hearings and then subsequently appealed to the First District Court of Appeal, which held that the challenged rule ìimproperly enlarged, modified or contravenedî statutory law and could not stand.
ìIt is no easy task to reverse a DOAH judge and at the same time invalidate a rule by convincing an appellate court that a requirement that has been part of the beverage law for over 40 years, should never have existed,î said Louis J. Terminello, chair of Greenspoon Marder's Hospitality, Alcohol & Leisure Industry Group.
Late judge honored
Hunton Andrews Kurth commissioned a bronze bust to honor the late Judge John David Johnson, who was the second black judge in Miami-Dade County history.
The bust by Florida-based sculptor and painter Brian Owens is located at the county courthouse and comes as Hunton celebrates the 20th anniversary of its Miami office.
MM&H expands
Brickell-based litigation firm Mark Migdal & Hayden has added Daniel Maland and Jordan Nadel to the team.
Maland comes from Kozyak Tropin & Throckmorton and focuses on complex business and securities litigation on state and federal levels. Nadel hails from the Broward County Attorney's Office and is a specialist on construction litigation and other complex commercial lawsuits.
Bankruptcy law practice added
Beighley, Myrick, Udell & Lynne (BMULaw), announced that Tom Zeichman has joined the firm as a partner to form a bankruptcy department.
Zeichman serves on the Continuing Legal Education Committee for the Bankruptcy Bar Association for the Southern District of Florida and on the planning and zoning board for the city of Boca Raton.
Ward Law buys HQ
The Ward Law Group, a personal injury law firm focused on the Hispanic community, has acquired an office building in Miami Lakes for $11.5 million.
The three-story office building at 6625 Miami Lakes Drive will become the firmís new headquarters.
Marshall Grant expands
Marshall Grant has merged with Chicago-based SRM Law. Joining the Marshall Grant team are attorneys Jennifer Gordon and Adnan Shams, who bring experience in intellectual property and data privacy.
H&K lands federal attorney
After nearly 20 years at the U.S. Attorneyís Office in Miami, Barbara Martinez has joined Holland & Knight as a partner in the firmís Global Compliance and Investigations Team.
Nelson adds attorney
Litigation attorney Terrance W. "T.W." Anderson, Jr. has left Gray Robinson to join Nelson Mullins Broad and Cassel as a partner in the firmís Boca Raton office.