[vc_row css_animation="" row_type="row" use_row_as_full_screen_section="no" type="full_width" angled_section="no" text_align="left" background_image_as_pattern="without_pattern"][vc_column width="2/3″][vc_column_text]
Florida International University Law graduates racked up national accolades for bar exam performance in 2019. They placed second on a national list of ABA-accredited law schools that outperformed their stateís average bar passage rate in 2019. FIU law students earned a 94.8 percent bar passage rate in 2019, topping the Florida rate by 23.89 percentage points. They placed 12th on a list of the top 20 bar pass rates in the nation for 2019 by law.com, landing among top 14 (sometimes called T-14) law schools such as those at Columbia, Stanford, and Cornell University.
Zumpano grows in New York City
Zumpano Patricios & Popok, the New York office of Zumpano Patricios, has relocated to 417 Fifth Ave., Suite 826, and grown to seven lawyers. The latest additions are senior partner Mitchell G. Mandell and senior associate Hamutal G. Lieberman 
People on the Move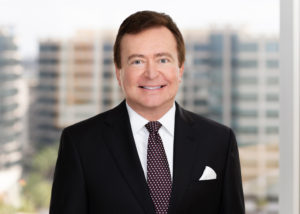 Frederick B. O'Malley, formerly of Shutts & Bowen, has joined Carlton Fields as chief operating officer, replacing Anastasia "Annie" Hiotis, who retired.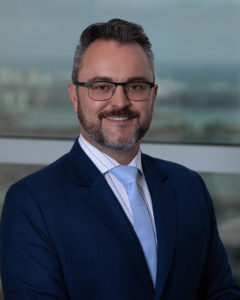 James Eaglesham has joined Shutts & Bowen as CFO.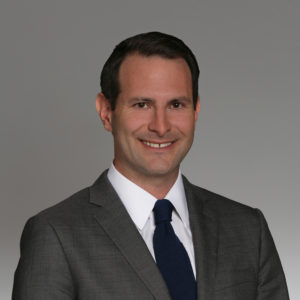 Sachs Sax Caplan has appointed Brett A. Duker a principal of the firm.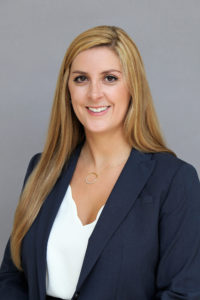 Lawyer Gina Szapucki has joined the marital and family law department at Ward Damon in West Palm Beach.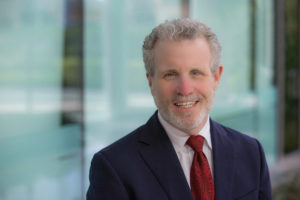 Brinkley Morgan partner Kenneth A. Gordon is the new chairman at the Broward Partnership.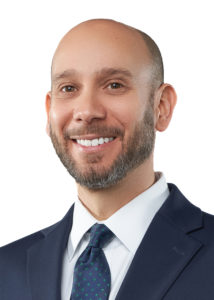 Corporate and real estate lawyer William J. Liss has relocated from Cincinnati to joined Nelson Mullins Riley & Scarborough as a partner in its Boca Raton office.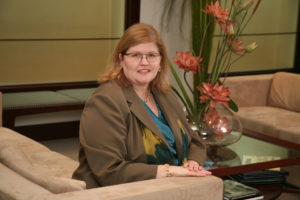 Susan Trevarthen, a partner with Weiss Serota Helfman Cole & Bierman, and chair of its public sector land use and planning group, was appointed chair of the 1000 Friends of Florida.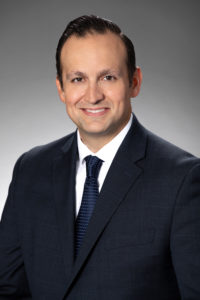 Commercial litigator Ira Gonzalez has left Fowler White to join the Coral Gables office of Hinshaw & Culbertson.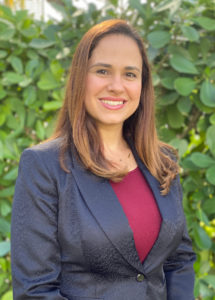 Kristen M. Cañamero-Gómez has rejoined Rasco Klock's Miami office after serving as director of legal and business affairs for Ole Media Services in Coral Gables.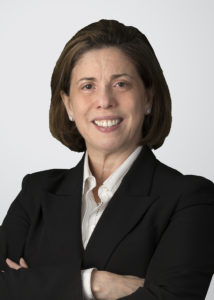 Holland & Knight has added two insurance defense partners, Alaine Greenberg and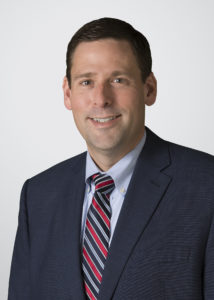 Brian Koch, who previously practiced at Greenberg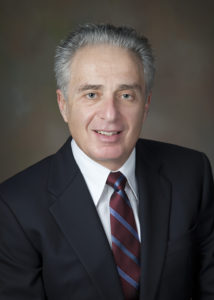 Robert Kramer of Kramer, Green, Zuckerman, Greene & Buchsbaum has been named chairman of the Boys & Girls Clubs of Miami-Dade.
Traurig.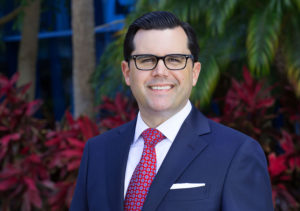 Brinkley Morgan promoted George Taylor and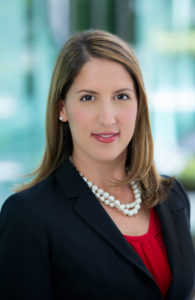 Julia Wyda to partners.
Gunster names Seven partners
Gunster has named seven new partners in South Florida in the following practice areas: Elizabeth Bowers, private wealth; Holly Griffin Goodman,  labor and employment; Deborah K. Madden, environmental and land use; Stephanie Quinones, corporate and technology; and Nathan W. Hill, Timothy J. McGinn and Amy S.L. Terwilleger, business litigation.
[/vc_column_text][/vc_column][vc_column width="1/3″][vc_single_image image="40211″ img_size="full" add_caption="yes" qode_css_animation=""][vc_single_image image="40210″ img_size="full" add_caption="yes" qode_css_animation=""][/vc_column][/vc_row]