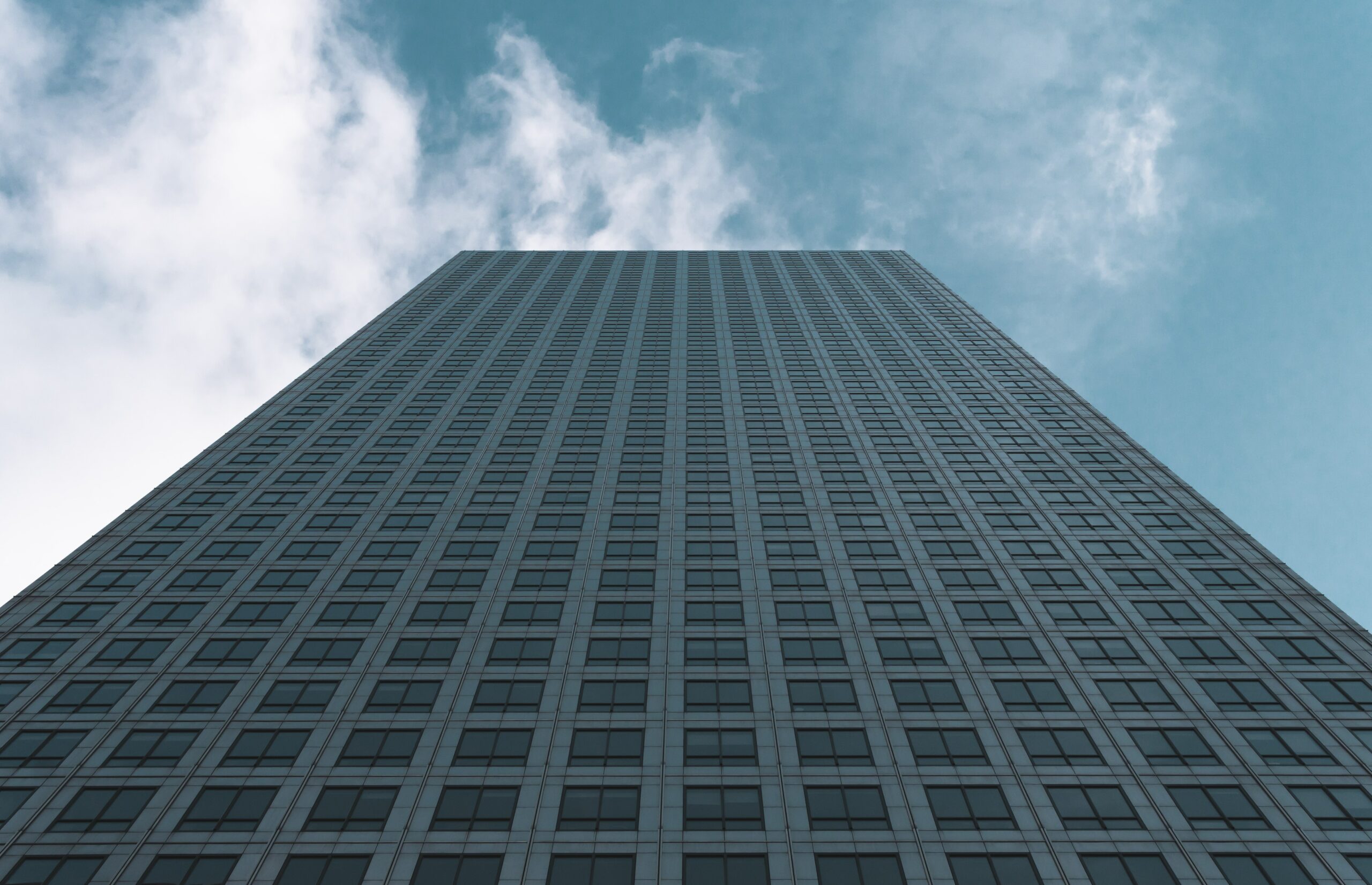 Mr. Clean
The president and CEO of Stanley Steemer of South Florida helps guide businesses into a future where office hygiene will be more scrutinized than ever
Tom Scalera went from working at his dad's White Plains, New York, gas station, pumping gas, changing tires, training as a mechanic, to owning one of the most successful Stanley Steemer franchises in the country.
He graduated from Broward College in 1984 with a degree in business administration and quickly started working as an automotive mechanic with Stanley Steemer. That hands-on experience morphed into entrepreneurship in 1999, when he purchased the Stanley Steemer franchise rights, which were worth a combined $4 million; they are now worth in excess of $12 million. The franchises went from owning four trucks and 10 employees to more than 50 trucks and 80 employees.
As owner of Stanley Steemer of South Florida, Scalera has managed to grow his business into the nation's top franchise for water damage restoration service and air duct cleaning, commanding a coverage area from the Treasure Coast to the Keys. With hygienic workspaces top of mind as we emerge from the pandemic, Scalera shares thoughts from the front lines of the front desk.
What do business owners need to do to make employees feel comfortable coming back to their offices?
The business owner needs to start with the basics for providing a clean and healthy work environment. Position hand sanitizers throughout the office. Install Plexiglass at the reception desk and around the cubicles. Have a mandatory mask wearing policy along with signage stating this. Engage the staff to help disinfect the office daily and hire professionals to thoroughly clean weekly. Another key point is transforming your indoor air quality by having germicidal lamps installed in your A/C units to eradicate those unwanted germs, viruses and antimicrobials that are recirculating throughout your office.
Indoor air quality has always been important, so why is it now more important than ever?
The EPA says that indoor air is up to five times more polluted than outside air. Scary, right? Before the pandemic, business owners did not always prioritize having pristine air quality, especially as you cannot see clean air and of course it is an added expense. The pandemic has made people realize that the air we breathe is now paramount. Industries are now prioritizing air quality including the airlines. There are tremendous benefits that come with clean air in the office: fewer sick days, more productive employees, peace of mind and internal confidence that the business cares about the health of its staff.
Why are cleaning air ducts so important?
Consider this: Your A/C vendor probably does a service on your unit twice a year. They are only checking on its operations and typically will not include cleaning the air ducts, its coils and blower motor. This is where the dust, pathogens, allergens, molds and viruses congregate and get circulated. If you have never gotten your air ducts cleaned, do it immediately. Once you have done that, simply get your coils and blower motor cleaned annually and you will notice the beneficial change in quality of the indoor air. Even better, if you can add a germicidal lamp it will reduce the frequency of cleaning and promote that cleaner, healthier work environment.
What is electrostatic spraying, and why is it the most effective reason to disinfect?
It might look like something out of Ghostbusters, but it is truly the best way to get wrap-around disinfection coverage. Electrostatic sprayers negatively charge the particles that come out of the nozzles so the disinfectant literally wraps around everything, gets under the desks, in the cracks—everywhere pollutants might be hiding. It is an old technology used to spray pesticides on crops and then discovered by the world of disinfection as the absolute best way to kill viruses, bacteria and pathogens if you are spraying the right disinfectant. Without electrostatic spraying, you are literally at the mercy of gravity as it will only fall on top of what it was sprayed, and will likely miss all of those harmful pathogens that are hiding in the hard-to-reach areas.
Will employees get tired of working from home and get back to the office?
While most employees have been highly productive working from home, there are a good majority of business owners and employees who are missing the collaborative spirit of working alongside colleagues. When a majority of vaccines are administered and COVID numbers start to decrease, the demand for employees returning to work will increase dramatically and it is up to every business owner to make them feel comfortable returning to work in a safe environment.
Stanley Steemer of South Florida looks to grow in Miami-Dade in 2021 with the commercial market, how do you plan for this?
Our company is thought of by many to simply be a premier residential cleaner, but what you probably do not know is that we are one of the largest commercial cleaners in South Florida. Whether it is flood restoration, flooring care or air duct cleaning, we routinely handle major jobs for universities, office buildings and health care locations. In 2021, we will be launching a major awareness campaign targeting the C-level executives in South Florida, while increasing our presence throughout Miami-Dade. These decision-makers need to be aware of the many services we provide for cleaner, healthier indoor work environments