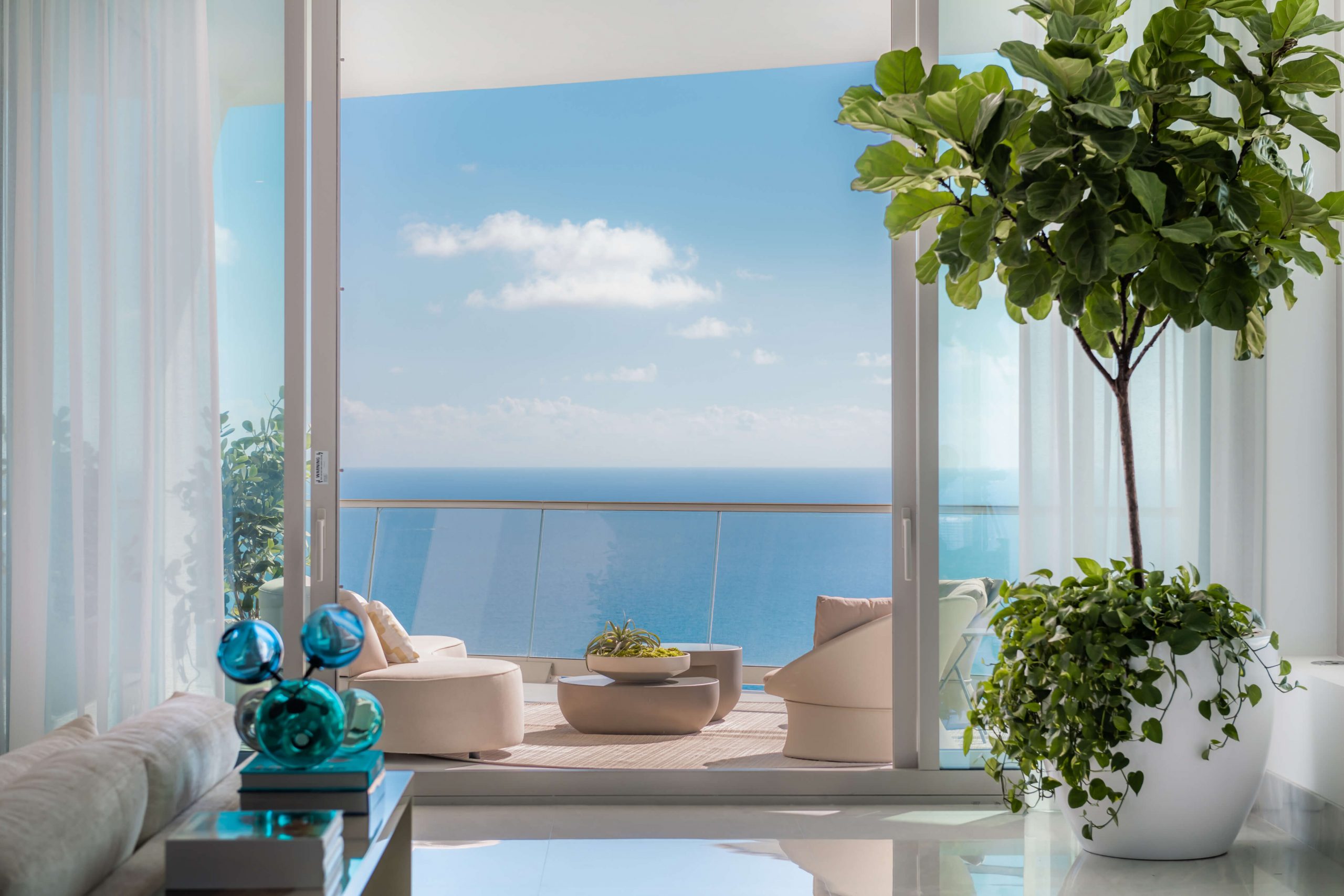 Sunny Isles Penthouse Sells for $23.5 Million Via Social Media
The realtor and buyer connected on Instagram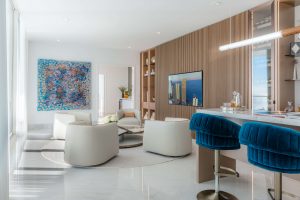 In yet another sign of a roaring housing market, a penthouse at Jade Signature in Sunny Isles recently sold virtually without the buyer even stepping foot on the property. Realtor Chad Caroll of Compass, connected with buyer Adam Weitsman, a billionaire ​scrap metal recycling and crypto entrepreneur, through social media and closed the $23.5 million deal without ever meeting in person.
"This sale is a testament to the power of social media in real estate," Carroll says. "My social pages have become an invaluable tool to connect with buyers and sellers from around the world and I am seeing more deals than ever before directly converting from my strong online presence."
The sale set a record price for the Jade Signature building, developed by Fortune International Group. There are now only two sky villas remaining, the last developer units available. Sandra Chartouni with Fortune International Realty represented the seller. Fortune International Group provided the financing to the buyer through the sister company Vaster which offers private loans for premier residential properties in Florida and New York.
"We believe the buyer has acquired one of the best penthouse properties in all of Miami at Jade Signature," Edgardo Defortuna says, CEO & President of Fortune International Group. "Not only is the home over 11,000 square feet of space, but it encompasses a full-floor with a continuous balcony and stunning 360-degree oceanfront views."
The residence is a one-of-a-kind, two-story penthouse with seven bedrooms/9.5 baths, 11,661 square feet and over 7,500 square feet of wrap-around balconies with an oversized jacuzzi overlooking the ocean. This two-story residence has a double primary suite with a private elevator to the second-floor entertainment lounge. The first level is the main master bedroom with dual sitting areas, master study, midnight bar, his and hers bathrooms and his and hers dressing areas. The second-floor master wing includes an entertainment lounge, midnight bar, full bathroom, sauna and steam room.