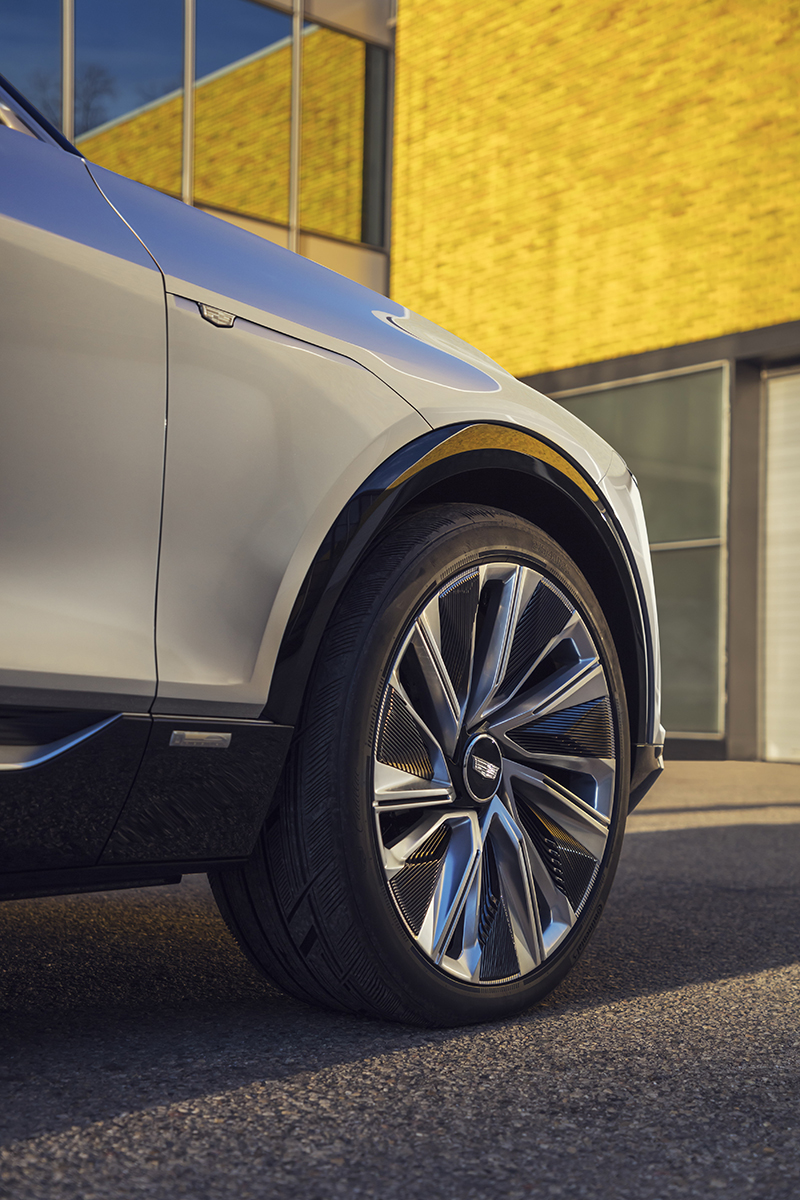 Super Bowl, Scissorhands and Chalamet
Why Ed Morse Auto is thrilled
In arguably the best-crafted Super Bowl Sunday TV commercial—an Edward Scissorhands mini-sequel—Timothée Chalamet appears as Edward's now teenage son Edgar, and Winona Ryder makes a return appearance, this time as Edgar's mom.
"Edward Scissorhands was a movie I adored growing up and the opportunity to step into that world was a dream come true," the actor told Vogue.
But in the ad, life is as challenging for Edgar as it was for his dad in Tim Burton's cult 1990 film: He can quickly execute towering but unwelcome creations at his salad bar job, and when his high school friends throw him a football, Edgar unintentionally punctures it. But when Ryder presents Chalamet with a new Cadillac Lyriq and he's introduced to the world of Super Cruise, the SUV's hands-free driving assist technology, life is suddenly good.
One local dealership is ecstatic about the plug: "After seeing Cadillac's Scissorhands ad and catching a glimpse of what the next generation of Cadillac has in store, our excitement as we look forward to the luxury brand's future is hard to contain," says Maleia Satterlee of Ed Morse Automotive Group in Delray Beach. "Lyriq, the hands-free electric SUV, demonstrates Cadillac's ability to remain groundbreaking when it comes to the latest in automotive technology. It's one thing to imagine a hands-free electric concept vehicle, but Cadillac shocked the world by actually manufacturing such an innovative piece of machinery. Let's just say we can't wait to get behind the wheel of this one."
Check out the full ad below.