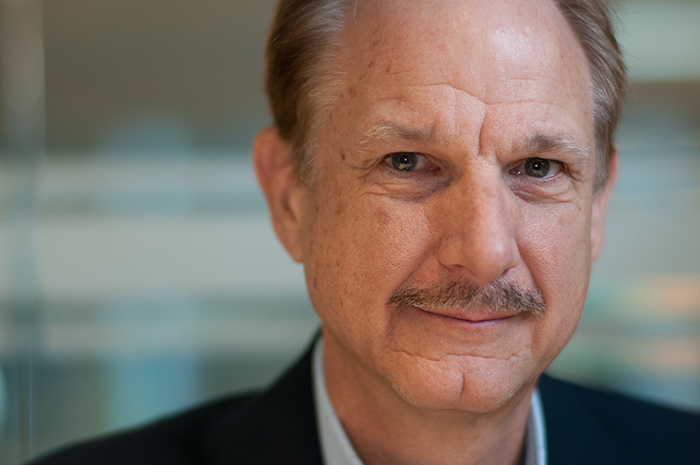 Tech from CES 2015 is coming to an office near you
CES 2015, one of the largest international tech shows displaying the latest and greatest, did not disappoint for consumers. The show, which was held in Las Vegas, featured self-driving cars, like the i3 BMW, 4K TVs that looked incredible, fitness wearables by the dozen, 3D printers for home, Robot assistants, IoT Things (internet of things) for everything, and lots more.
Finding cool tech for business was more difficult, but there were plenty of examples of things that will show up in offices soon, either formally or via BYOD (bring your own device).
The Intel Compute Stick: Puts an Atom based PC on an HDMI stick, complete with Windows 8 and at a price point of $150. This could be for a portable PC or thin client.
4K Curved Displays: Could make Wall Street traders happy.
Google Glass: They were missing, but new examples from Epson, Toshiba and ODG showed business applications, like warehouse navigation for parts picking or manufacturing aids.
Zero Client for Virtual Desktop Infrastructure: Toshiba announced a great solution for a zero Hard Disk Laptop that boots wirelessly from a new custom BIOS and directly into a Citrix Receiver. No device management and high security makes it really appealing.
iPhone based desk phones: Why does anyone need an old desk phone if they already use their iPhone for most calls? Invoxia and others make iPhone docking stations with Bluetooth handsets and speakers along with VoIP apps to replace traditional desk phones. Add a Citrix Receiver with Video out and you can replace the PC as well.
Portable Robotic Printer: This device from Zuta Labs was very cool as it drives around a paper on a desk.
Telepresence gets more realistic: Expect to see more robots driving around your office in 2015 – or even sitting in your remote meetings. ?
Chris Fleck is on the board of the South Florida Technology Alliance and vice president of mobility systems and alliances for Citrix Systems (NASDAQ: CTXS), a Fort Lauderdale company that provides secure remote access to data and applications.