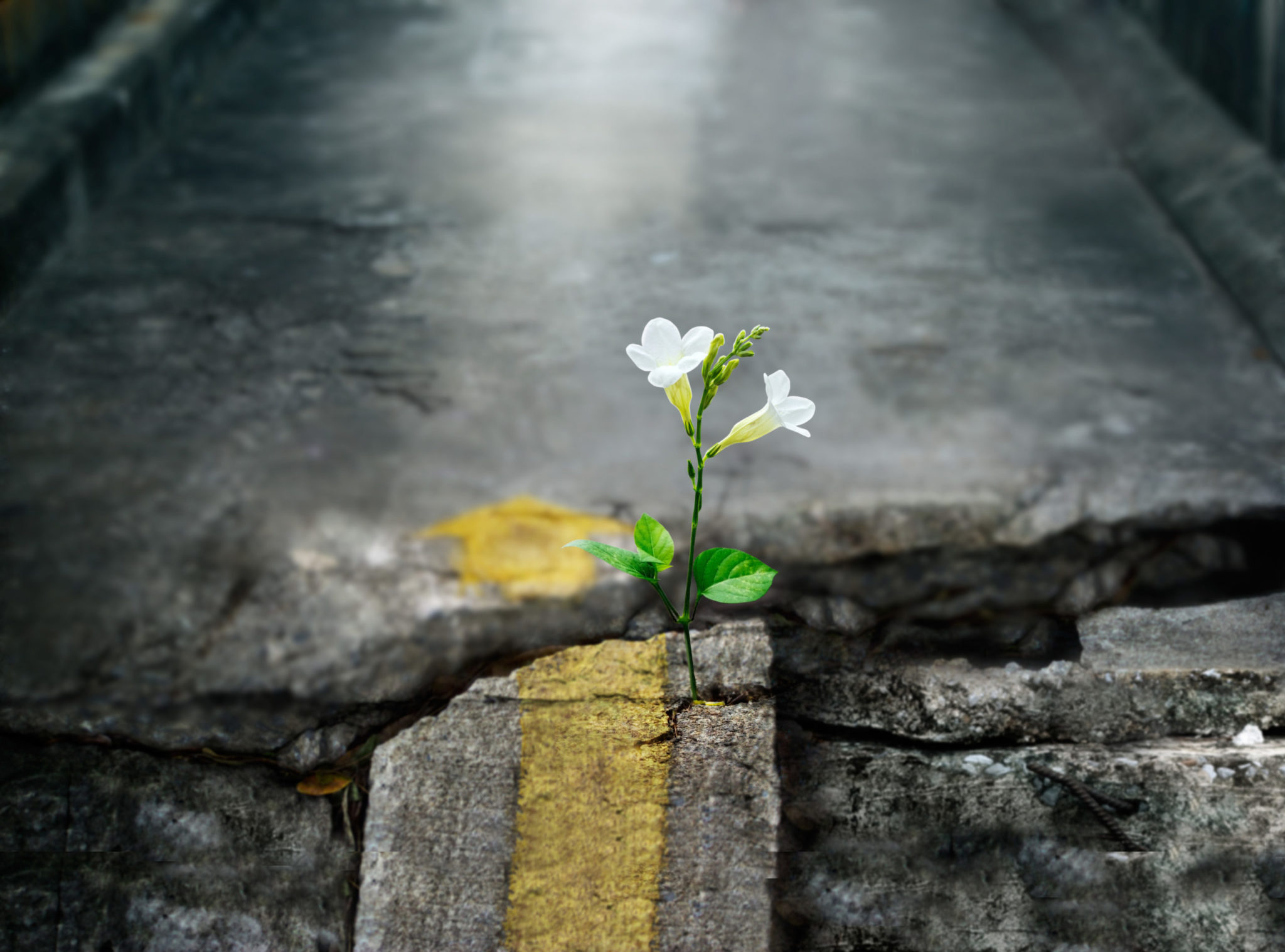 The Covid Comeback
How three industries adapted to the pandemic economy with insights from The Restaurant People, Carrier and Honorlock
Acting as moderator for SFBW, Rhys Williams—managing director and associate vice president at Florida Atlantic University Tech Runway—led an edifying conversation with a trio of business leaders who have varying degrees of economic exposure to COVID-19. Three perspectives, three different sectors, and three ways of handling an unprecedented situation. Their edited comments, derived from SFBW's Digital Connect series, follow.
The Experiential Business
Like everyone, we had very short notice to go from a full volume of sales to nothing, so overnight we had to transform to a takeaway platform, which we only did at two of our restaurants. We didn't have the online ordering set up like some other restaurants, so we really had to ramp that right up and integrate that with delivery platforms very quickly, just to stay alive.
Just in Broward County we had to lay off 650 people and I kept 75 managers on. Our back office and accounting can work remotely but employee engagement is at the store level. We have 52 restaurants in five different states with different concepts and a multitude of different menus.
We had to transform how we did business and we're still in a learning stage, changing every day.
And we've recognized that since we've reopened that we're no longer a high-touch game where people were taken care of.
We used to have a network of teams and we had to break that down, and integrate as much technology as we can use, with digital menus. Now hospitality is all about safety. We want to make sure our guests feel safe and minimize interacting. One server is key, and we no longer have a lot of people approaching the table.
Goods & Services
Bobby George, Vice President & Chief Digital Officer, Carrier
Carrier is a manufacturer of building products, and we operate in three broad segments: home and commercial HVAC systems, refrigeration, and residential and commercial fire and security products. We are headquartered in West Palm Beach, so South Florida is where we call home. And we have 48 manufacturing sites. So we had challenges in supply chain and logistics due to COVID-19.
When the pandemic hit in March, we had nine days to mobilize our entire workforce—a globally distributed workforce—of 55,000 people to work from home. I call it the largest beta test ever done on mankind. People moved away from offices and into their homes.
We had prepared for a hurricane or a snow day, but nothing like this. The challenge was how to build resiliency in an organization that is so complex.
So one of the first things we had to do was mobilize our workforce effectively and put a completely new solution in place, and that inspired creativity and focus within the digital team. That was a huge accomplishment. Covid has caused us to double-down on digital investments versus stepping back and cutting costs. We'd already embarked on our path towards digital transformation, but covid has helped us accelerate that journey, because we realized that the one thing that hasn't failed us yet was the internet—network connectivity and cloud-based solutions.
That was a realization that we'd been preaching but essentially embraced very quickly getting into this environment. But we also had to run manufacturing facilities, so the question was how do we make safe, secure manufacturing environments with the appropriate protocols while allowing our employees to produce for our customers.
Digital Eyes
Wade Billings, Chief Technology Officer, Honorlock
Throughout my career, I have produced a number of business continuity plans for different organizations and each one of them had a section in there about a pandemic happening. March 13 of this year I had to activate that section. It's something you drill for and never expect you're going to have to do something about. Honorlock is a South Florida-based online provider and purveyor of online proctoring software.
Think about college days when you were taking exams and people were there to watch you. Now in this age of online education, we provide that in online form. We're there to make sure no hijinks are happening and to provide evidence to institutions of any academic integrity issues.
The entire education market that we're in changed overnight. At Honorlock we literally had to shut the lights off on a Friday. Virtually no one has gone back—I recently went back in the office and it was like walking into a time capsule. Our biggest challenge has been sales—sales is still sales. It's very much an in-person type of activity; you lose the ability to tell a story, read the room and empathize.
My advice is that if you don't have a digital-first type of sales or marketing philosophy, you need to get one.
How do you man a booth or have a breakout session that's digital? Zoom, Google and Webex is where we're meeting now and you have to adapt. And at Honorlock, we made our sales process streamlined—we made it very easy for prospects to become customers.
You have to take a look at your contracts; you have to take a look at how you accept payments. And you have to take a look at how you deliver goods and services. If you can simplify, that will help you in the long run, and once we're back to our new normal, that's good advice going forward.