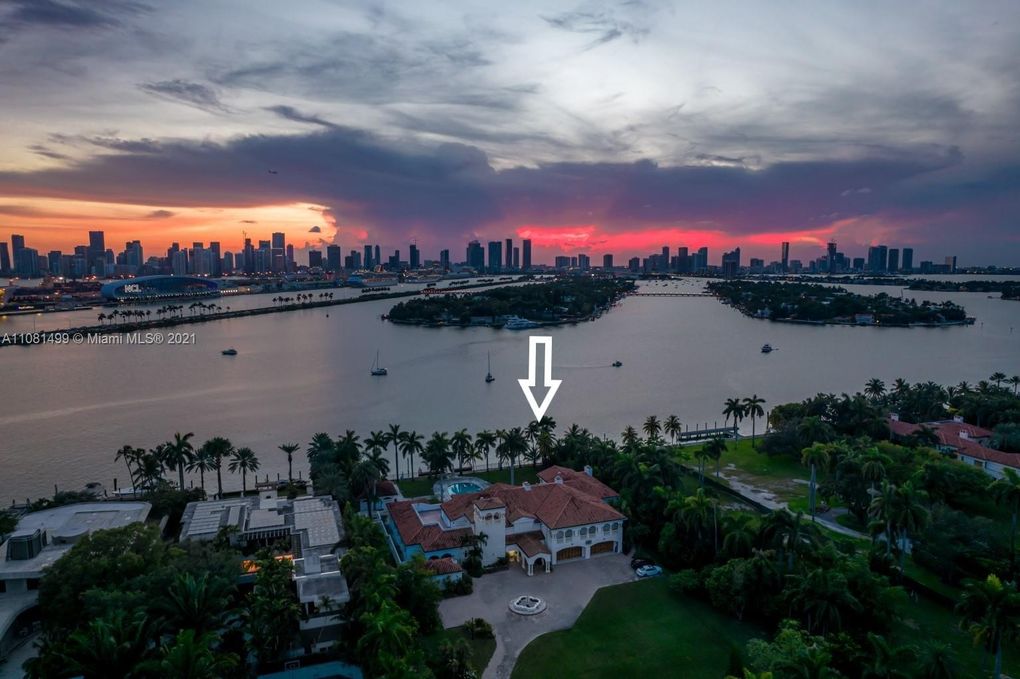 The Jills Zeder Group Represents Buyer in Record-Breaking Deal
The property at 8 Star Island Dr. in Miami Beach sold for $75 million
Jill Eber and Jill Hertzberg of The Jills Zeder Group, affiliated with Coldwell Banker Realty in Florida, represented the buyer to help broker the sale of the exclusive property at 8 Star Island Drive in Miami Beach for $75 million. The transaction represented a record sale for the real estate group and in Miami-Dade County. The deal comes after the team announced over $2 billion in sales during 2021.
The residence features nearly two acres of land on Miami Beach's Star Island, an immense private dock, uninterrupted views of the Port of Miami and the city's skyline. It offers 20,000 square feet of living space, including an elevator plus a commercial generator. Star Island consists of a small, guarded island divided by a park road lined with tall palm trees and million-dollar estates.
The Jills Zeder Group specializes in high-end, multimillion-dollar luxury properties in South Florida, with Miami Beach and Coral Gables offices.