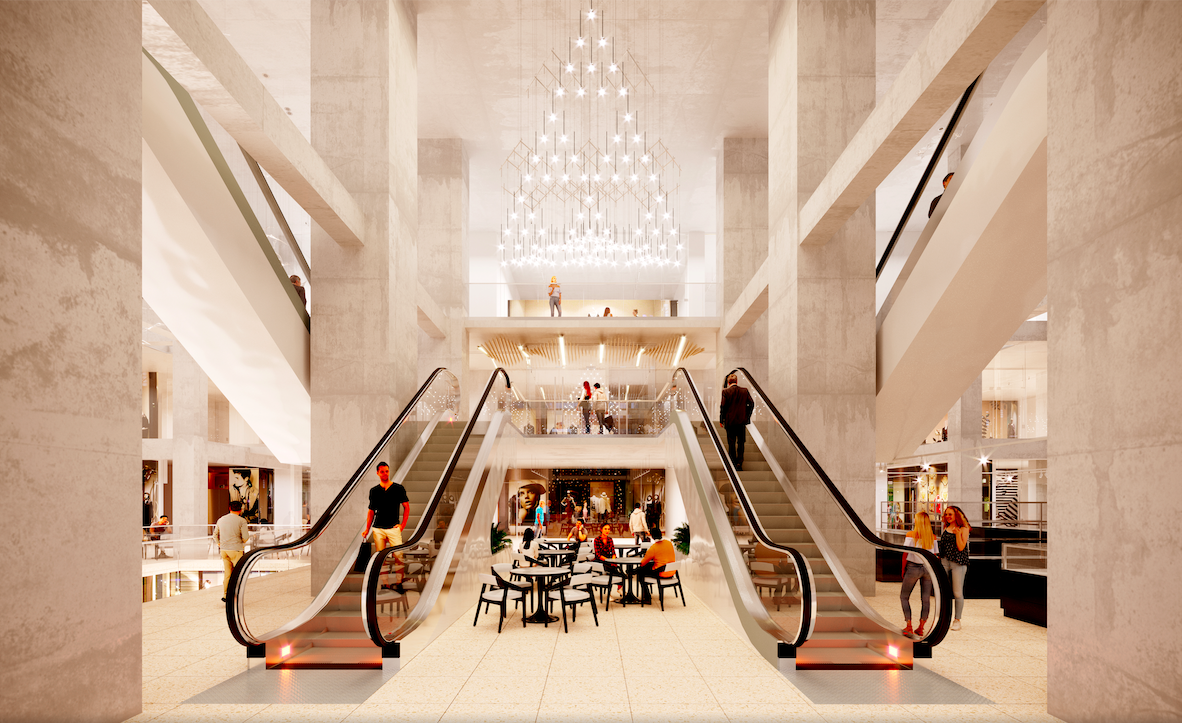 Time Century Jewelry Center receives construction loan for renovation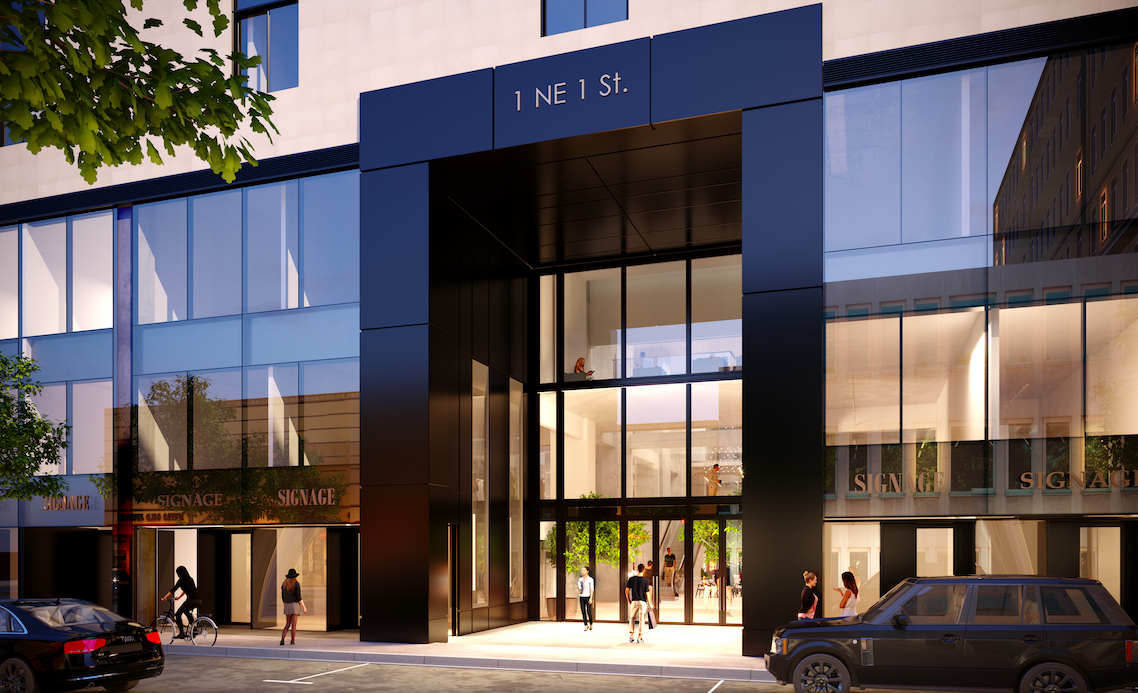 A New York-based real estate investment and development firm recently received a construction loan toward the renovation of the former Metro Mall in downtown Miami.
Time Century Holdings LLC received a $23.6 million loan from City National Bank of Florida to fund Phase 1 renovations of the Time Century Jewelry Center at 1 NE First St., which will include the building's wholesale retail space, basement, ground, mezzanine and second floors.
According to a release, the renovation of "the 225,000 square-foot Time Century will redefine an entire city block in downtown Miami's jewelry & diamond district" located along Northeast First Street and East Flagler Street. Project leaders are confident that renovations will make Time Century a destination for the area's new businesses and residents and notes that private equity firm Blackstone will lease office space blocks from Time Century at 2MiamiCentral.
"This loan is a true endorsement of the transformation of downtown Miami," said Yair Levy, head of Time Century Holdings, in the release. "City National Bank has a pulse in the community and wants to be part of projects that will further position downtown Miami as a global destination. Our wholesale retail space, which is more than 60 percent pre-leased, has already attracted jewelers from Europe, South America and Asia. We are proud to have partnered with City National Bank to bring this project to fruition."
After demolition was completed in early 2020, Time Century pre-leased more than half the building's retail space. Remaining space, the company says, "ranges from 500 to 2,000 square feet with rental rates ranging from $65 to $150 per square foot." The second phase of renovation is planned to renovate four stories of office space later this year. Renovations are expected to be completed in the second quarter of 2022. The entire renovation is estimated to cost $50 million.
Architect Kobi Karp is leading the renovation, which will remake four floors of luxury jewelry retail and four floors of office space. The highlight will be a three-story atrium with computerized directories.
The release notes that Levy is continuing to invest in Florida, acquiring several commercial properties in the Magic City and Orlando. Previously, he was focused on New York and was a player in the acquisition of the 620 Sixth Avenue building 10 years ago as well as the $418 million purchase of The Sheffield 57 at 322 West 57th Street, which was converted to condos that generated $1 billion.