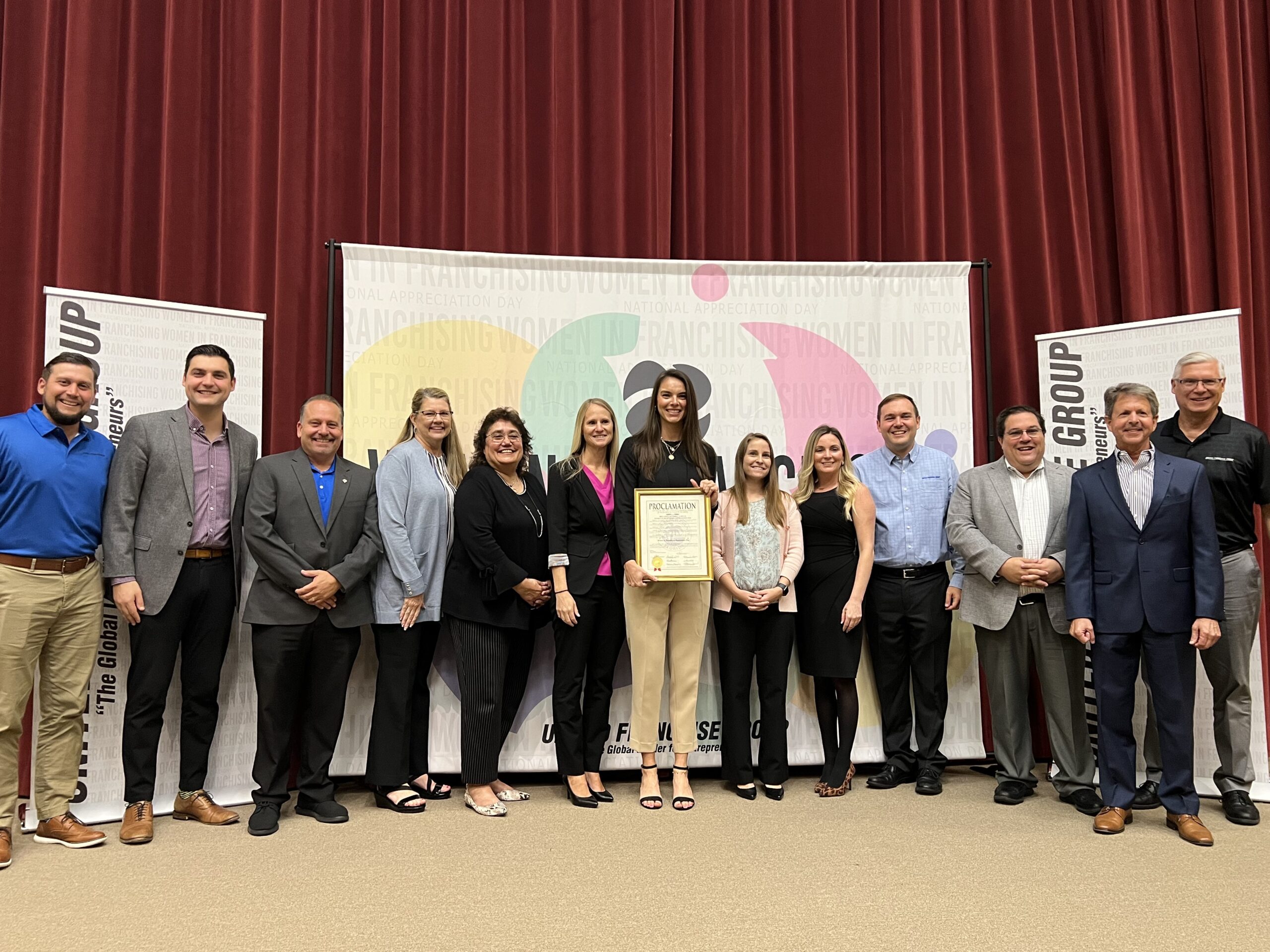 United Franchise Group in West Palm Beach Celebrates First National Women in Franchising Appreciation Day
The new holiday honoring female entrepreneurism will be observed annually on Oct. 14
United Franchise Group (UFG) recently held the first National Women in Franchising Appreciation Day with a City Proclamation from West Palm Beach Vice Mayor Gregg Weiss. The event was hosted by UFG CEO Ray Titus and president A.J. Titus, along with dozens of UFG employees, South Florida-based franchisees, and other local representatives, at the company's headquarters in West Palm Beach.
UFG established the official National Women in Franchising Appreciation Day to recognize women-led entrepreneurial achievements and to empower more women entrepreneurs. The day is sanctioned by Chase's Calendar of Events, the world's date book since 1957 and the authority and ultimate resource of historical dates.
UFG is home to an affiliated family of brands and consultants. UFG-affiliated brands include over 1,600 franchises in more than 60 countries, with consultants that have helped develop over 350 brands into franchises in over 80 countries with more than 2500 franchisees.