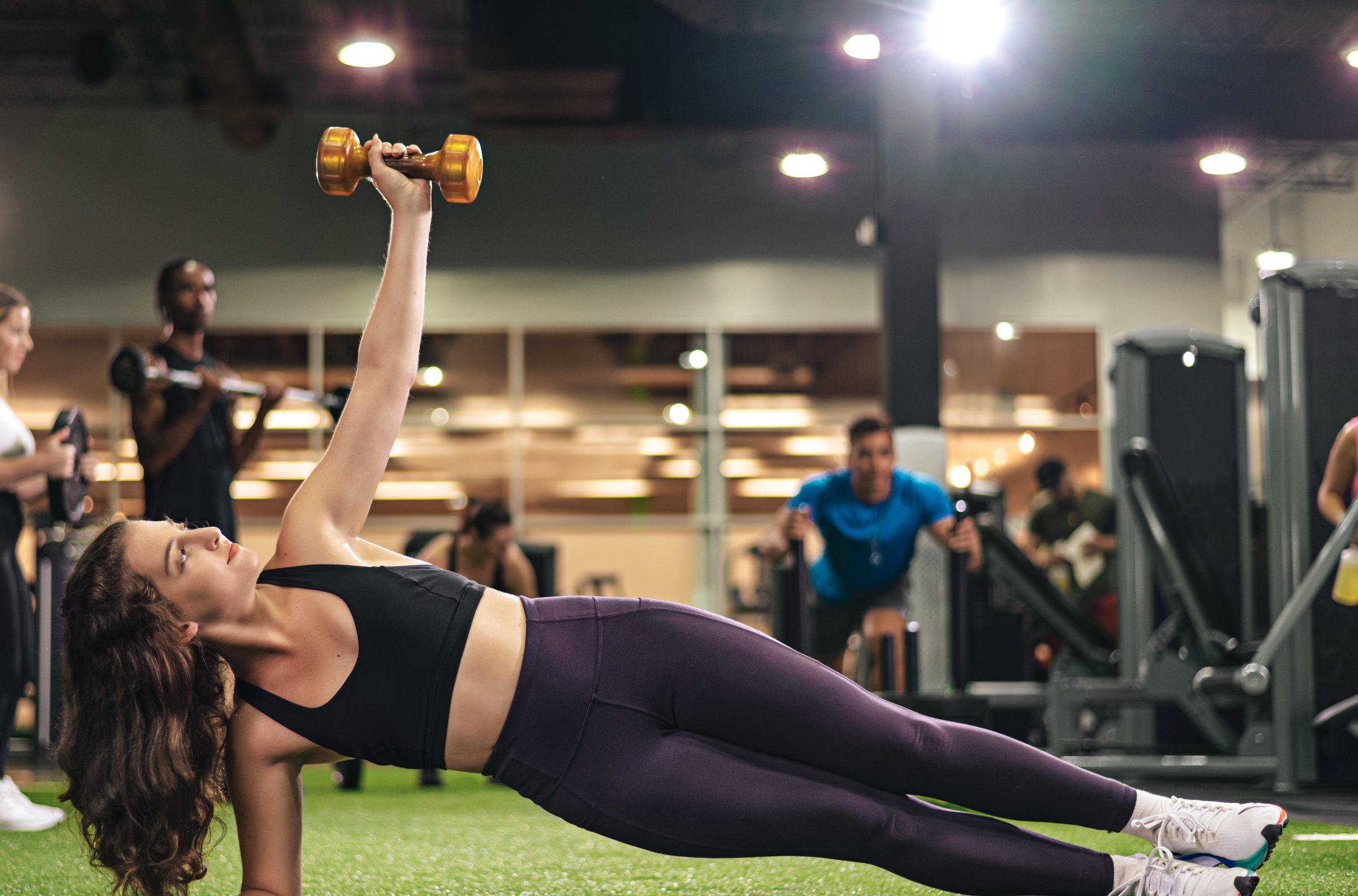 University of Miami Athletics Names Youfit Gyms as Its Official Gym
The partnership will last throughout the 2022-2023 football and basketball seasons
YouFit Gyms, the nationwide fitness chain, partnered with the University of Miami Athletics to become the official gym of the university's athletic department. YouFit Gyms will host several events throughout the season for Miami Hurricanes fans to help support and enhance everyone's fitness journey via customized activations at YouFit locations and on-site at UM football, basketball and other athletics venues.
"YouFit Gyms is committed to delivering the best-in-class fitness experience," Brian Vahaly says, CEO of YouFit Gyms. "We are honored to partner with the Miami Hurricanes as their official gym partner to bring health and wellness to students and fans. As a former collegiate- and pro-athlete, I know firsthand the vital role athletic programs play in student-athletes' lives and the University of Miami Athletics offers an exceptional and diverse program for both men and women athletes. YouFit Gyms is thrilled to help foster the spirit of fitness and wellness within the UM community through activations and our new small group fitness class we are launching, H HIIT."
With 80 locations across the U.S., Youfit Gyms offer state-of-the-art equipment, cutting-edge workouts and high-end amenities. It will also launch a new small group fitness class called H HIIT, inspired by the Hurricanes at its South Florida locations. Miami Hurricanes coaches and athletic trainers will provide YouFit HIIT coaches with tips and consultation to enhance their classes. The program combines strength training and cardio to increase heart rate, build and tone muscles, and increase aerobic and anaerobic performance.
"We couldn't be happier to welcome YouFit as an official partner of the Miami Hurricanes," Chris Maragno says, Senior Vice President for Hurricanes Global Partnerships. "The Miami Hurricanes are committed to driving home the importance of leading a healthy lifestyle on and off the field. With the help of our partners such as UHealth, and now YouFit, we look forward to showcasing those efforts to our entire fan base."
Photo Credit: James Woodley Photography