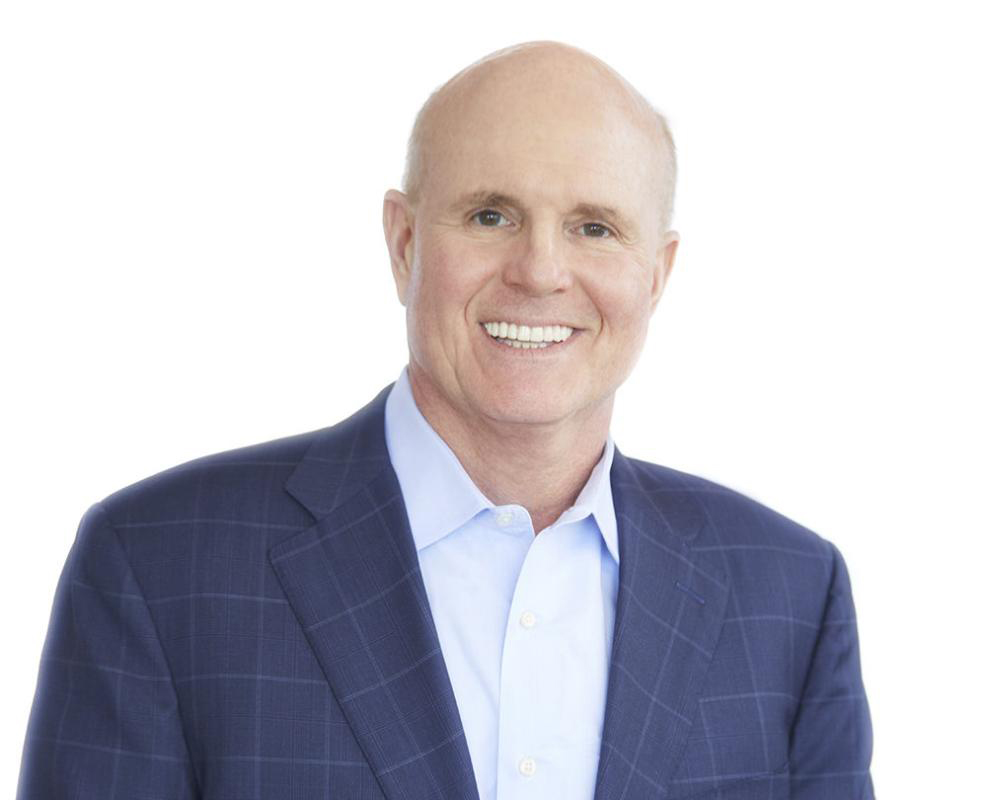 "I was a Brooklyn boy, grew up in New York," says Steven Klein, managing partner for CPA and financial advisory firm, Gerson Preston Klein Lips Eisenberg Gelber. "I attended New York University for undergrad and actually began in their MBA program and was lured away by Ernst & Whinney." But the thought of trying to pay for an MBA paled next to an offer from one of the Big 8: "I said, 'OK, let's go to work.' "
Cut to Miami, where Klein moved after a handful of years in New York. These days, he and the long-named firm service high-net-worth individuals. "We handle all their business interests," Klein says, "from sophisticated tax planning and compliance, domestic and international. We have a huge international practice, audit, estate and family planning, estate and gift tax matters." His practice involves a range of industries, including real estate, technology, services, distribution and light manufacturing.
During one of SFBW's digital interviews, Klein offered insights to help business owners and investors negotiate their way through a turbulent, though opportunity-laden, 2021.
A second chance at relief
While the ongoing pandemic has caused vast financial damage, help for businesses can be found in the Coronavirus Response and Relief Supplemental Appropriations Act of 2021, which picks up where the CARES act left off. "I would encourage everyone to pay attention to the provisions of this relief bill," Klein says, citing the extension of the Paycheck Protection Program loan. "It's a loan that is available for up to 2½ months of an amount equal to the payroll and related costs of the business, and if it's used appropriately, that loan will be forgiven, and the forgiveness is not taxable." The requirements are narrower this time, he adds. "Because you're going around for the second time, now you have to show empirically that your revenues were negatively impacted, meaning that in any given quarter they were down by at least 25%, compared to the same quarter last year."
Big corporations will feel a squeeze
While President Joe Biden's tax plan hasn't been finalized, it's likely that corporate taxes—taxes on C-corporations—will increase, Klein says. "The government is looking to raise significant revenue from corporate America," he explains. "It's proposed to increase the corporate rate from 21% to 28%, and it talks about increasing taxes on offshore income with a 10% surtax." The implementation of a minimum tax for large corporations is also in the cards. "There's always this conversation of 'who cares what the tax rate is, the largest corporations find a way to reduce their taxes to almost zero,' which kind of isn't true anyway, but here they're looking at a minimum tax rate of 15%."
A mixed bag for the rest
Individuals and pass-through businesses (such as sole proprietorships, partnerships, LLCs, and S-corporations) earning less than $400,000 a year will be spared any increases, while those above that threshold should be ready for a bigger tax bill, Klein warns. "For high-income taxpayers, businesses, and families where transfer and family wealth considerations exist, there are a lot of potential policies that will increase taxes," he says. Klein noted that the maximum income tax rate for an individual will rise to 39.6% from the current 37%, and highlighted changes in such areas as carried interest, itemized deductions, and Social Security. "Another big one is the repeal of capital gains beneficial tax treatment passing through to taxpayers with incomes over a million dollars," he says. "If you have a big event and your income is way over a million dollars, the total capital gain rate of 23.8% could potentially go up to 43.4%."
South Florida keeps getting hotter
The attractions of the Sunshine State go beyond its balmy weather, according to Klein. With no state income tax for individuals, it's increasingly seen as both a great place to work and to grow a business. "If you want to attract best-in-class talent, you used to have to set up in sunny southern California or Manhattan, but now, the attraction of a place like Miami or even Boca is extraordinary," he says. The trend is accelerating, as tech and financial firms attract a pool of high performers no longer tied to traditional business centers. "If you're a highly educated professional earning good wages, what you do is mobile, so it's a natural draw," Klein says. "Forget the deductions, there's just no state income tax for individuals, and a luxury apartment that's $4,000 a month here for a high-end professional would be $8,000 a month in New York."
Know before you go
Businesses and individuals seeking to relocate to South Florida are advised to do their homework. "Come with your eyes open, particularly if you have assets, you have a business, you have wealth," Klein says. "You are a target of the state and the city you are leaving, so you need to be aware of establishing your residence here. Where do you shop? Where's your family? Where are your kids' schools? Where do you buy things? If you're a collector, where do you buy your art? Where is it stored? What does your residence in the other city look like? What state is your driver's license from? All those things create a picture of where you really reside."